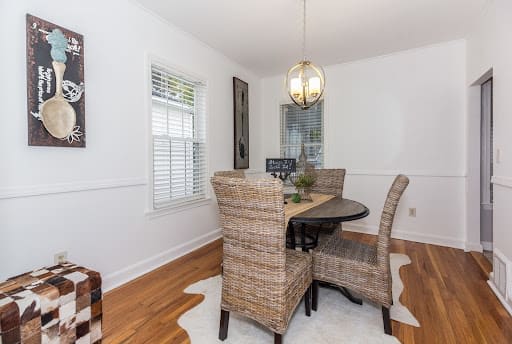 Step behind the scenes of the impressive transformation at 11 Tappan Street, where we take pride in elevating our clients' properties to their greatest potential.
Discover the allure of this fully renovated three-bedroom, two-bathroom condominium, featuring practical and stylish updates like hardwood floors and fashionable lighting fixtures. Embrace the spaciousness and inviting backyard and patio space, perfect for hosting gatherings.
With an easy commute to Boston, vibrant culture, and a lively downtown, this location presents an unbeatable opportunity to call 11 Tappan Street your dream home.
Here are some before photos of 11 Tappan Street: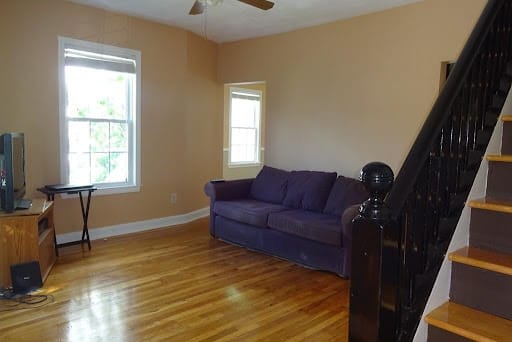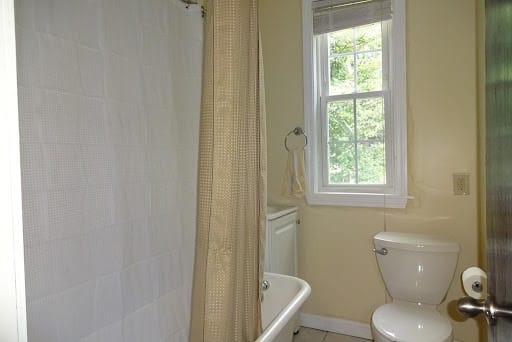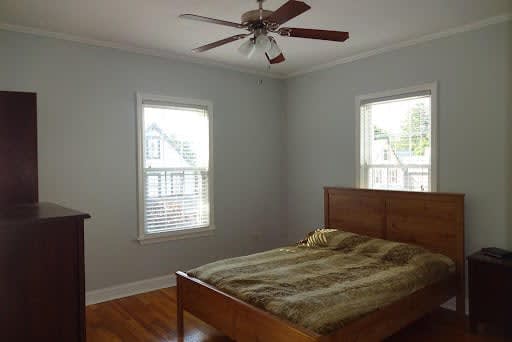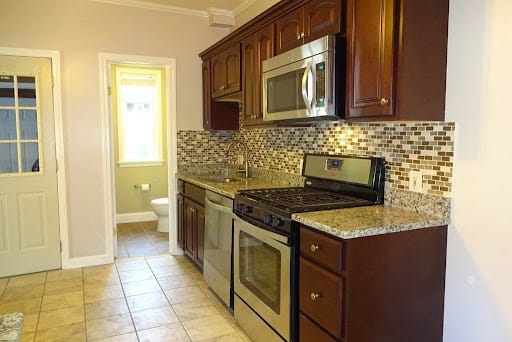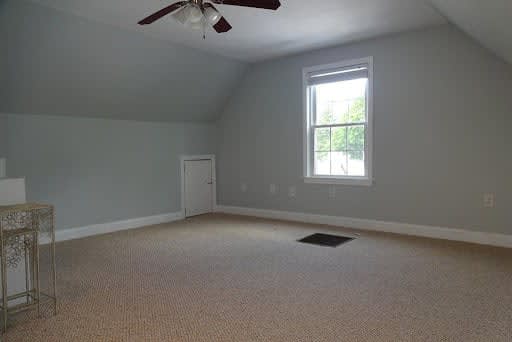 Here's just a snippet of how we transformed this home:
Bathroom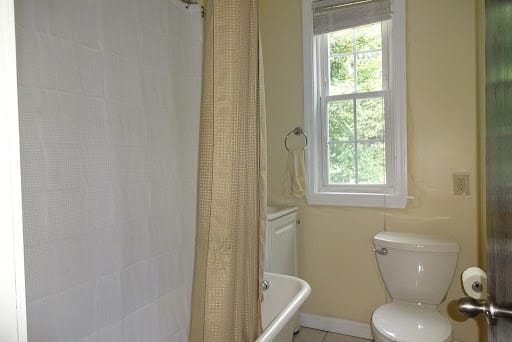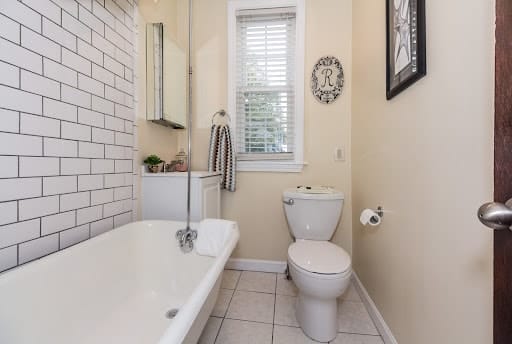 White subway tile brought a contemporary feel to this beautiful bathroom!
Living Room