Are you looking for inspiration to revamp your bathroom and give it a luxurious touch? Look no further than the Newton #DesignsbyErica project, which perfectly combines elegance and luxury with its white and gold color scheme.
One of the most striking features of this bathroom is the use of crisp white walls and a natural wood vanity that make the gold accents pop. The contrast between white and gold creates a sophisticated, timeless look that exudes luxury and class.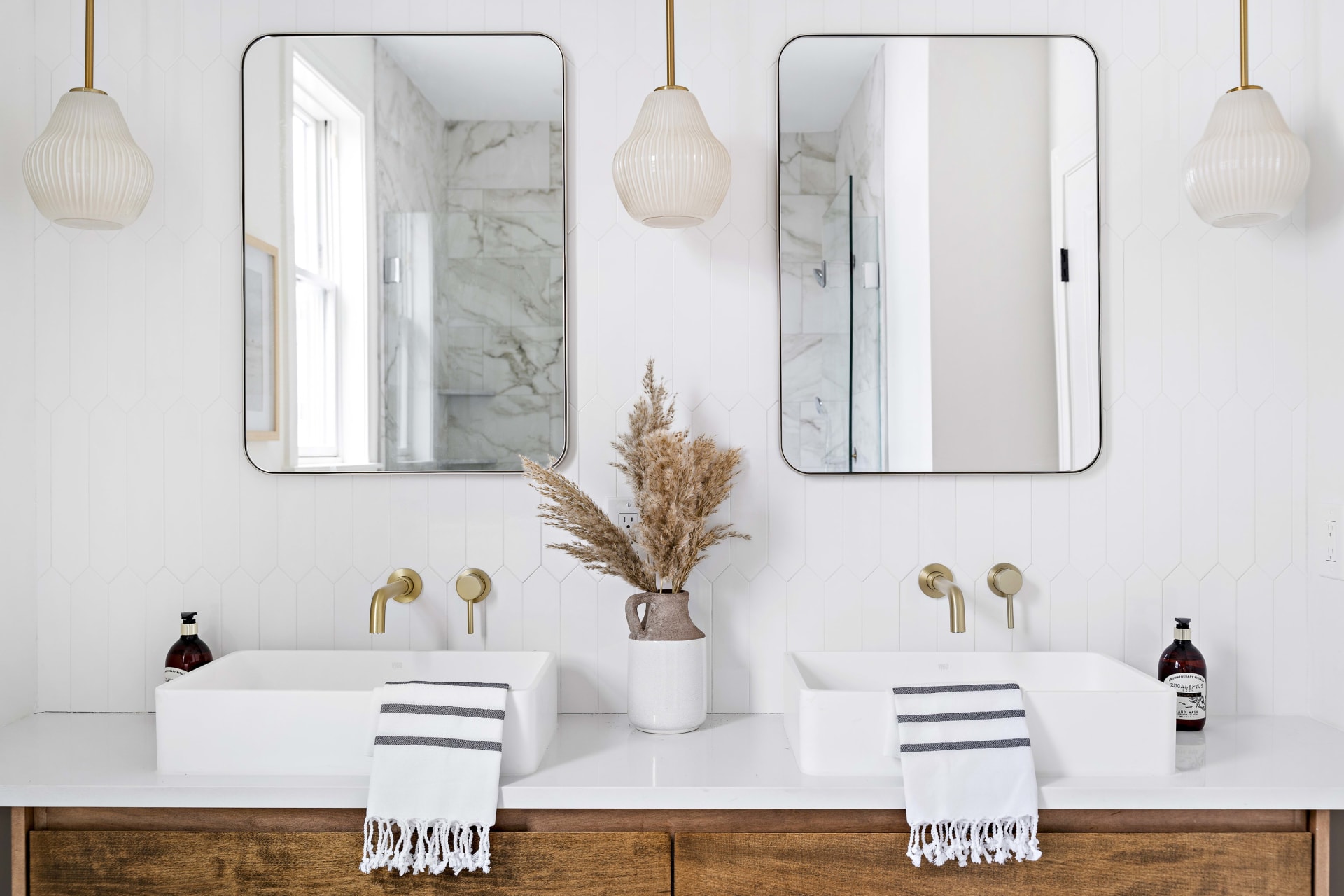 If you want to recreate this designer look in your home, you're in luck. With the help of our LTK shop, you can easily find the perfect pieces to achieve the white and gold bathroom of your dreams. We've got you covered, from gold faucets to white towels and everything in between.
Not only does this bathroom look stunning, but it also serves as a reminder that even small updates can make a big difference. By simply adding a few well-chosen accessories in the right colors, you can completely transform the look and feel of your bathroom.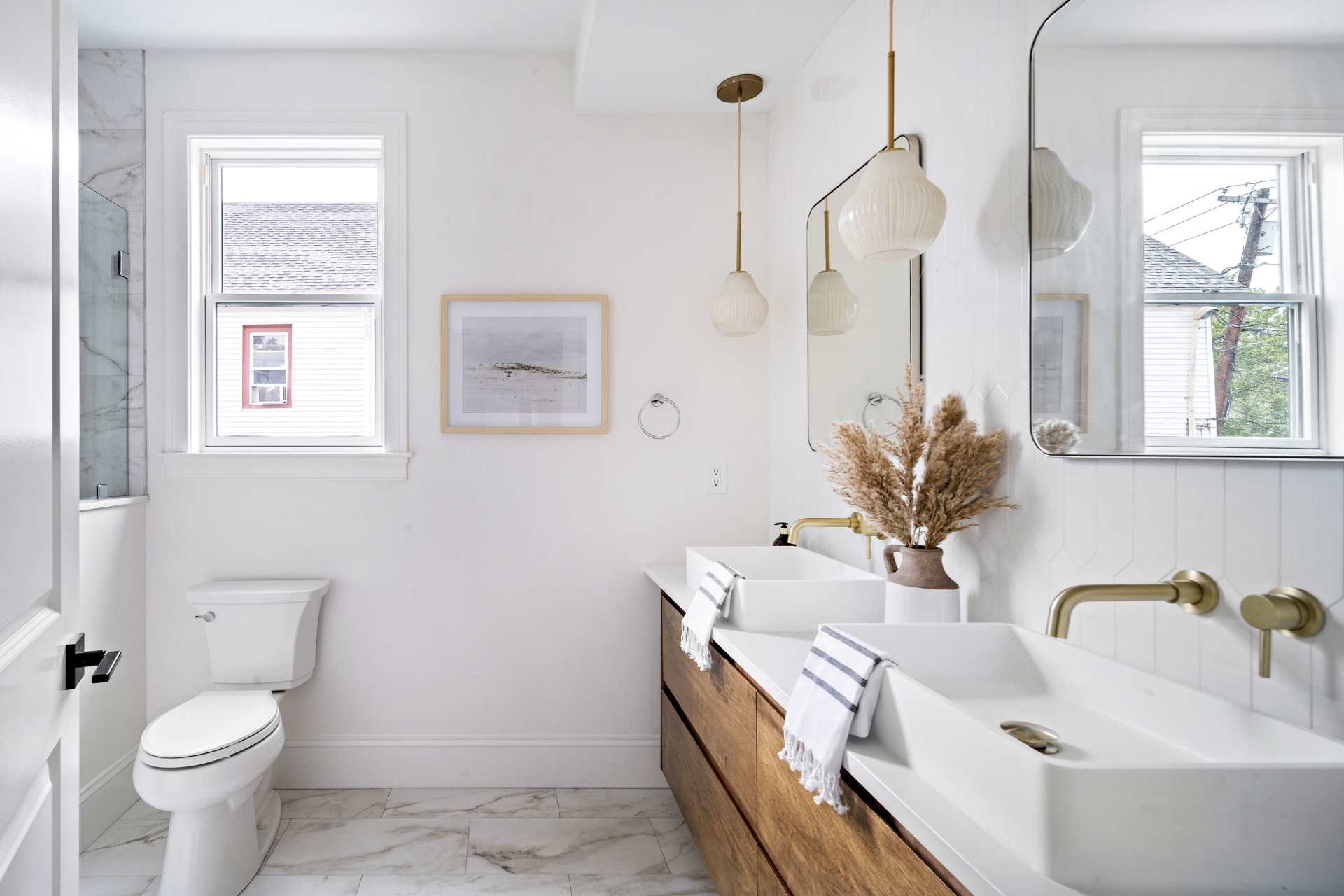 Whether you're a fan of modern, classic, or eclectic styles, a white and gold color scheme is a great choice for any bathroom. It's a timeless combination that never goes out of style and always exudes luxury and sophistication.
So if you're ready to upgrade your bathroom and create a space that's both elegant and luxurious, take a cue from the Newton #DesignsbyErica project and embrace the white and gold color scheme. With a little creativity and the right pieces, you can create a bathroom that's the envy of all your guests. Shop our LTK to get this #designerlook!