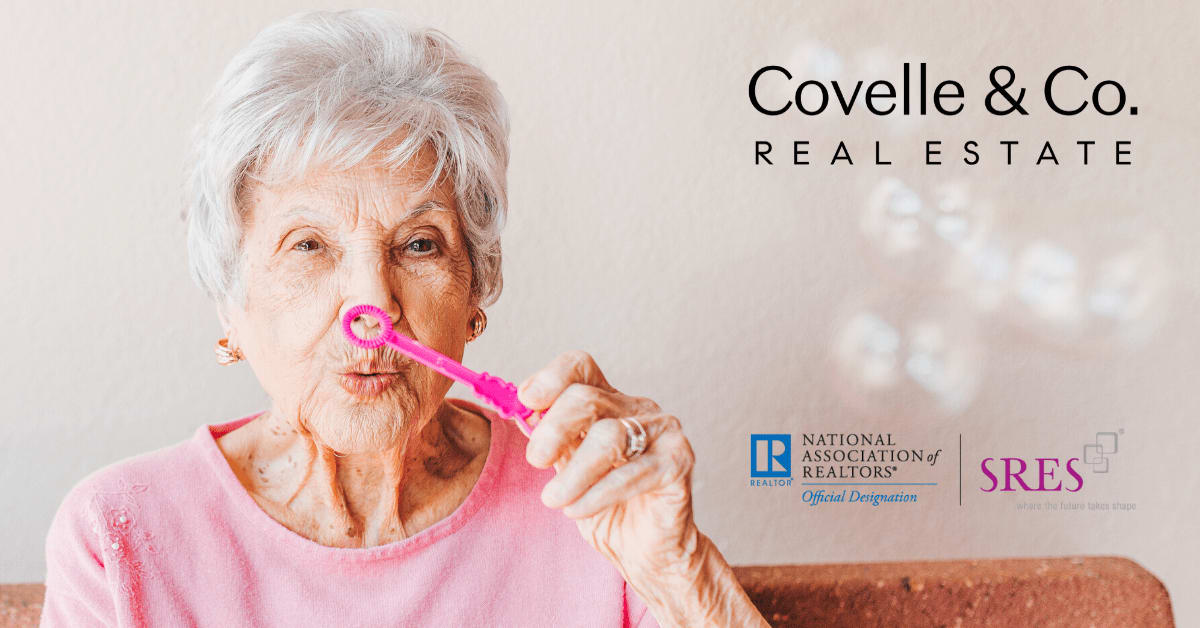 Downsizing can be a challenging project to tackle. You may find yourself asking, "where do I begin?" It may be helpful to break things up and start with the items that might not have a purpose in your new home. There will be a handful of items you have been meaning to part with for years. Determine which items can be tossed and which you'd like to pass down to your children or grandchildren. Simplifying this process will make downsizing more like a walk down memory lane, rather than a chore you don't want to complete.
GET RID OF ANY UNESSCARY MEMORABILIA
Once you've sorted through rooms with the most clutter, the next step is to sift through memorabilia in rooms that won't be a part of your new home. Determine if there is space in other areas of your new location for these items. If you no longer have access to a basement or a guest room, it may be beneficial to leave those items behind. Creating piles of what you plan to keep and what you plan to let go of will help things stay organized. Try to make definite decisions right away. This will make things move along quickly.
DO NOT TACKLE MORE THAN ONE ROOM AT A TIME
Give items enough of your time and attention so that you will not look back and regret a decision to keep or let something go. Do not try to tackle more than one room at a time, as this can get confusing and overwhelming.
CONVERT EVERYTHING TO DIGITAL
People find themselves emotionally attached to our homes and the items that fill them. We are fortunate today to be able to access our photographs digitally. This is an excellent option if you own collections of pictures that you would like to hold on to, but don't have the space for. Other collections like tableware could be sold or gifted to family members.
GIVE AWAY ITEMS TO LOVED ONES
There may be items in your home that family members would get more use out of than you do. Watching your loved ones enjoy your treasures will make parting with them a little bit easier. Be sure that your family is aware that you can't keep everything. That would defeat the purpose of downsizing! Inviting them over to sort through things is an opportunity to reminisce. A few extra hands will also help to get the job done.
Do you or your loved one need help to transition to their new community? We understand the concerns, fears, and emotions that our seniors and their families experience when making a move from their long time cherished homes. Our interest is to become your trusted professional partner to help you.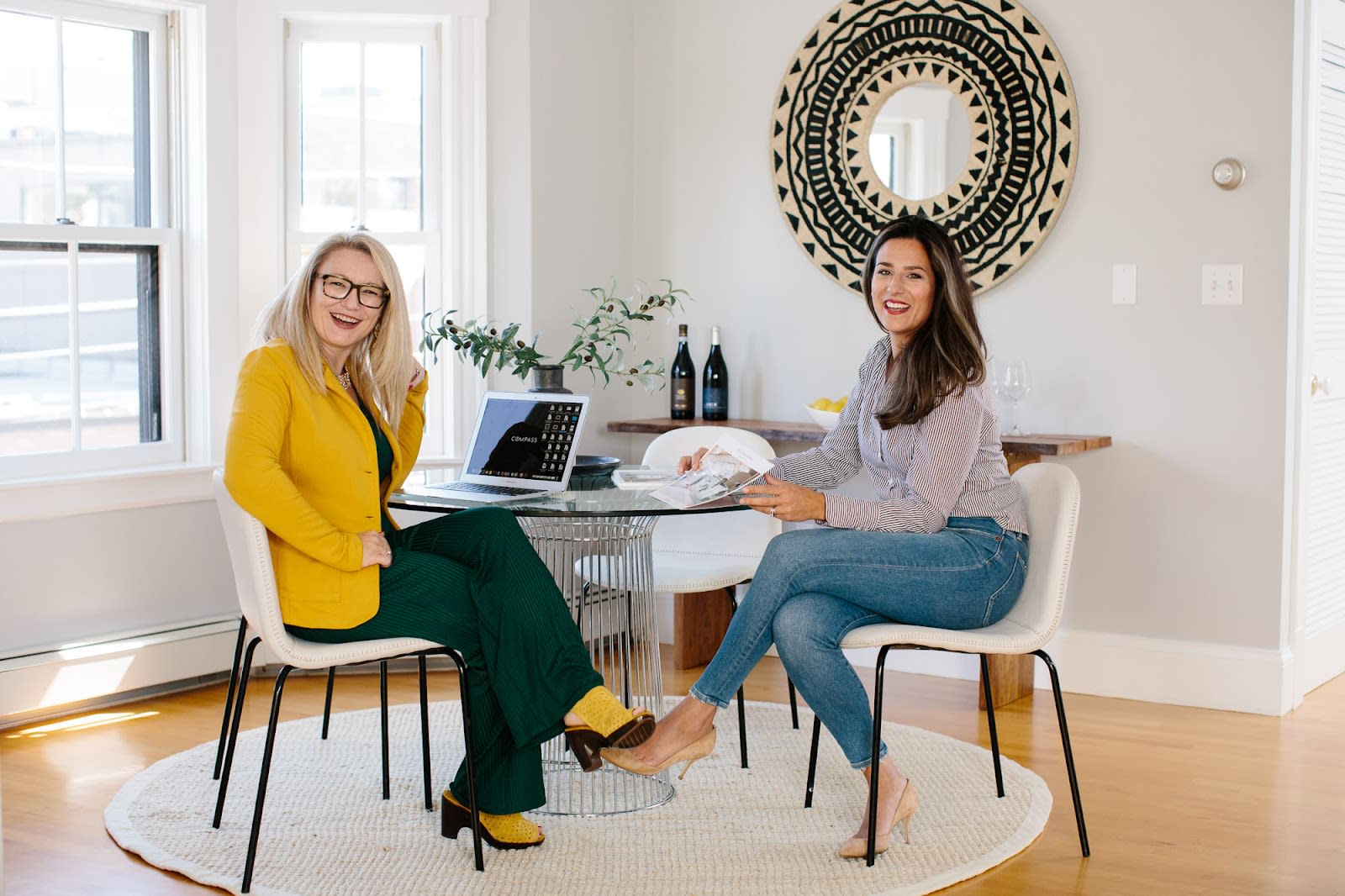 As a Senior Real Estate Specialist, we are here to make the transition smooth. Contact Covelle & Company today and let us help you streamline the process by supplying you with the support you need every step of the way. We have relationships with professional organizers, estate sale companies, estate planning attorneys, movers, and much more.. we come fully prepared and take pride in surrounding ourselves with a team of professionals whose interest is in a happy client and a successful transaction! Call us today for a confidential consultation on taking those next steps to successfully downsizing.
"I contacted Erica after receiving recommendations from friends when I was seeking support for my mother in the selling of her house in Stoneham. At the time, she wasn't sold on the idea of putting the house on the market and was considering a quick sell to an investor. It was critical to me to find a realtor we could trust to guide my mom (in her 70s) through the process. We got that and so much more from Erica, the realtor. I genuinely don't know how the move would have occurred without Erica'sErica's incredible support. Moreover, her understanding of the needs of older clients who have lived in a home for a long time was invaluable. She connected us with trusted contacts who supported my mom through the move, with everything from legal agreements to downsizing and packing. Ultimately, my mother received far more for the house than she ever anticipated, and it was truly the most seamless home sale I could imagine! I would COMPLETELY recommend Covelle & Company to anyone selling their own home, but especially to those looking to help their parents with a home sale. They took so much pressure off of us and were incredibly trustworthy and professional."