As part of our empowering #BuildHerUp series this September, we are thrilled to feature Jess Maniatis, a dynamo in branding and design. Her career journey is awe-inspiring, beginning at her design studio JSGD and leading up to her latest achievement as the Vice President of Brands at The Drink Progressively Group. Adding depth to this remarkable trajectory is a friendship with Erica Covelle that has spanned nearly two decades.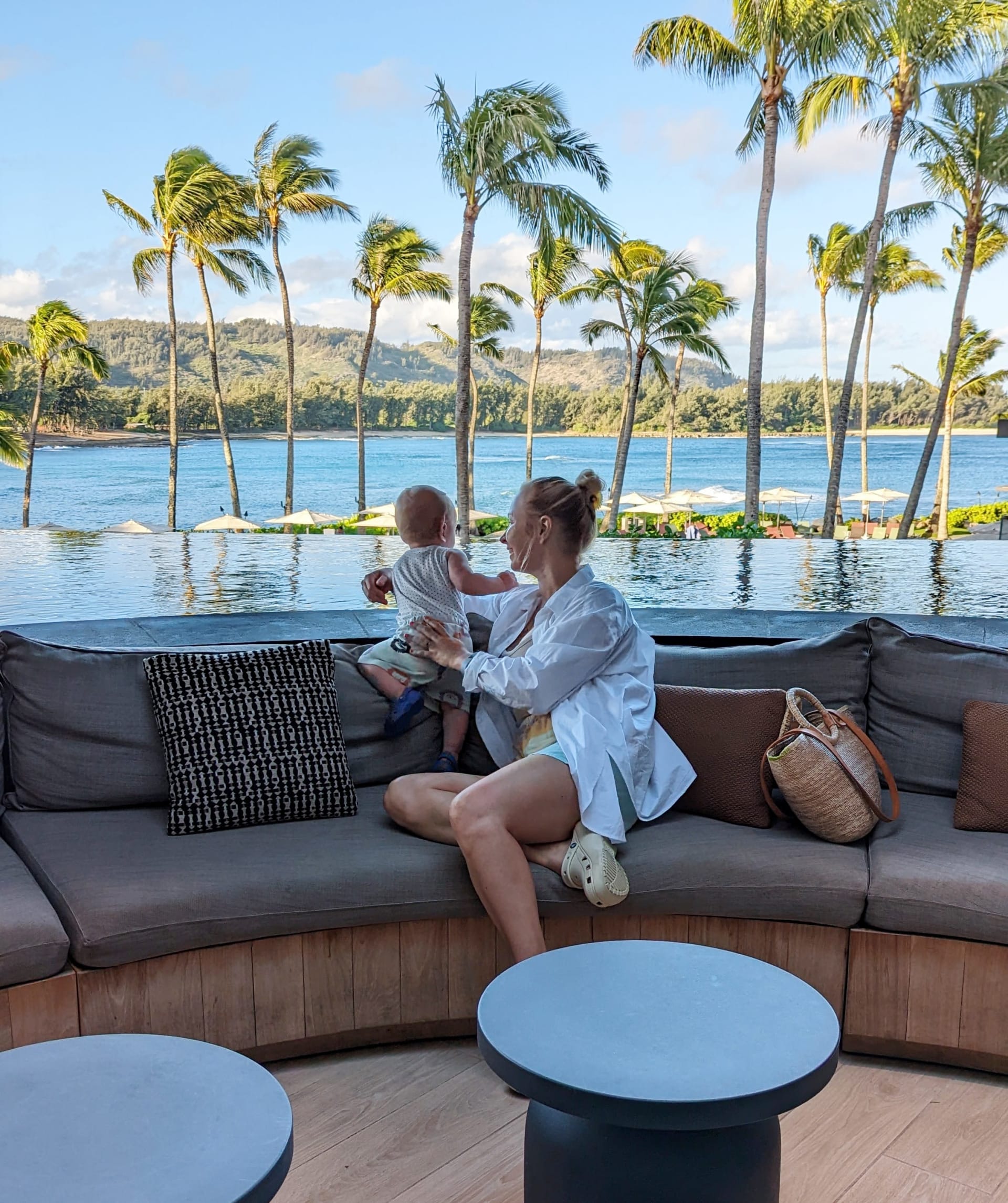 Starting Off with JSGD: The Roots of Creativity
Before scaling the corporate ladder, Jess initiated her foray into the business world with her own design studio, JSGD. Here, Jess laid the groundwork for her expertise in branding and design. JSGD was not just a business; it reflected Jess's knack for innovation and her understanding of visual language. This venture acted as a crucible, shaping her skills and providing her with invaluable experiences that would serve her well in her future endeavors.
Pivoting and Scaling: A Journey Through Adaptability
Jess's career is a compelling narrative of adaptability and vision. From JSGD, she transitioned into corporate innovation consulting, applying her keen eye for design to broader business challenges. Here, she showcased her unique ability to infuse creativity into the corporate world, helping businesses innovate and grow.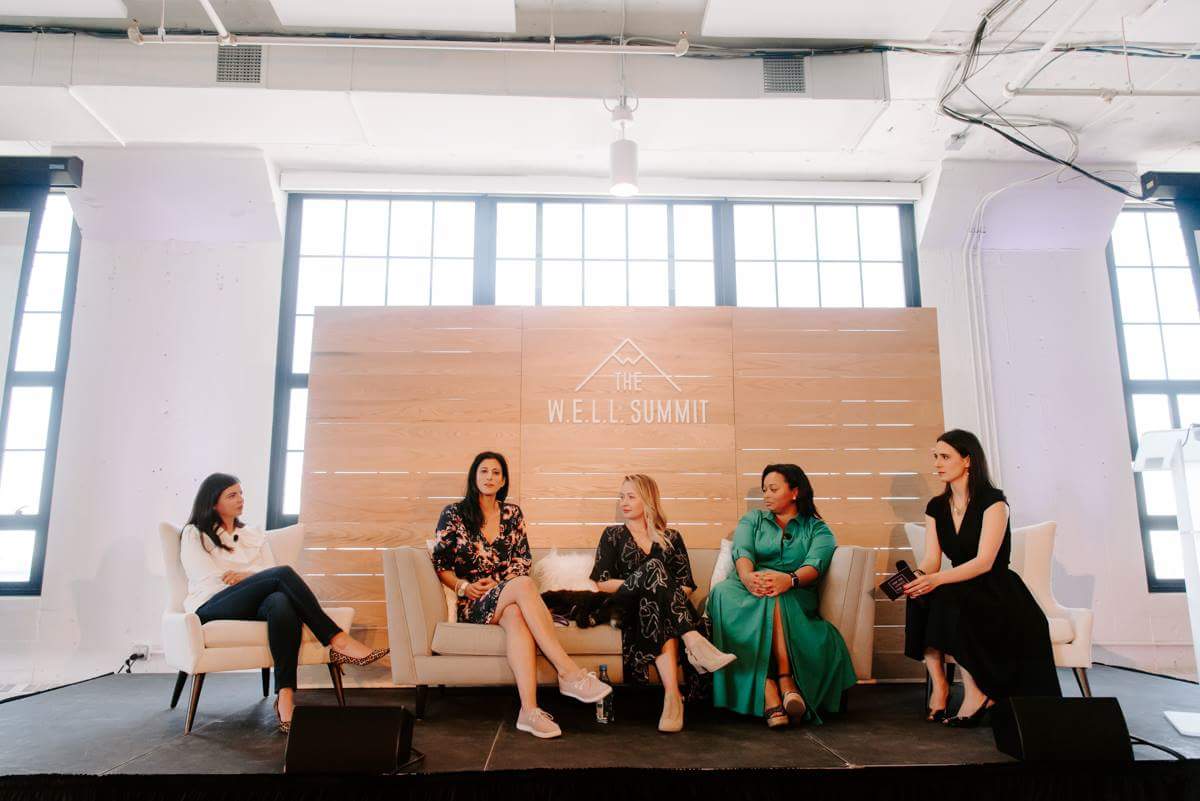 Leading the Charge: A New Chapter at The Drink Progressively Group
Jess's versatility and insights have culminated in her current role as Vice President of Brands at The Drink Progressively Group. With this new chapter, she gets to merge her diverse skills and lead initiatives that will no doubt redefine industry standards in branding.
Time-Honored Advice: Trusting Intuition
Beyond her career milestones, Jess has always emphasized the importance of intuition in personal and professional decision-making. "Intuition is your hidden gem," says Jess. "It can lead you to places and insights that logical thinking can't reach. When you trust your intuition, you open doors to opportunities that align with your true self."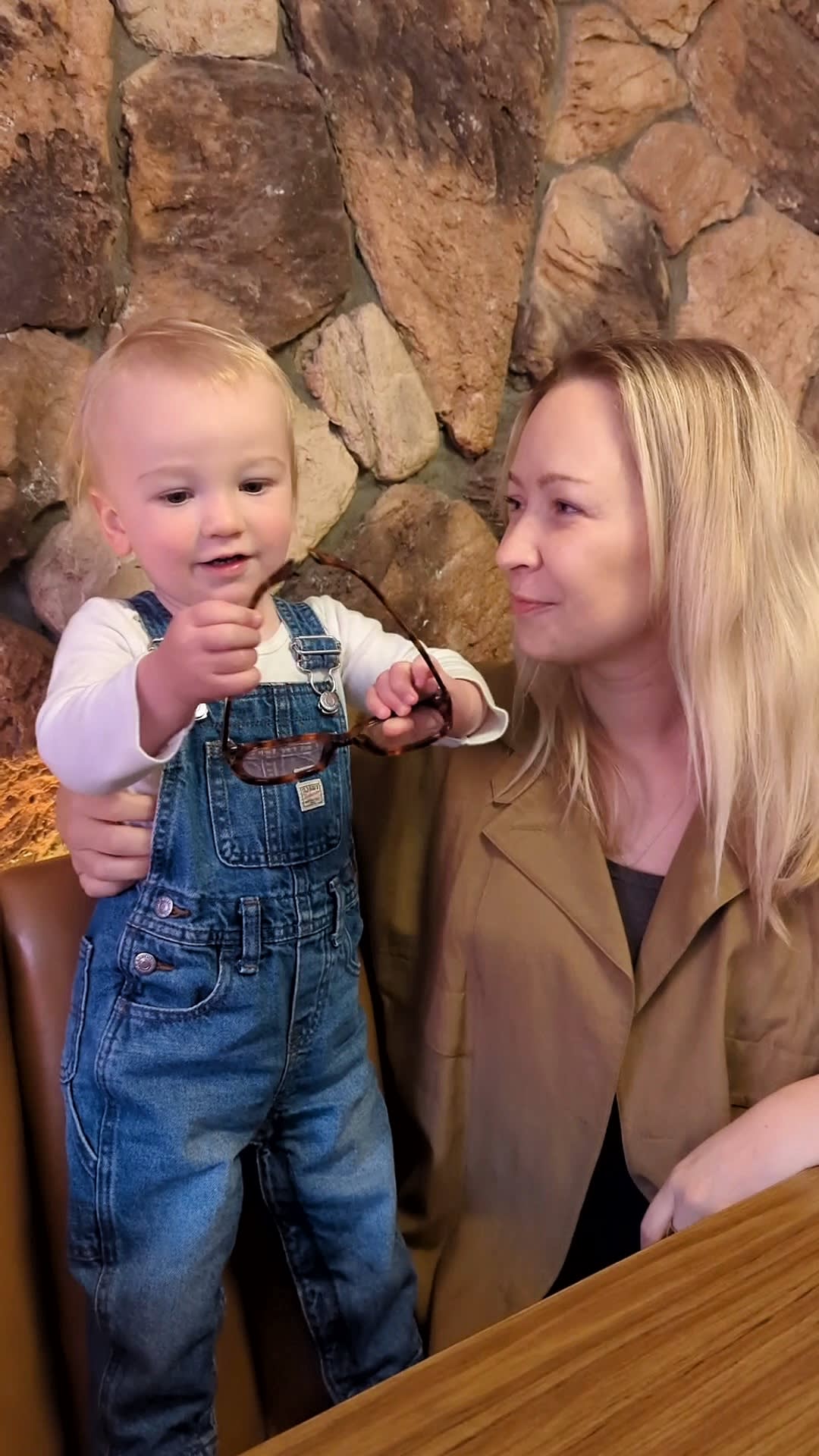 The #BuildHerUp Campaign and The Power of Enduring Friendships
Our #BuildHerUp series aims to spotlight extraordinary women, but it also celebrates the relationships that have nourished their journeys. In Jess's case, a friendship with Erica Covelle that has lasted almost 20 years adds a personal touch to her professional success story. While this feature focuses primarily on Jess's accomplishments, her enduring friendship with Erica speaks volumes about the supportive networks that often underscore such success.
Jess Maniatis is a prime example of what vision, adaptability, and hard work can accomplish. From her initial days at JSGD to her leadership role at The Drink Progressively Group, Jess's journey is a roadmap for aspiring women in any field.
As we spotlight Jess for our #BuildHerUp feature this September, we're reminded of the ripple effects that strong, supportive friendships can have on our career paths and life journeys. Here's to celebrating not just the women who break barriers but also the friendships that help make it possible. 🍹🌟