We're delighted to introduce Kelley, the driving force behind Kelley Elizabeth Interiors, as our featured talent in October's #BuildHerUp series. Known for her unparalleled skill in kitchen and bathroom remodels, Kelley merges classic elegance with functionality like no one else. In a field that continually evolves, she remains ahead of the curve, establishing herself as a strong and inspiring female leader in the interior design industry. This blog post aims to celebrate Kelley's achievements and share her valuable insights.
Kelley Elizabeth Interiors has carved a unique niche in interior design, with a specialized focus on kitchen and bathroom remodels. Her design aesthetics blend the enduring qualities of classic elegance with the modern-day needs for functionality, ensuring that every project is both visually stunning and highly practical.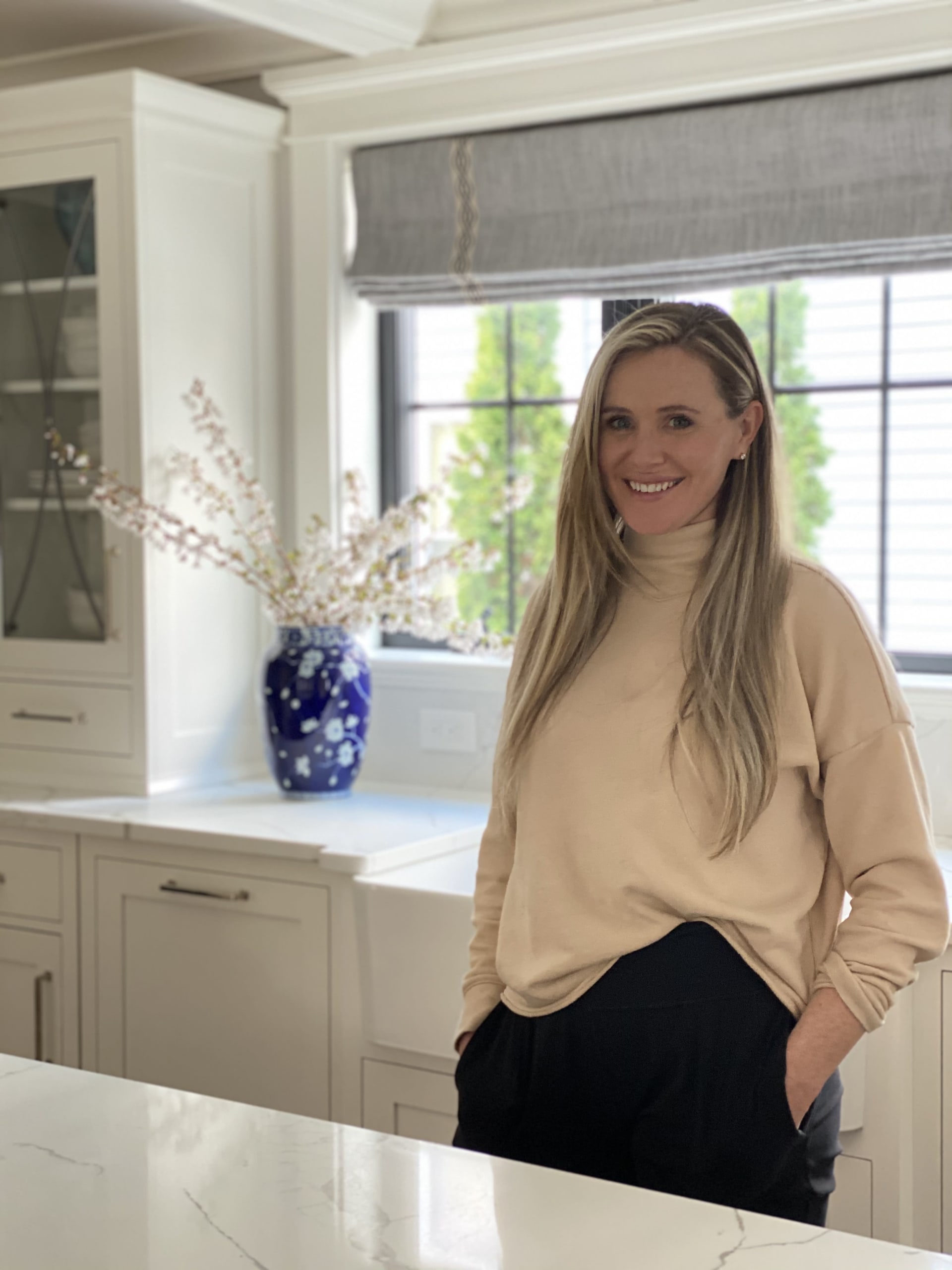 Pro Tips from a Fearless Woman in Design
One of the most profound pieces of advice Kelley offers is about overcoming fear:
"Don't let fear get in the way of challenging yourself. If it scares the hell out of you, you are probably on your way to accomplishing something greater than you ever set out to achieve. People or circumstances may try to discourage or distract you from your goals, but stay focused away from that fear."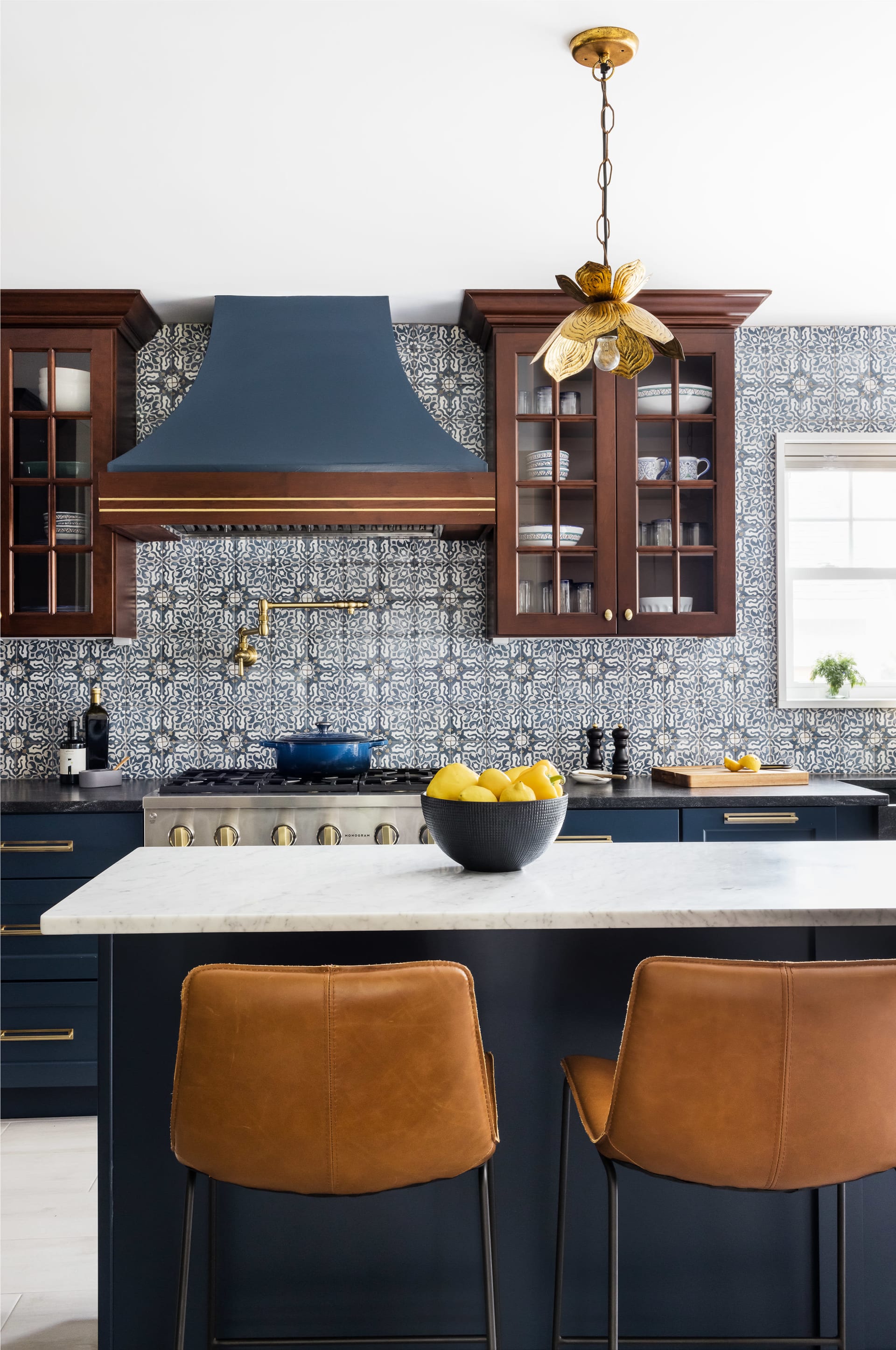 Kelley stresses the importance of individuality in achieving success:
"It's so easy to compare yourself to peers on social media doing it better, faster, stronger, but remember—you are your own woman with your own path. And it just might pleasantly surprise you what you'll discover along the way."
Kelley embodies the essence of a fearless woman. Not only does she excel in what is traditionally considered a competitive field, but she also shows us that the journey of self-discovery and the courage to follow one's passion can lead to remarkable accomplishments.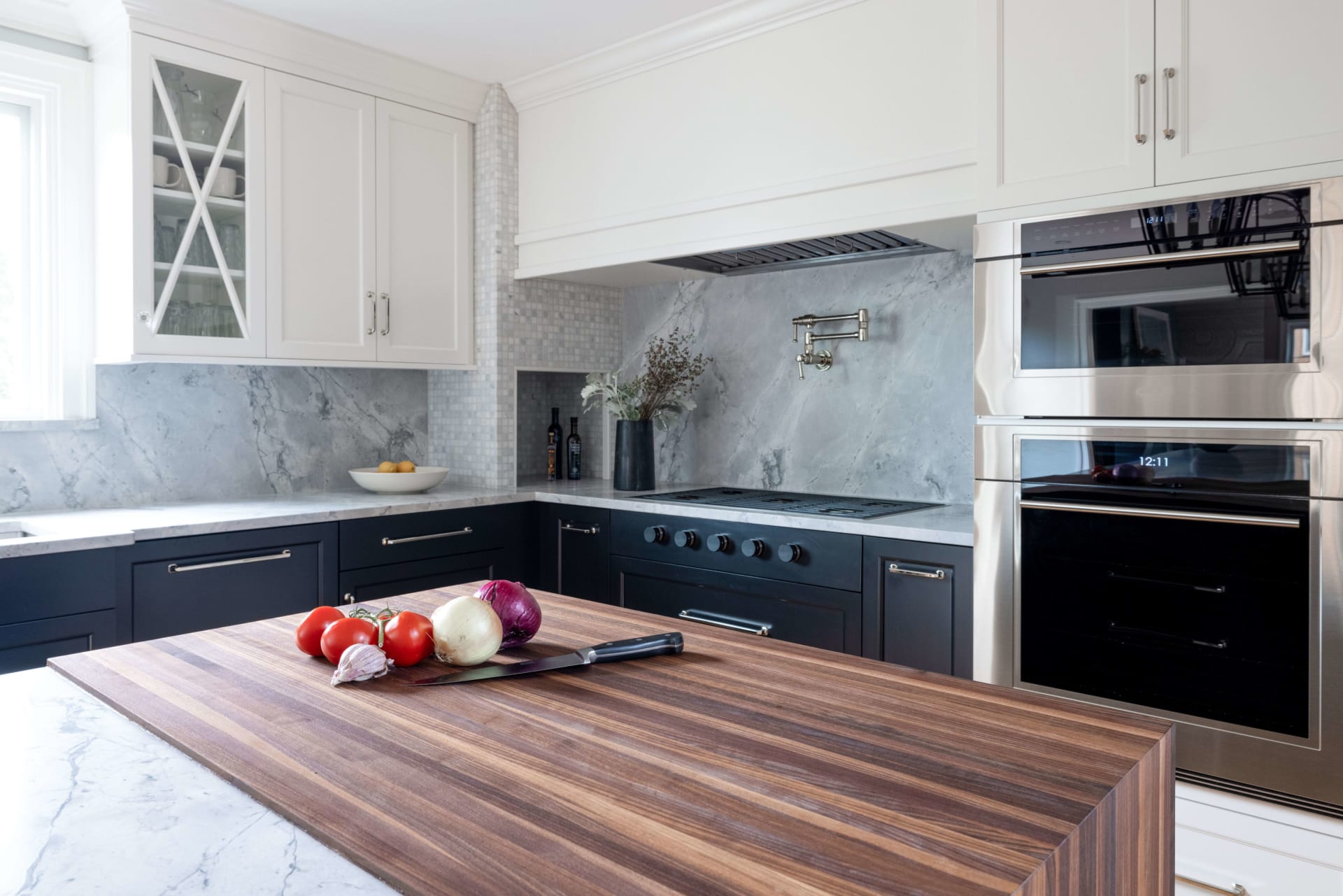 Our #BuildHerUp feature aims to celebrate women who make significant contributions to their fields. Kelley of Kelley Elizabeth Interiors is one such luminary, challenging the status quo and setting high standards in kitchen and bathroom remodels. Her blend of classic elegance and functionality sets her apart, while her courage and advice inspire a whole new generation of designers.
Thank you, Kelley, for sharing your wisdom and for being a fearless leader in the world of interior design.
For more inspiring stories and pro tips from leading women, subscribe to our newsletter and stay tuned for the next installment in our #BuildHerUp series.