If you want to add a touch of sophistication to your fashion or interior design, neutrals are the way to go! Whether you're in the market for a classic beige cropped blazer or a minimalist white living room, neutrals never go out of style. They're versatile and elegant and can create a calming atmosphere in any setting.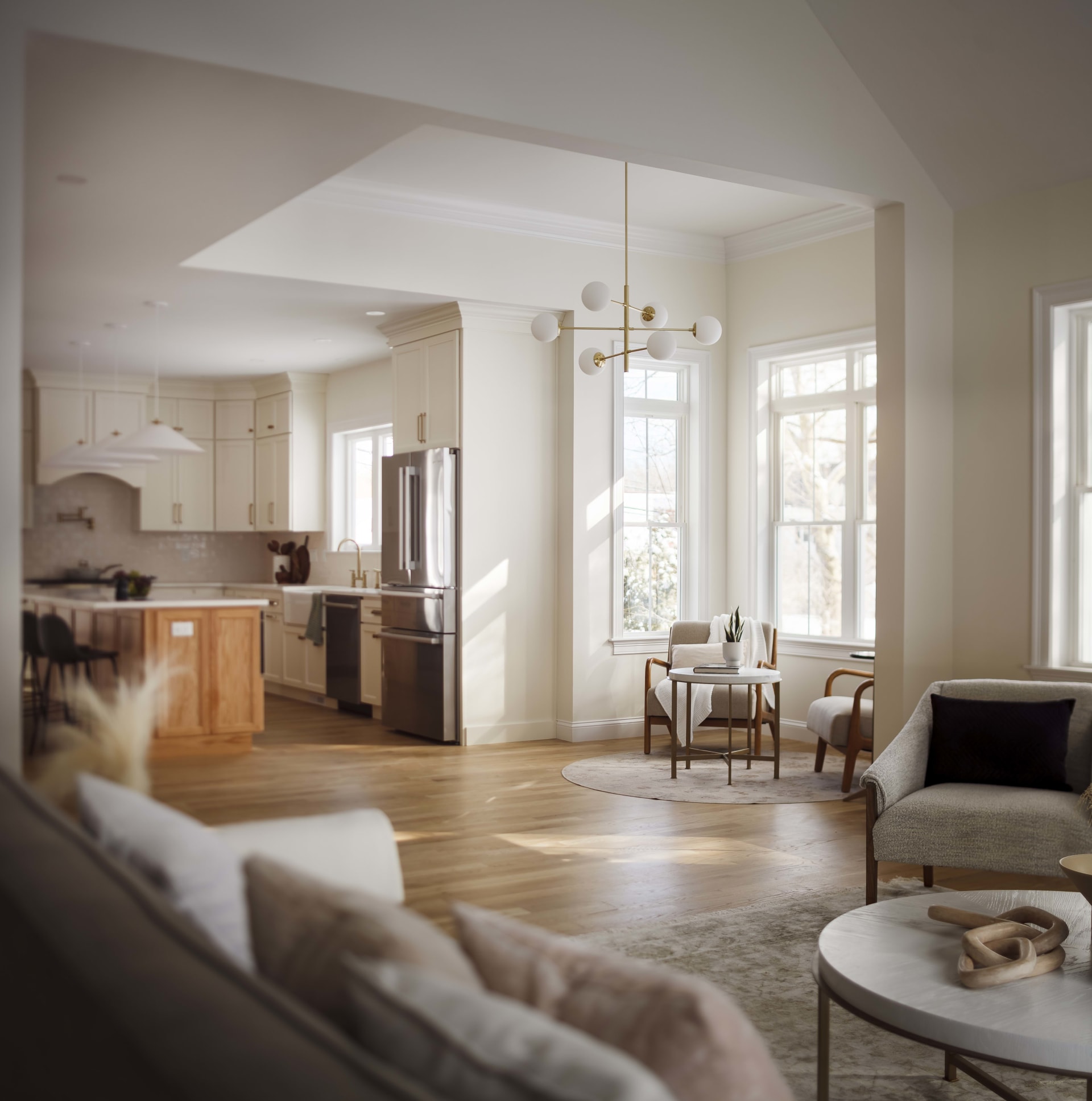 One of the greatest advantages of neutrals is their versatility. Neutral shades such as beige, taupe, gray, and white can be combined with various other colors to create a unique and sophisticated look. Neutrals can complement any color scheme and enhance your style, whether you're going for a monochromatic outfit or a bold statement wall.
In addition to being versatile, neutrals bring elegance to any fashion or interior design project. Whether you're wearing a sleek beige coat or lounging in a white living room, neutrals can elevate any look. They're sophisticated and timeless, making them a wise investment for anyone looking to create a high-end aesthetic.
Another benefit of neutrals is that they create a calming atmosphere. In fashion, neutral shades can make an outfit feel more comfortable and relaxed. In interior design, neutrals can create a tranquil living space that promotes relaxation and mindfulness. This is especially important in today's fast-paced world, where stress and anxiety are all too common.
So if you're looking to add a touch of sophistication and tranquility to your fashion or interior design, consider incorporating some neutral hues. Trust us. You won't regret it! Whether updating your wardrobe or renovating your home, neutrals are a timeless and versatile trend that can elevate any style.
Neutrals are the perfect way to add a touch of elegance and refinement to your fashion or interior design. So why not embrace the power of neutrals and let them work their magic in your wardrobe and home decor? It's a timeless style that will never go out of fashion. To get started, check out our LTK for this month's #FashionMeetsInteriors inspo! Shop our curated selection of neutral pieces and discover new ways to incorporate them into your outfits and home!