Welcome to Covelle & Company's Blog: Your One-Stop Solution for Elevated Projects! 🏢📐 Are you a developer or builder searching for top-notch design services? Look no further! Covelle & Company is here to turn your visions into reality. From innovative floor plans to exquisite finishes, our expert team is equipped with the creativity and expertise to elevate your spaces. Join us on a design, construction, and collaboration journey as we craft spaces that leave a lasting impression on buyers and residents alike. 🌟📈
The Perfect Blend of Vision and Expertise:
At Covelle & Company, we understand the vital role of a well-thought-out plan in any development, renovation, or remodeling project. Our skilled professionals work hand in hand with developers and builders, merging their vision with our design expertise to create standout spaces. Whether it's a residential, commercial, or mixed-use project, we approach each one with enthusiasm and commitment to excellence.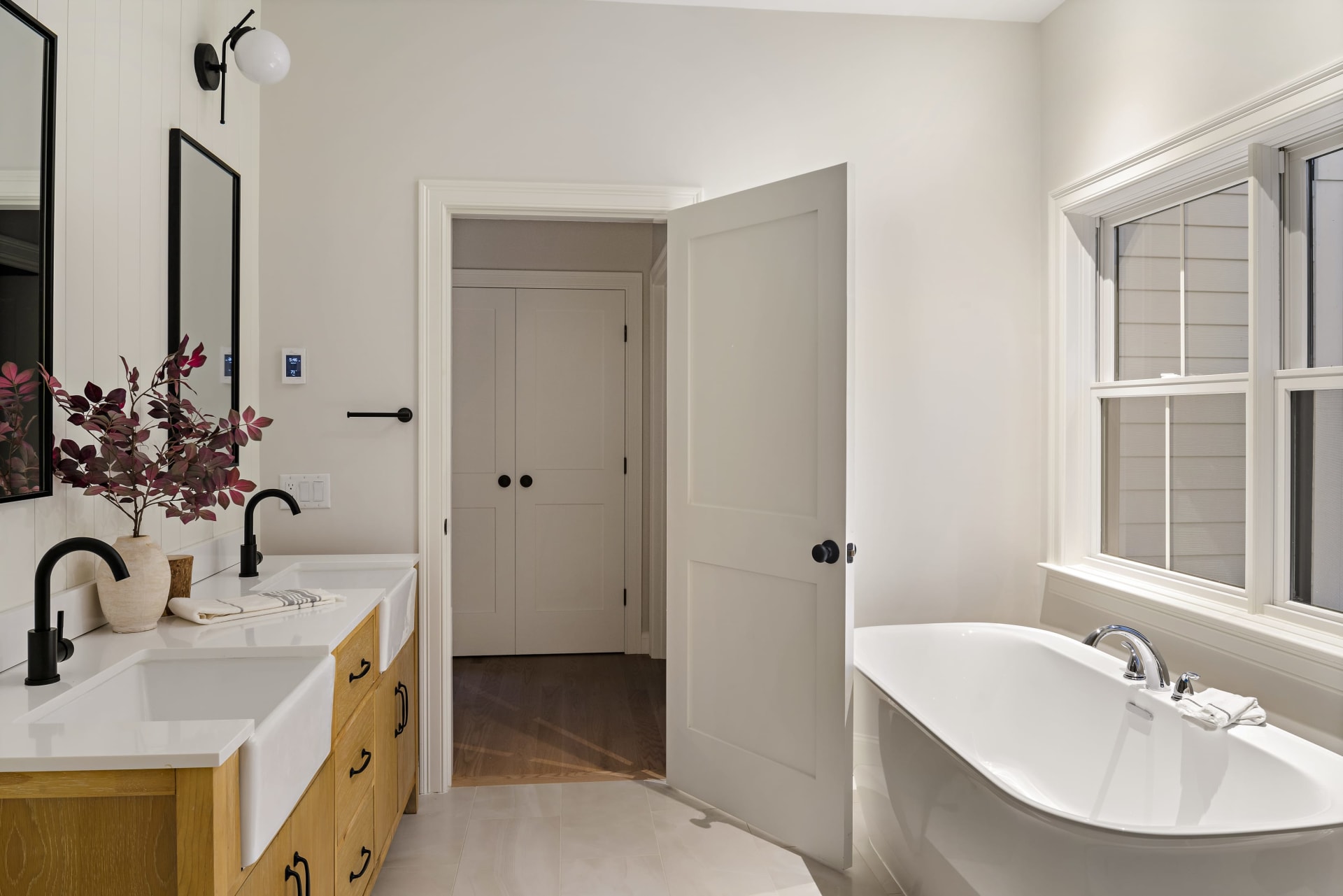 Conceptualizing Floor Plans:
Discover the Blueprint to Success - Our Floor Plans! 🔍 The foundation of any triumphant project lies in its floor plan. At Covelle & Company, our team takes the time to comprehend your requirements and goals, meticulously crafting floor plans that optimize space utilization and flow. Our well-designed floor plans enhance both functionality and aesthetics, captivating potential buyers or occupants.
Selecting the Perfect Finishes:
Unleash the Power of Detail - Selecting Your Finishes! 💎 When it comes to creating unforgettable spaces, we leave no stone unturned. Our experts have a discerning eye for the finest finishes that complement the overall design concept. From luxurious materials to trendy textures, we curate options tailored to your project's theme and budget. The result? Spaces that exude elegance and charm, leaving a lasting impression on anyone who steps inside.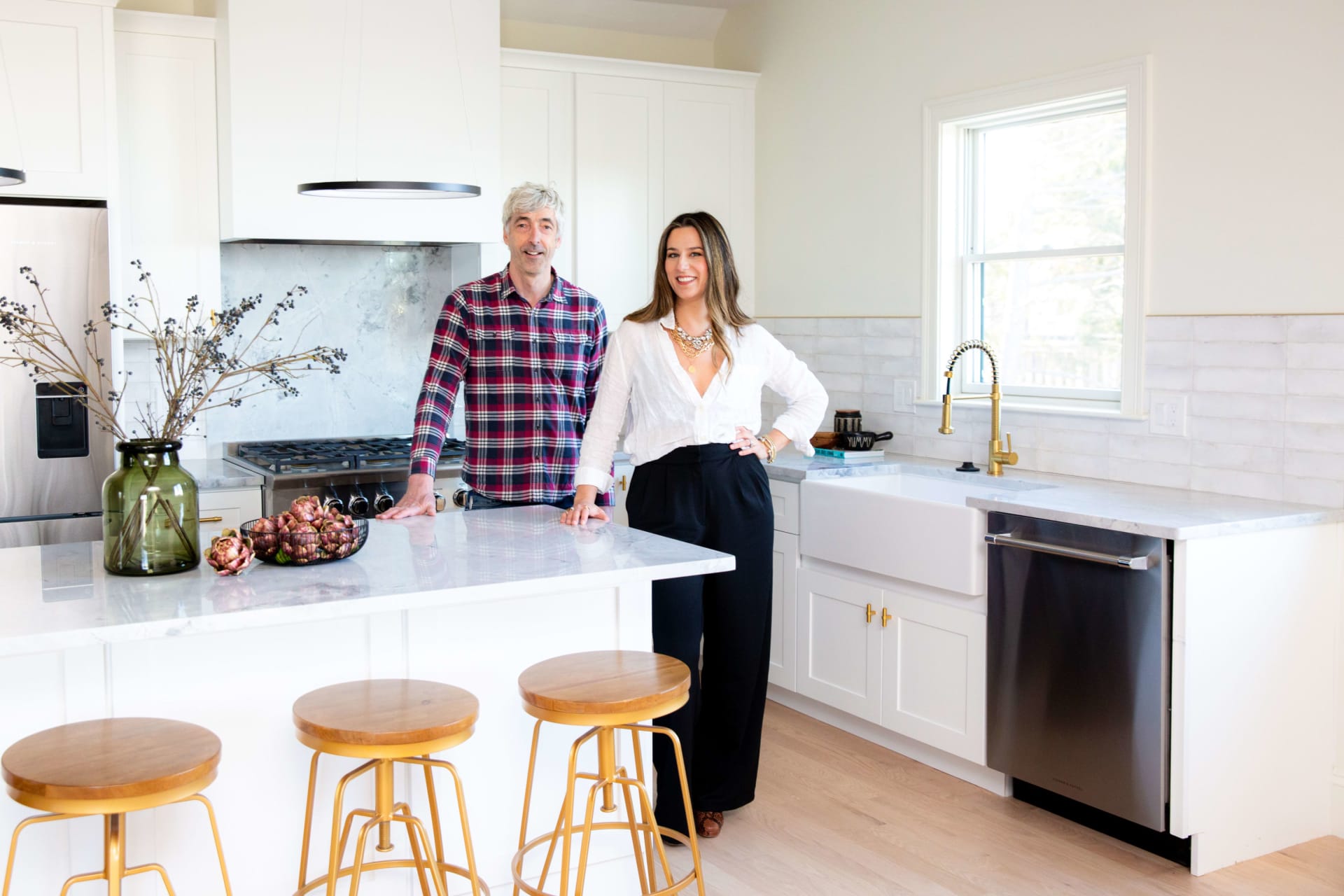 A Collaborative Approach:
Collaborate, Create, Excel - Our Winning Formula! 🤝 At Covelle & Company, we believe successful projects are born from collaboration. We cherish your input and ideas throughout the design process, ensuring that your vision remains central to our work. Our team of architects, designers, and project managers works synergistically, fostering open communication to ensure we're on the right track. As your partners in success, we are committed to making your projects resounding triumphs.
Real Estate Development and Beyond:
More than Design - Comprehensive Project Management! 🏗️ Our expertise extends beyond interior design. We grasp the challenges faced by developers and builders and thus offer comprehensive project management services to streamline your projects. From initial design concepts to the final finishing touches, Covelle & Company is with you every step of the way. Let us handle the design and aesthetics while you focus on what you do best.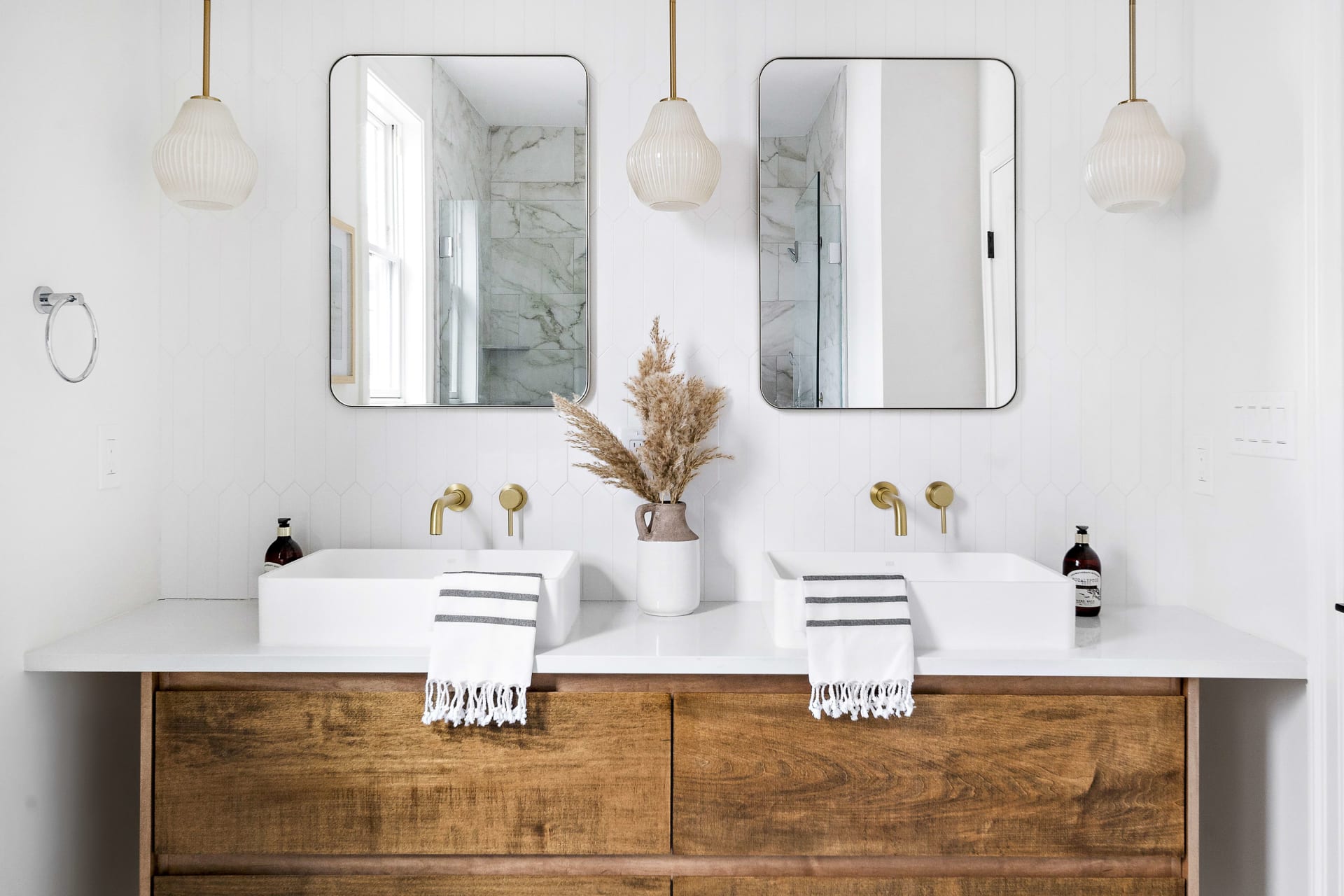 Embrace Success - Partner with Covelle & Company! 🌟🏆 In the dynamic realm of real estate development and construction, partnering with Covelle & Company can be the game-changer your projects need. Our commitment to excellence, attention to detail, and collaborative approach make us your go-to design service provider. Let's elevate your projects together and create spaces that captivate and inspire. 🏢📐💼 Reach out to us today to discuss your next venture and let the magic of design turn your visions into reality!