Indulge your taste buds and experience a delightful confectionery wonderland at Christine's Sweet Shoppe! We are thrilled to introduce our July #BuildHerUp Feature, highlighting the newest gem in Stoneham's culinary landscape. Founded and operated by Christine, a passionate and dedicated woman entrepreneur, this charming sweet shop has quickly become a beloved addition to the community.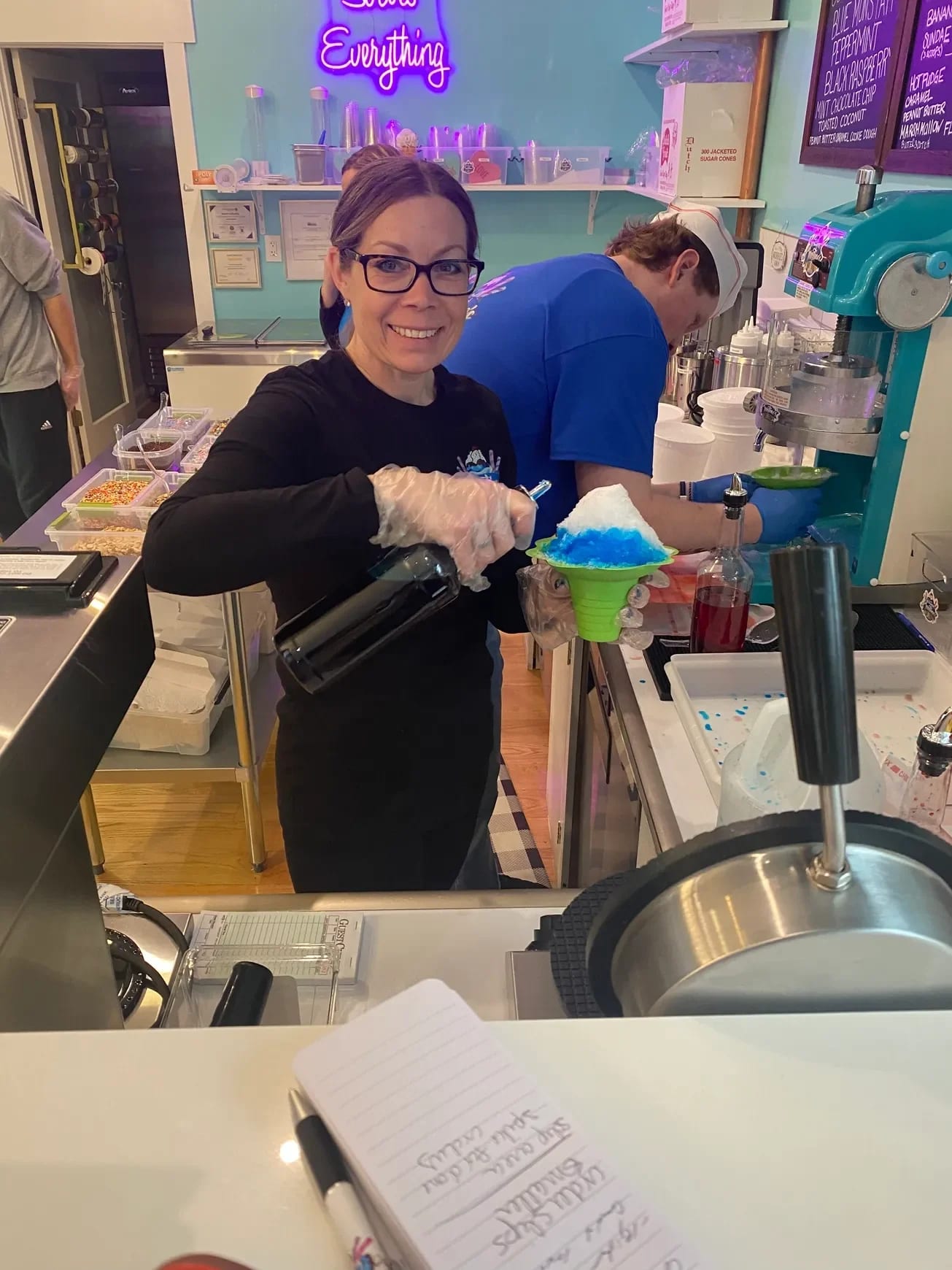 A Sweet Haven for All Tastes
Christine's Sweet Shoppe caters to the young and young-at-heart with an irresistible assortment of treats. From classic nostalgic candies that evoke fond childhood memories to the latest trending confections, there is something to delight every palate. Christine's Sweet Shop has it all, whether you crave creamy ice cream, crave-worthy milkshakes, or delectable candies.
Celebrating Women Entrepreneurship
As a woman-owned small business, Christine's Sweet Shoppe is a testament to the power of passion and dedication in pursuing dreams. Christine's unwavering commitment to her craft and the community has brought this charming store to life, capturing the hearts of locals and visitors alike.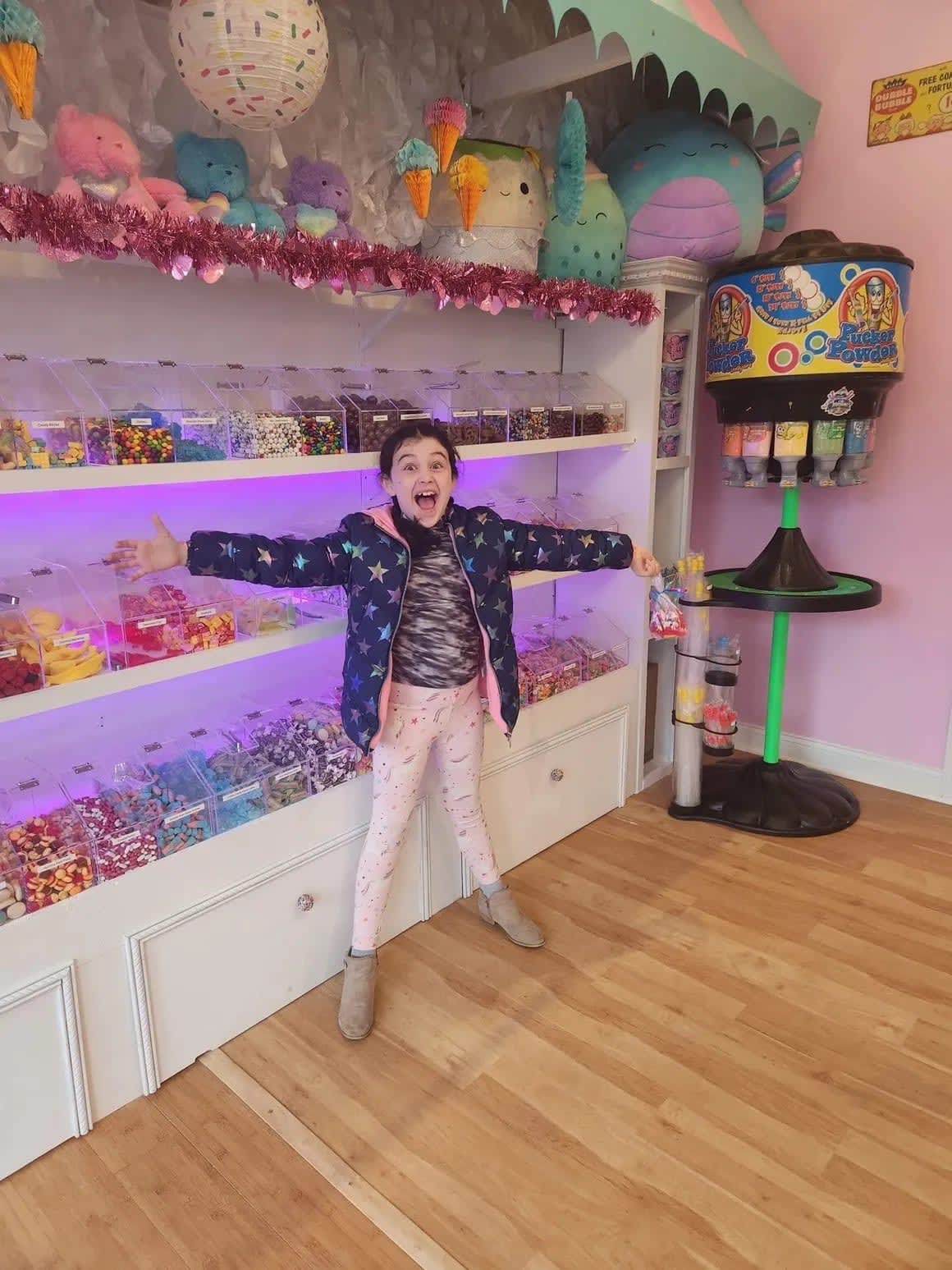 Support Local, Sweeten the Community
Join us in celebrating and supporting Christine's Sweet Shoppe! Supporting this fantastic woman-owned business satisfies your sweet cravings and contributes to the local community's growth and prosperity. As a proud Stoneham culinary scene member, Christine's Sweet Shoppe is a gathering place for joy and connection.
Pro Tip: Nurturing Business Relations
Make lots of connections with other professionals. Sign up with your local Chamber of Commerce, which in my town has been absolutely amazing, extremely knowledgeable, and a giant positive influence in my experience. Go to events and meet people in your industry and in your town and neighboring towns and support them. Be friendly, be very helpful, and share your knowledge. Recommend other businesses around you, or even the same type of business you have, if you know they carry something or have something you don't offer or don't have in stock. If the people around you succeed, you succeed.
Embrace the sweet sensation at Christine's Sweet Shoppe and experience the magic of indulgence while supporting a passionate woman entrepreneur. Share this delightful experience with your friends and join us in celebrating the sweet success of Christine's Sweet Shoppe as it continues to charm the hearts of all who walk through its doors.
Christine's Sweet Shoppe is a testament to the vision and dedication of a woman entrepreneur who has created a confectionery haven in the heart of Stoneham. Embrace the joy of indulgence while supporting local businesses and nurturing community ties. Step into this charming sweet shop and experience Christine's magic infusing every delightful treat.