In the bustling world of real estate, one name shines brightly this August - Melanie Gundersheim. A powerhouse within Gundersheim Group Real Estate, Melanie's influence stretches far beyond transactions. As a core member of the Level Up mastermind group, her impact is undeniable. Let's delve into the remarkable journey of Melanie Gundersheim, where personalized blueprints, seamless transactions, and empowering connections redefine the real estate experience.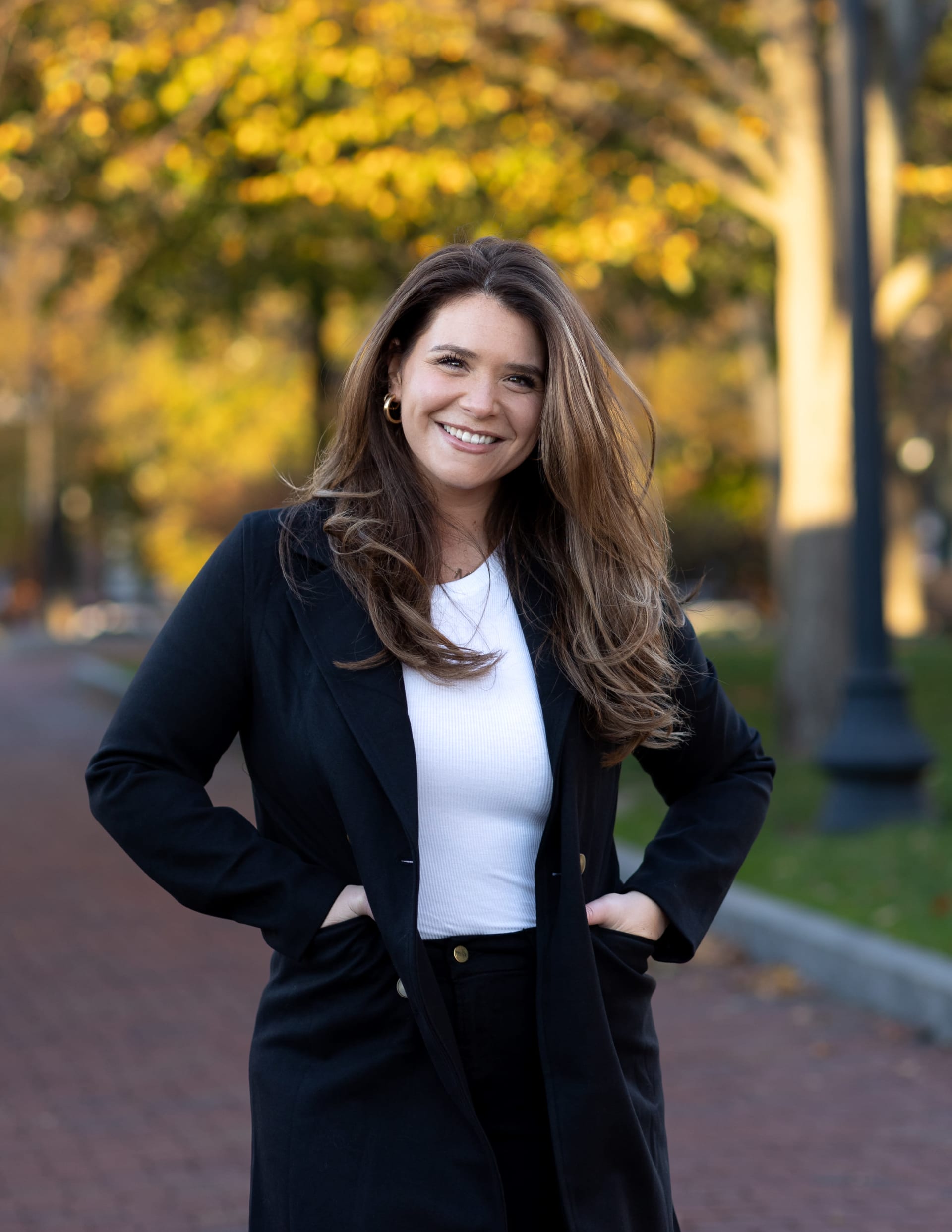 Unveiling Melanie Gundersheim: The Driving Force at Gundersheim Group Real Estate
Meet Melanie Gundersheim, a force to be reckoned with in the real estate realm. Melanie is grounded in Newton, deeply connected to the Greater Boston Area, and has an unparalleled understanding of the local landscape. Her finely tuned real estate blueprint is tailored to empower homeowners, guiding them through the market with unyielding confidence. From pursuing a dream home to navigating a smooth property sale, Melanie's expertise ensures an unprecedented journey.
Empowerment through Knowledge:
Beyond transactions, Melanie's mission is rooted in empowerment through knowledge. With her guidance, your real estate journey becomes more than a milestone - an informed decision-making process. Armed with insights and understanding, you step forward with confidence into the world of real estate.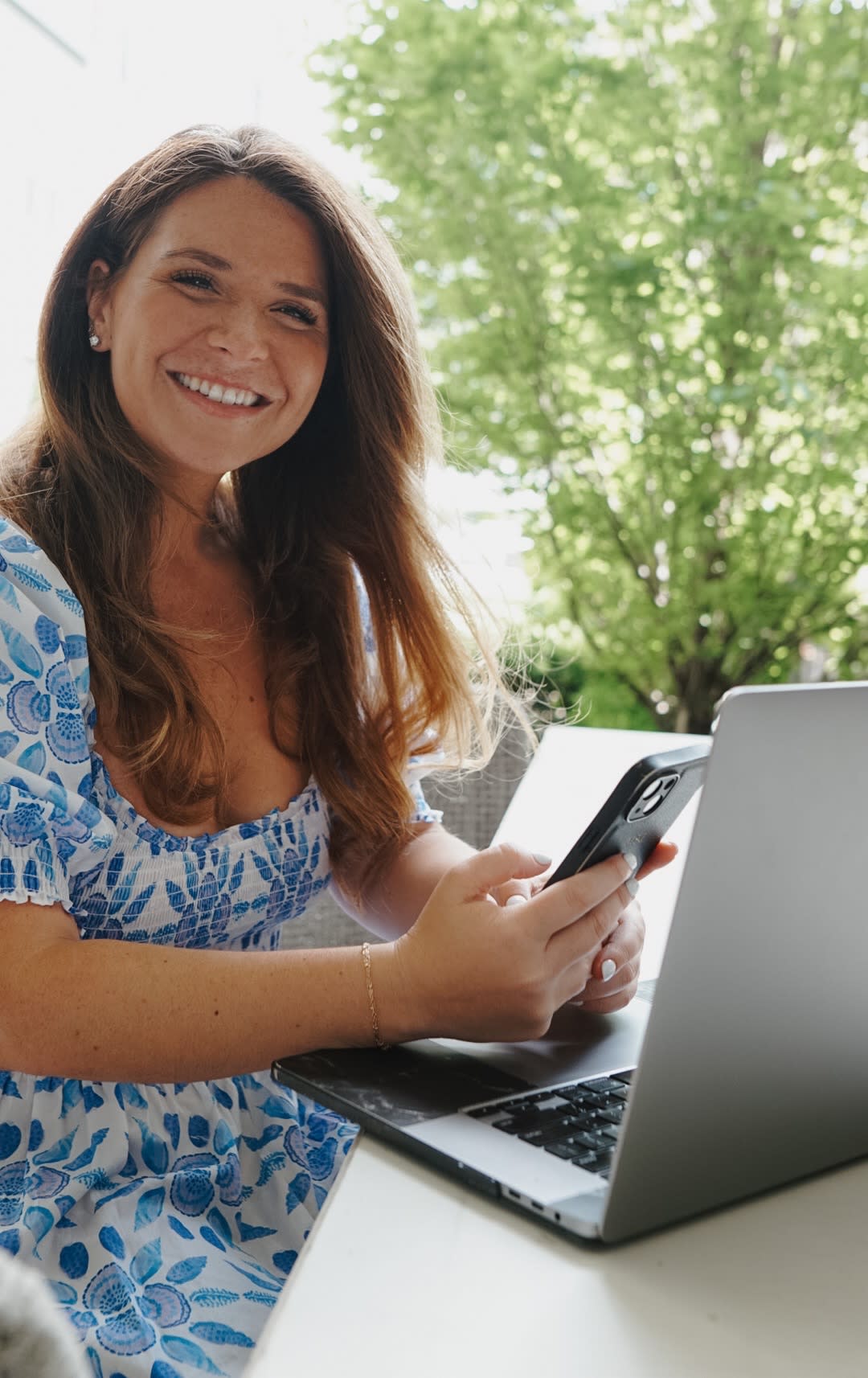 Building Enduring Connections:
But Melanie's approach goes deeper. It's not just about closing deals; it's about fostering lasting connections. The relationships she builds stand as a testament to her unwavering dedication. As fellow members of Level Up, we proudly vouch for the authenticity of these connections.
August Celebration: #BuildHerUp with Melanie Gundersheim
This August, it's time to celebrate Melanie Gundersheim's steadfast commitment to building up individuals. Whether embarking on your first homeownership journey or seeking a fresh start, Melanie possesses the blueprint to turn your real estate aspirations into concrete reality. As united members of Level Up, we stand together to champion Melanie's impact.
Join the Movement: #RealEstateAllies
Be a part of the movement that transcends beyond real estate transactions. Join us as we celebrate the real estate maven Melanie and her dedication to empowerment, seamless transactions, and lifelong connections. Together, let's build up a community of #RealEstateAllies.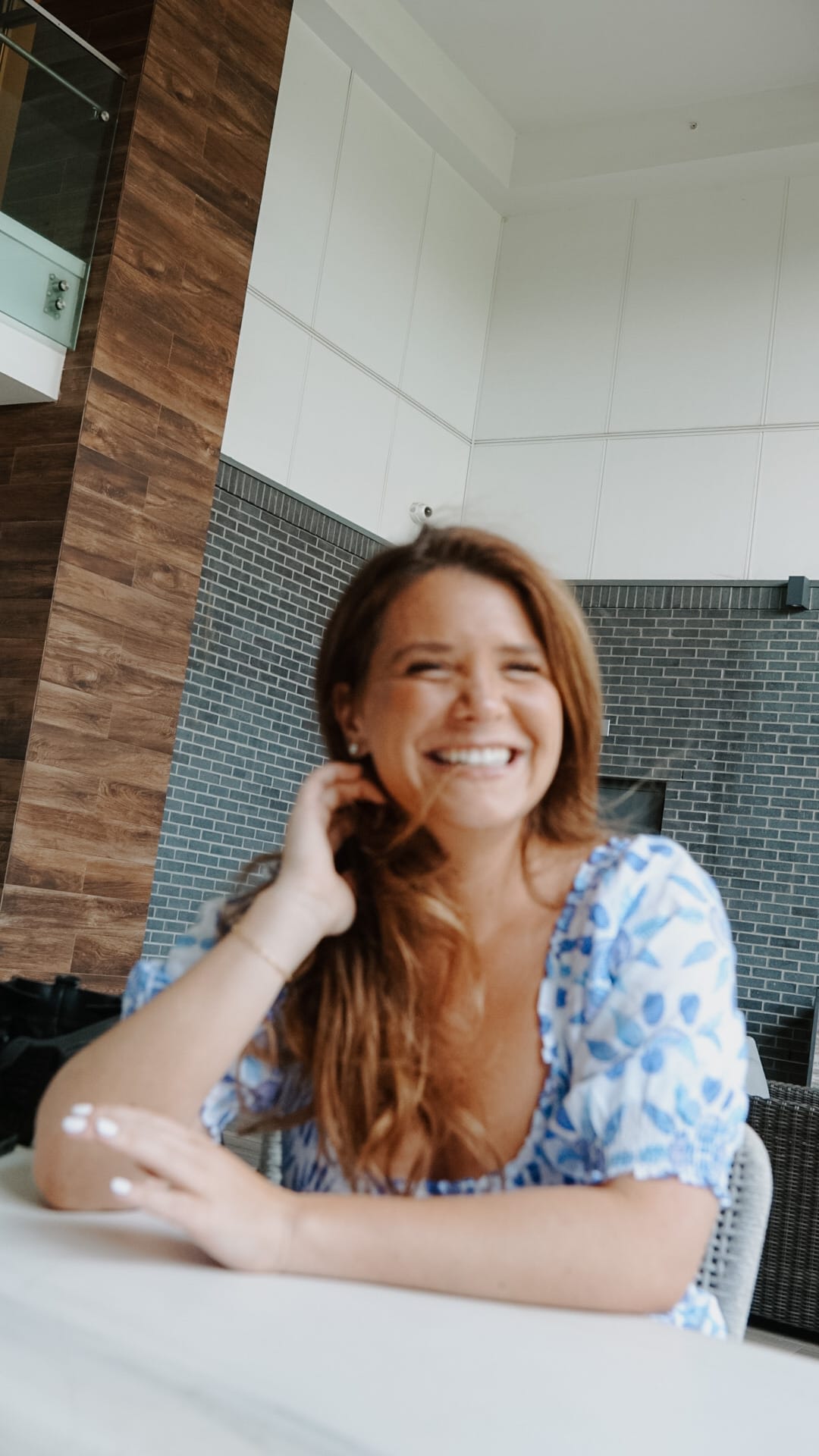 Melanie Gundersheim's influence in the real estate landscape is not just about buying and selling properties. It's about transformation, empowerment, and building connections that last. As August unfolds, let's rally around Melanie's commitment to #BuildHerUp and create a real estate journey defined by knowledge, confidence, and enduring relationships.