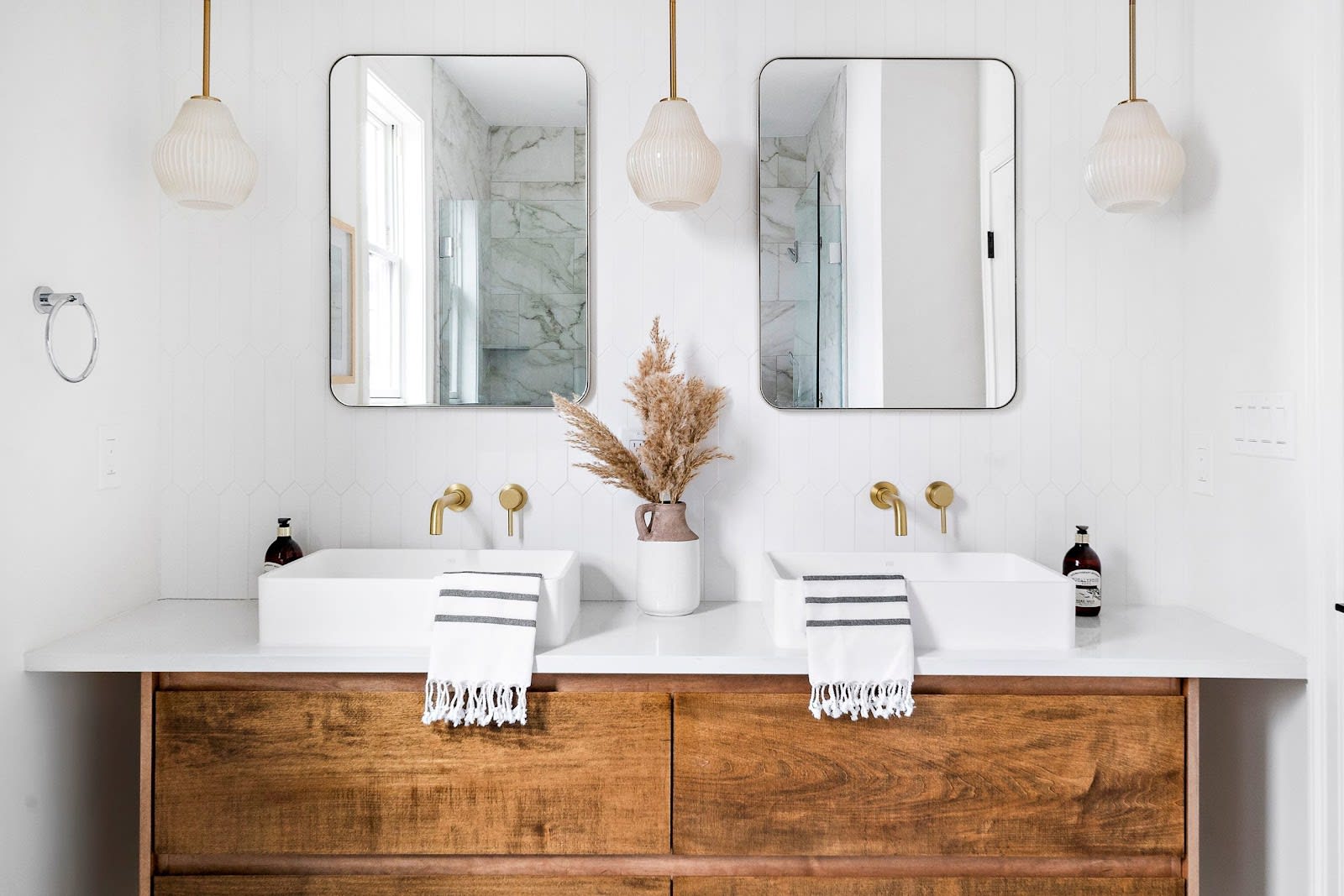 With an impeccable eye for design and careful attention to detail, Erica created this dreamy en suite spa bathroom. This beautiful master bathroom is nestled within the luxurious Somerville condo on 68 Newton Street. Each detail dazzles making the space feel like a dream get-away within your own home. This space is bright with the perfect touch of warm tones making it feel peaceful and relaxing. Let us introduce you to the gorgeous design elements that were used to create this beauty!
The immediate eye-catcher in this stunning space is the cherry floating custom vanity. This warm-toned wood creates the perfect contrast to the many bright-white details throughout the space. This vanity is topped with a simple white stone counter, and a pair of white vessel sinks. The rich brushed brass hardware adds an additional element as it brings additional warmth and style to the space.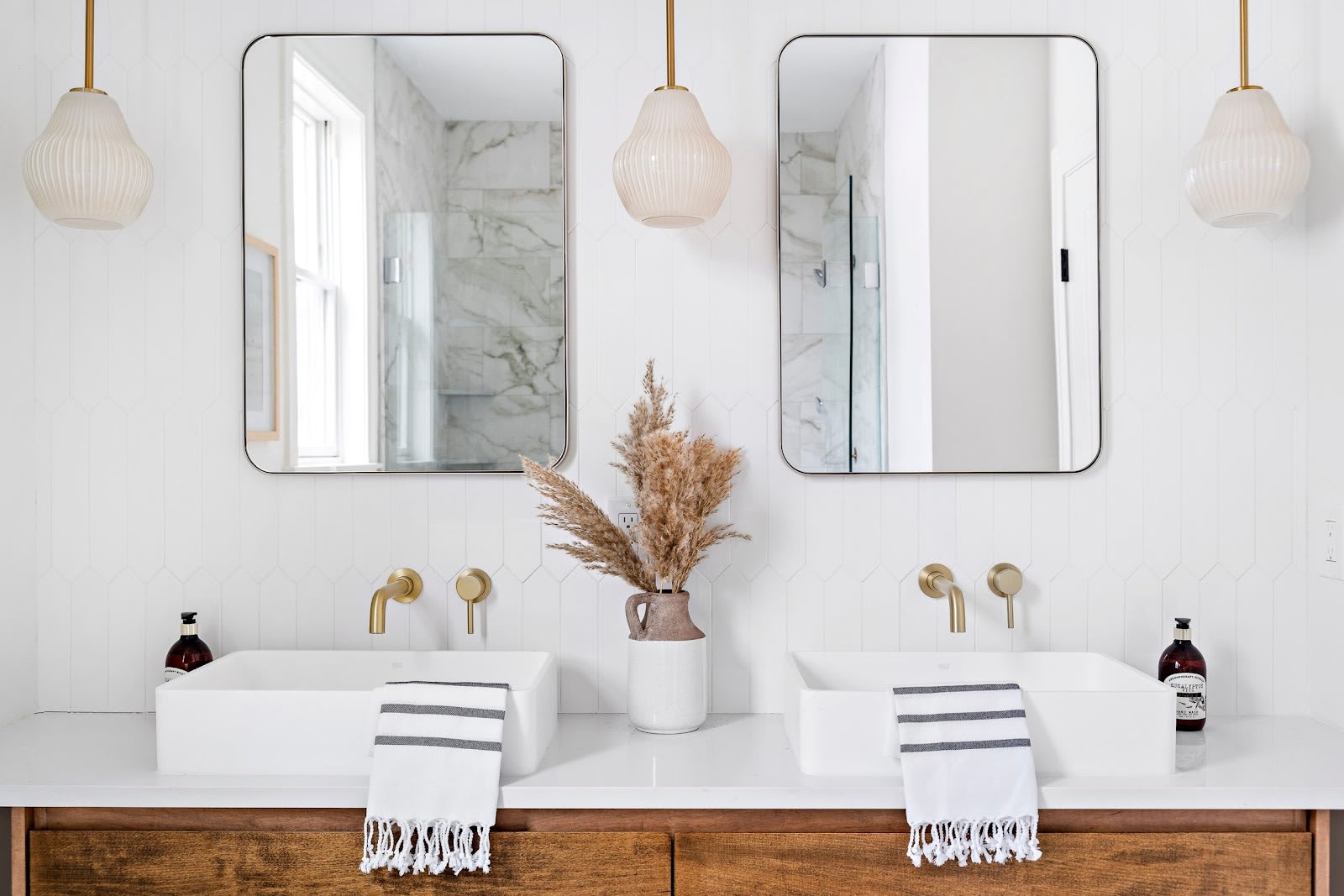 By adding a picket tile wet wall behind the sinks, this luxurious master bath feels complete and unique. The side-by-side decorative accent mirrors above each sink add a more cohesive feel with their gold-toned finish. They also bring a sense of functionality and openness to the space. The milk glass pendant light fixtures dazzle over the vanity making it feel elegant and trendy.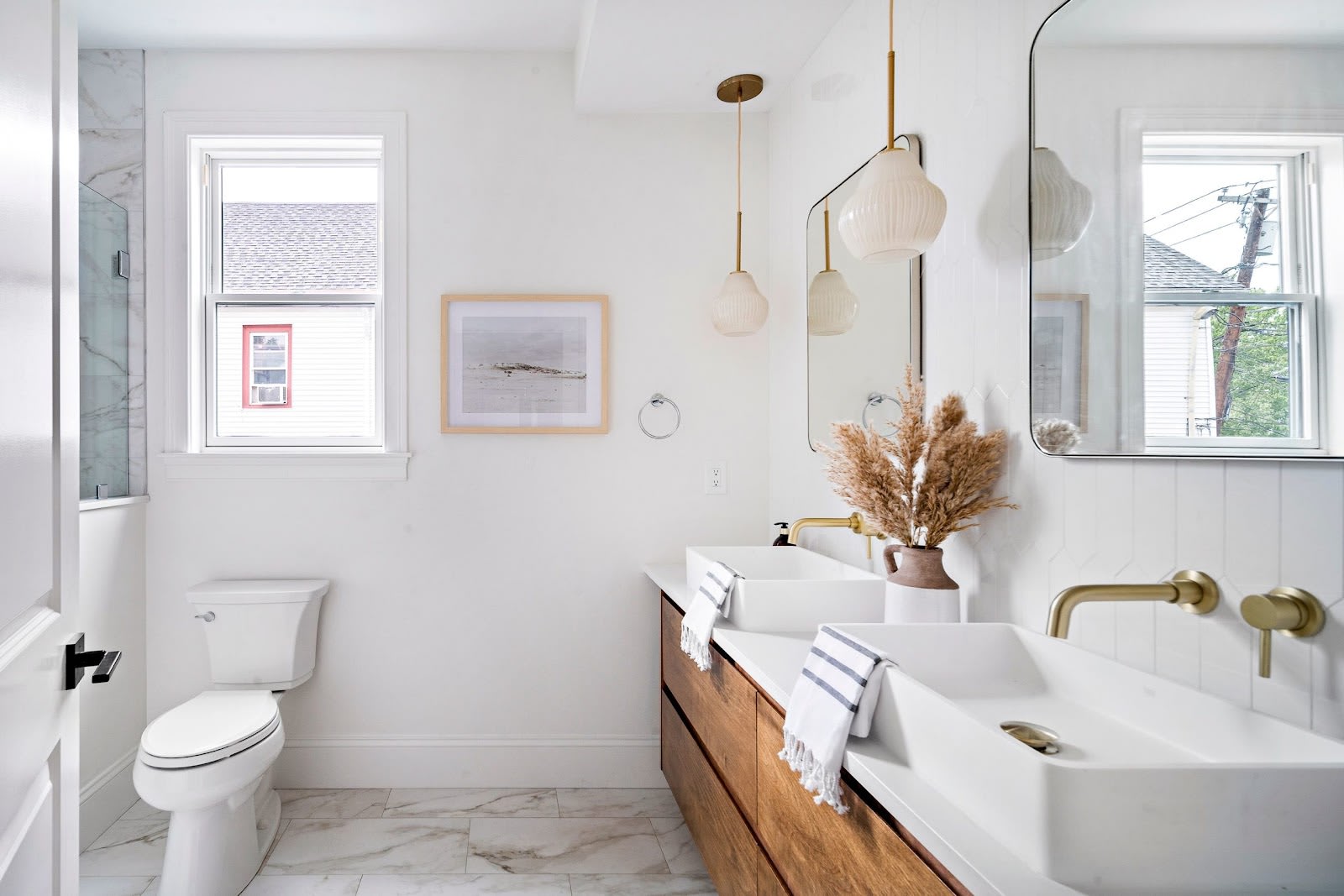 To tie everything together, both the flooring and walk-in shower are completed with this exquisite floor-to-ceiling stone tile. The tile makes the space feel as though it could continue on forever.
This en suite spa bathroom displays the perfect harmony of both simplicity and detail. The entirety of this master bath is absolutely show-stopping. From the stone tile flooring and shower, to the gold toned finishes, to the white surfaces, this space is designed cohesively and functionally.
Get The Look…
Interested in getting the look? Below are some items similar to those used to design and stage this incredible master bathroom.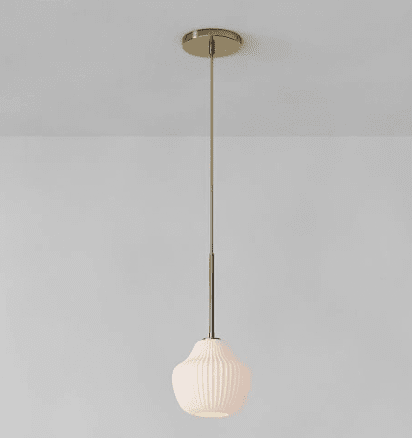 These stunning pendants help provide an additional glimmer to your space!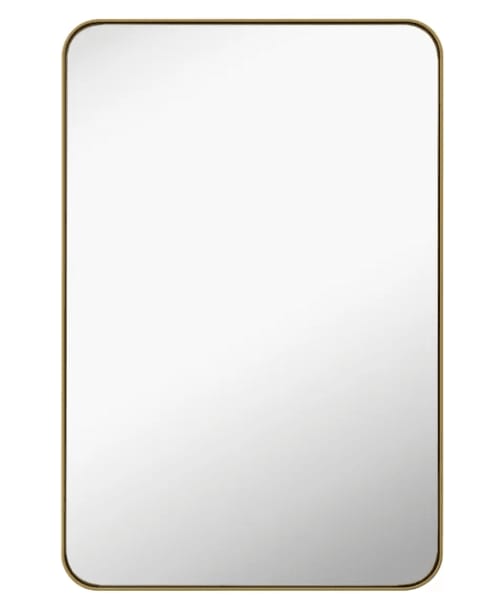 The style of this mirror is very simple, making it a perfect design element for many different spaces in your home!
This modern and sleek faucet is EVERYTHING!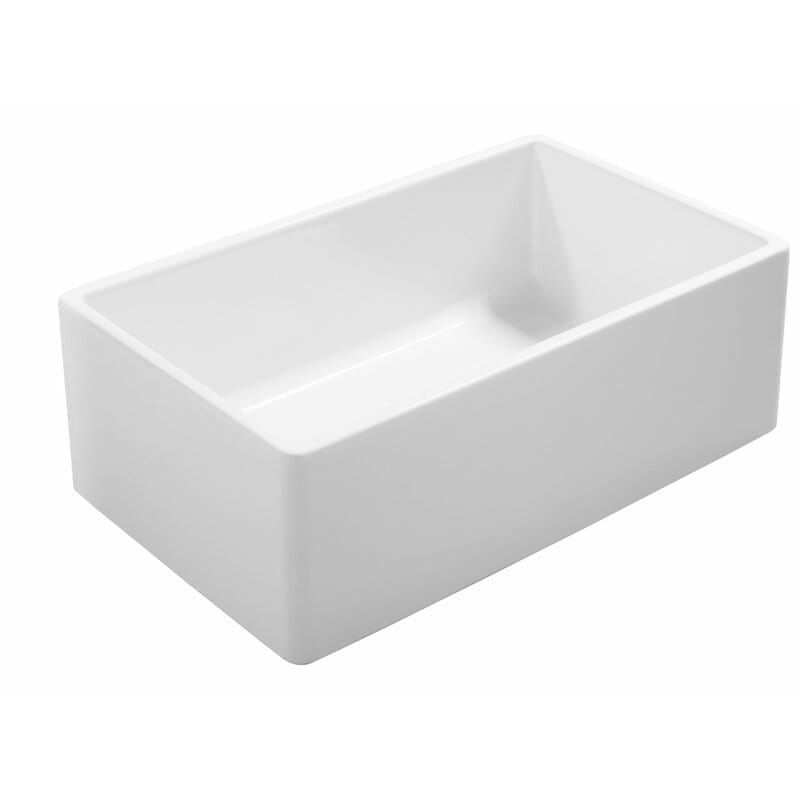 Add a unique element to your home with a gorgeous vessel sink!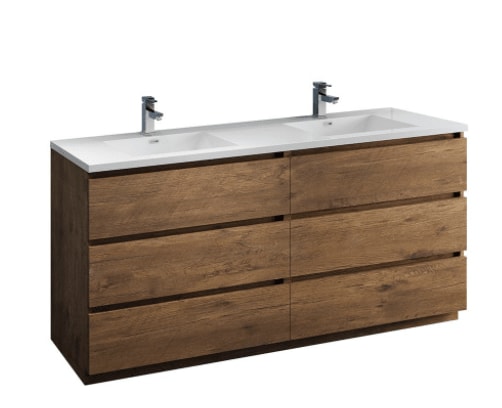 This sleek warm-toned double vanity offers both functionality and style!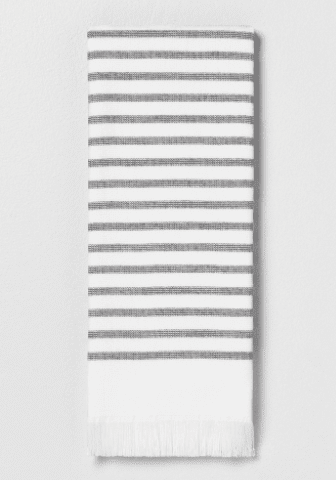 How CUTE are these hand towels?!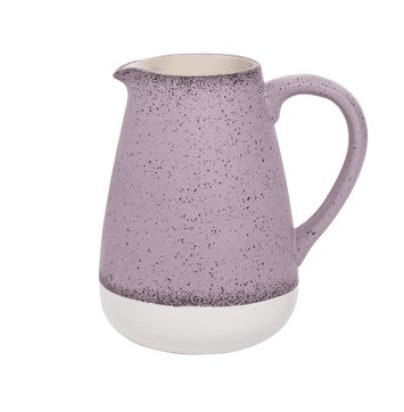 You can't go wrong with a stunning pop of color!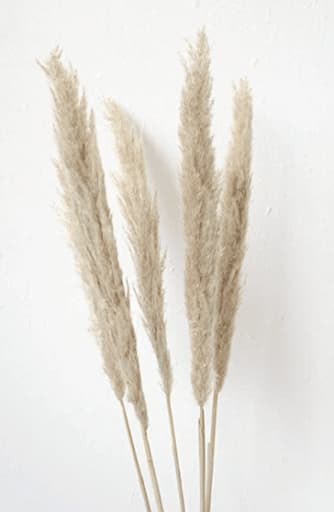 The perfect filler for the vase above!
"Designs by Erica" part of Covelle & Company helps clients transform their spaces into homes. Her soul mission is to evoke emotion and create demand. Erica's attention to detail and style elevates appeal, assisting sellers and developers to sell more quickly and for more money. We would be remiss if we didn't mention that this incredible renovation was made possible by collaborating with Lavelle Development. This fantastic company specializes in building and remodeling homes in the Greater Boston area. Keep an eye out for more collaborative projects from Covelle & Co. & Lavelle Development. A perfect match of design & development 🤗.
Looking for some inspiration? Loving these designs? Take a look at our
Pinterest
&
Instagram
Accounts to get you kick-started on your own project!
Contact us today
to hear more about our top agents offering an exclusive white-glove service and design services!