We are thrilled to announce Carolyn Nolan as our February #BuildHerUp honoree! As the CEO and Visionary of the Nolan Group, Carolyn leads a team of Private Wealth Advisors who specialize in helping individuals and families be strategically prepared for life. They create personalized financial plans and guide clients through the implementation process of their recommendations.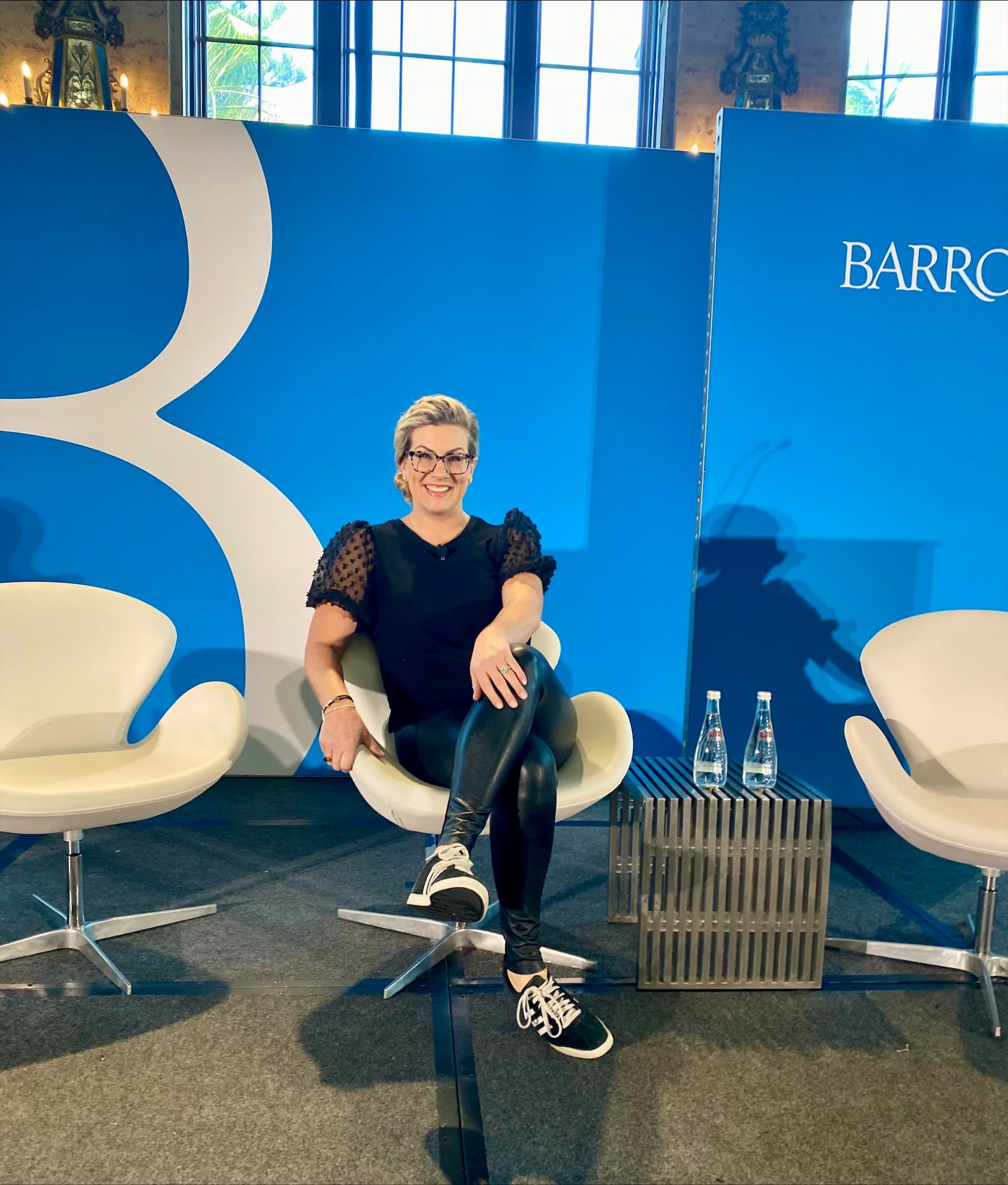 Carolyn's leadership style is characterized by her unapologetic authenticity and incredible energy. She inspires and encourages her team to be their best selves and leads by example. Her dedication to helping others and her passion for work make her a true rockstar.
Carolyn's Pro Tip: "UNAPOLOGETICALLY SAY WHAT YOU WANT. Don't negotiate against yourself or "shouldn't" your way out of something that seriously excites you. Then figure out what needs to happen and honestly decide if you're willing to do what needs to be done to make your dreams come to life. ❤"
Carolyn brings incredible energy to her team and constantly encourages everyone around her to be their best selves! Just take a look at some of the amazing things she has hyped her team up for!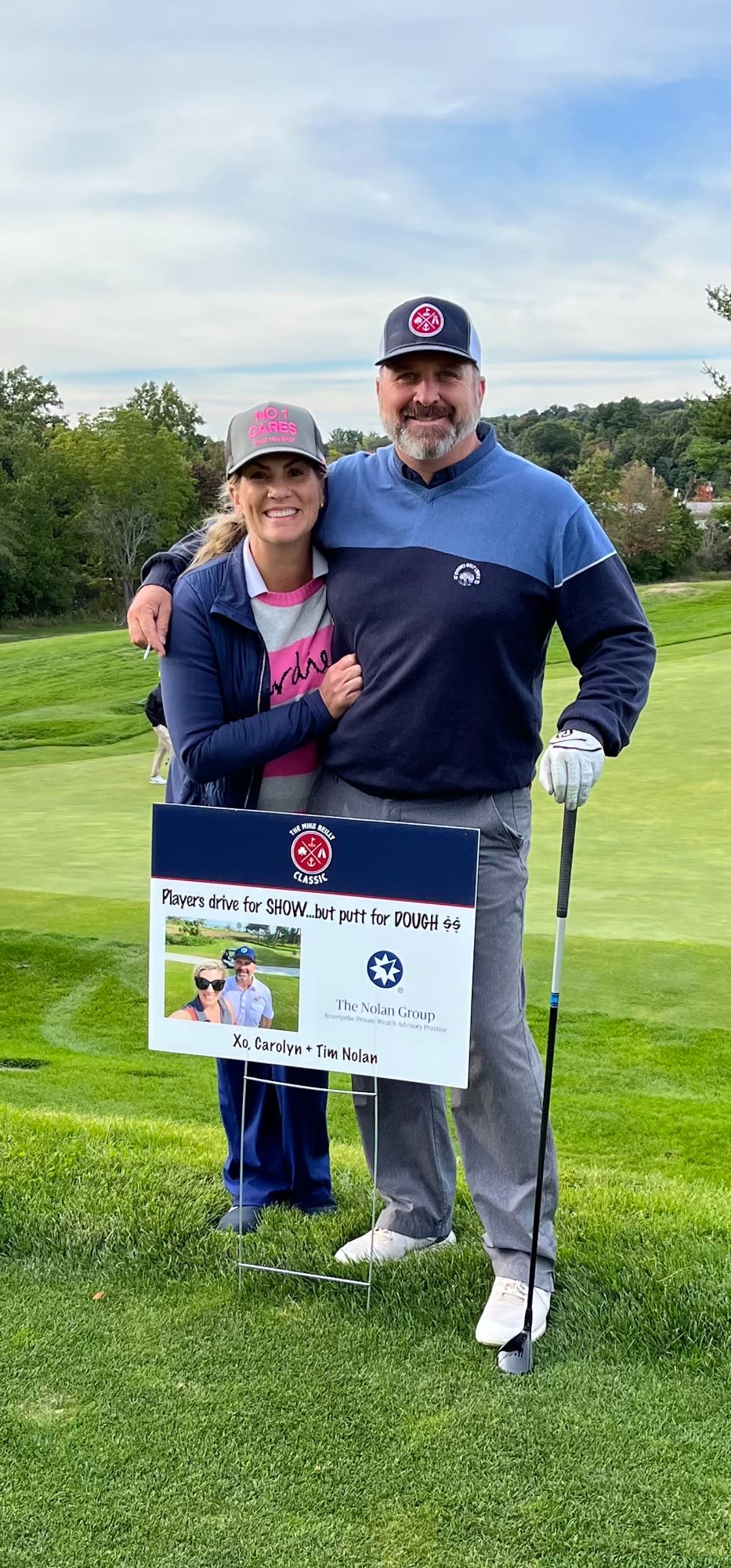 We are honored to recognize Carolyn for her outstanding contributions to her field and unwavering commitment to positively impacting the world. Congratulations on this well-deserved recognition! We can't wait to see all the fantastic things you will achieve in the future. Keep shining and inspiring others to #BuildHerUp.