Women should celebrate their accomplishments, no matter how big or small. It is important to highlight the unique and individual talents that each one of us can bring to the table. Instead of tearing each other down, why can't we celebrate and encourage the differences among us? Like the women below have demonstrated, being strong and confident includes bringing others up with you and not letting each other fall to the pressures and negativity of society. Women are so much more powerful when they support each other's aspirations and goals. So let's be powerful, strong women together and
#buildherup
.
The solution and driving force of the
#buildherup
campaign are to band women from all different career paths together to praise the accomplishments we are all making on a daily basis, and form a collaboration to share our best practices and ideas. We want to open the flood gates to a world of opportunities where our ideas can be transferable, regardless of our career.
Ladies, let's unite and
#buildherup
. Let's support each other in an effort to reach our full potential as women. There is no benefit that comes from tearing each other down.
Introducing our Build Her Up Quarterly Roundup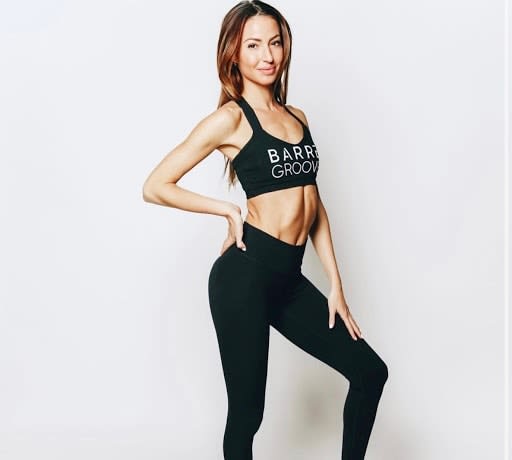 Alanna Perry | Barre Groove Fitness Studio | Owner + Founder
Alanna's pro tip:
"Don't adapt to the energy in the room. Influence the energy in the room! Know your worth, work hard, stay motivated, and kick a$$!"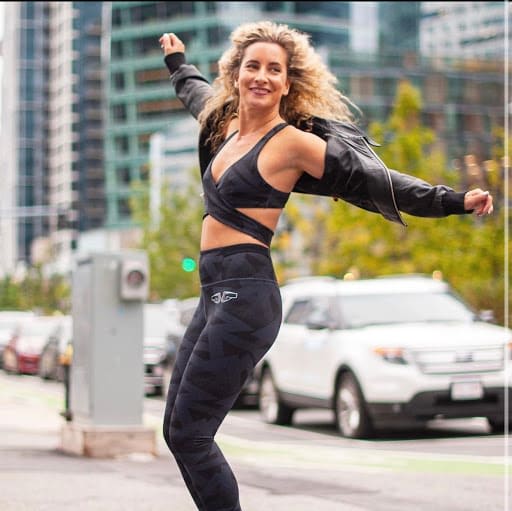 Eliza Shirazi | Kick It by Eliza | Founder
Eliza's pro tip: "You don't have to be perfect to get started! Oftentimes we think we need to know everything and be our very best to start an entrepreneurial path- truth is, you are never going to be ready. You just have to go for it and be willing to learn through the ebbs and flows of business."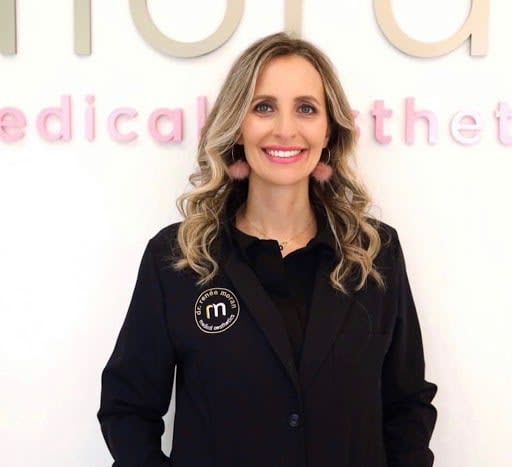 Dr. Renée Moran | Dr. Renée Moran Medical Aesthetics | Owner + Founder
Renée's pro tip
: "You need to choose between being an owner and an operator. It is really difficult to dedicate the time and be successful to both."
"There is no such thing as work-life balance; I believe it should be called work-life integration, and it's up to you how you organize it."
"Failure will be your greatest teacher."
"Don't let limited-minded people limit you."
"Practice Self Compassion! Forgive yourself quickly: use mistakes as a learning experience."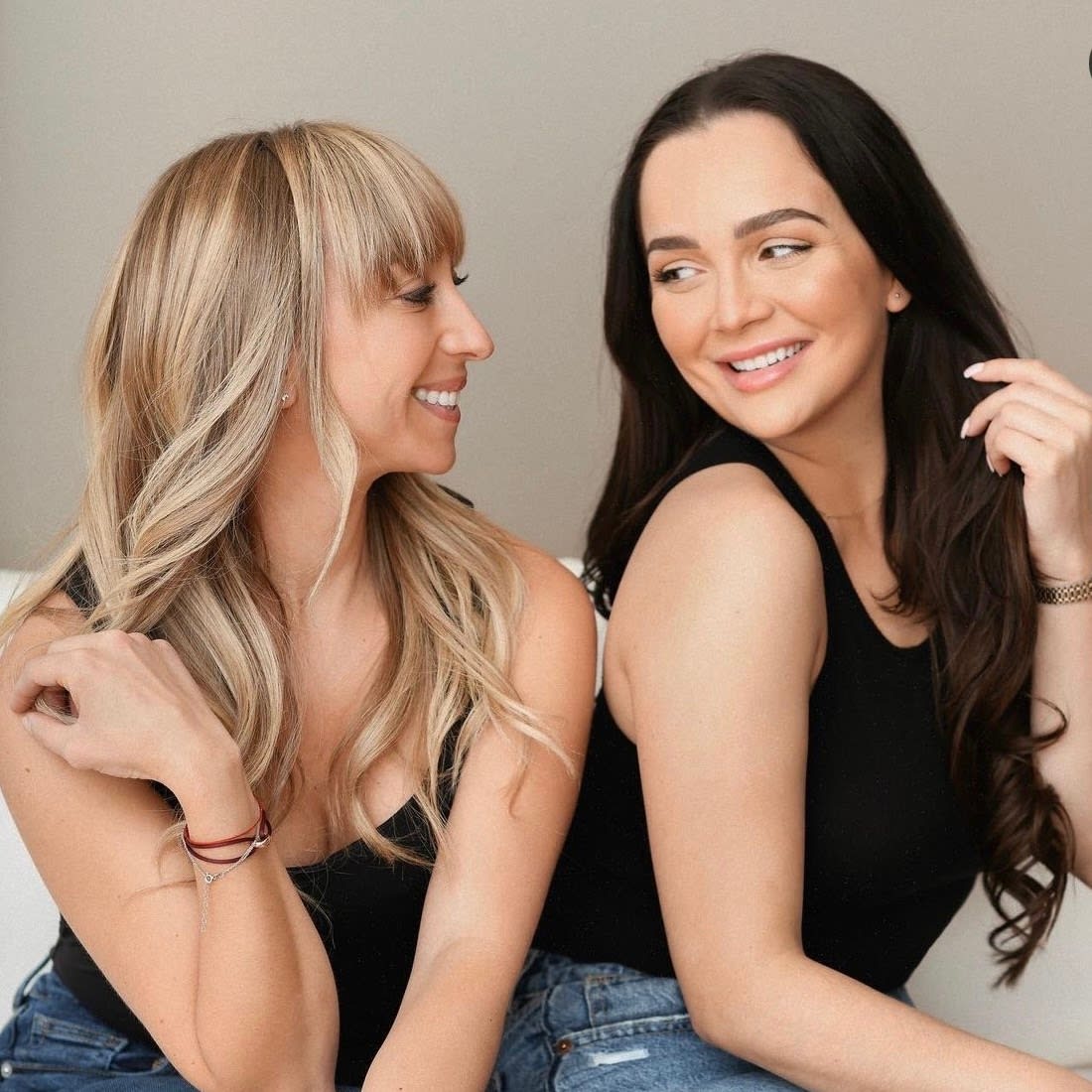 Paige Gural + Dahlia Gonzalez | Women's Real Estate Collective | Co-Founders
Paige's pro tip:
"As a businesswoman, having the ability to be genuine in your support of other women attracts greatness. Being personally accountable for your growth includes being brutally honest and understanding that overcoming failure is powerful."
Dahlia's pro tip:
"Be the hardest worker in every room you are in. People may have more experience, they may have a bigger clientele, but never let them outwork you. Put your head down for the first year and spend every single day giving it all you have, especially on days you don't want to."
To nominate someone for the #
BUILDHERUP
campaign, email us @covelleco.com