Join the empowering #BuildHerUp campaign, where women from diverse career paths come together to celebrate each other's daily accomplishments, share best practices, and inspire collaboration. Embrace the strength of unity and support as fierce women, recognizing that even the most accomplished individuals benefit from a shoulder to lean on.
Let's create a world of boundless opportunities, where ideas are recognized and transferable, regardless of our careers. Unite and empower each other to build a community that uplifts and celebrates the achievements of all women.
Introducing our Build Her Up Quarterly Roundup
Alyssa Pannozzi | Rev'd Cycling | Instructor + Coach
Alyssa's pro tip: "Just start." If you have an idea, run with it. If you want to try something new, try it out. Getting yourself to start is more than half the battle… so just, start.
Michelle Rozopoulos | The Lux Studio | Owner + Stylist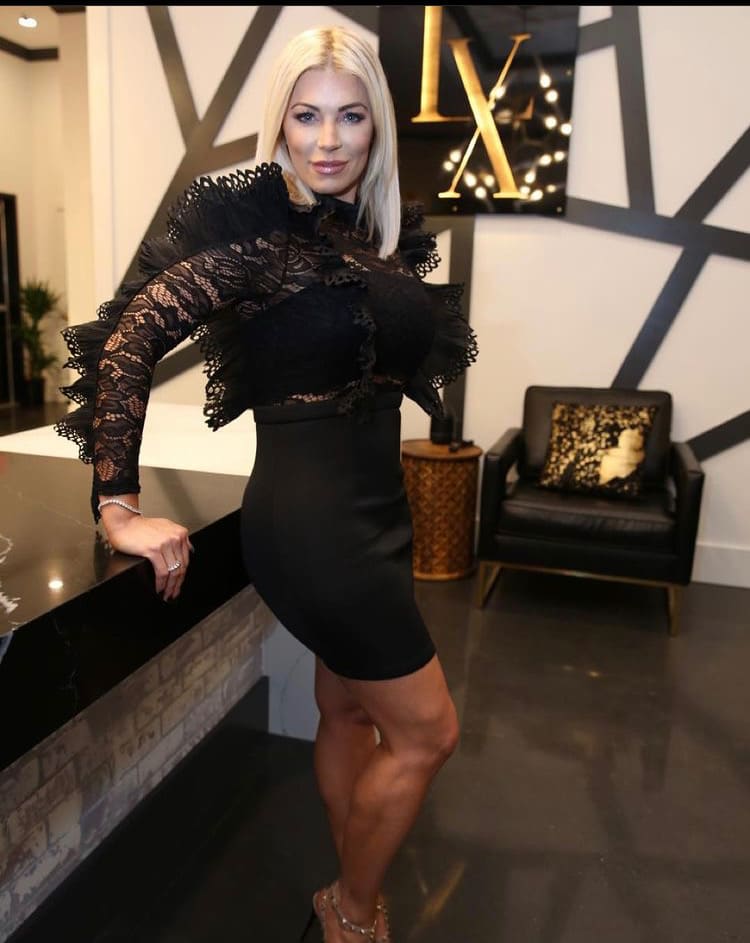 Michelle's pro tip: "Be creative and do something not everyone would do, that will create a leader, a pro in your craft, a boss or champion. When we come across obstacles it's our creativity that helps us see the opportunity hidden inside them. Success isn't always a sweet ripe fruit, if you chase success you have to be willing to work harder than the person next to you, take chances and never quit when you hit those obstacles. Remember what drives you and why you started and keep going when you think you're done. That extra push is what takes you to that plateau of success.
As a colorist, my client's hair is my canvas. Creativity comes in every minute I formulate a color, always keeping in mind that the hair color is a halo around the face. Great color & style is the fountain of youth! It is the crown that you can't take off!"
Eliza Shirazi | Kick It by Eliza | Founder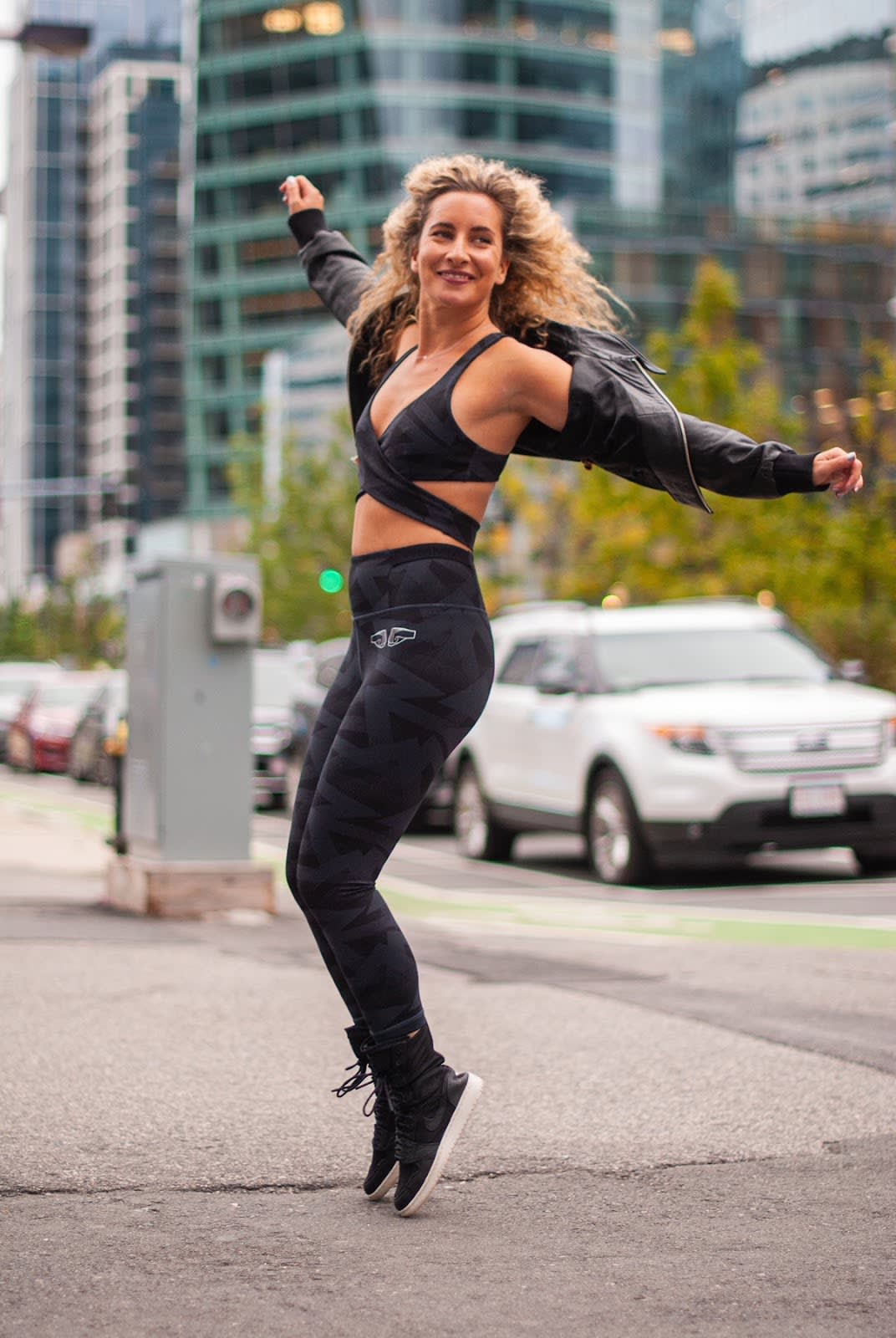 You don't have to be perfect to get started! Often times we think we need to know everything and be our very best to start an entrepreneurial path- truth is, you are never going to be ready. You just have to go for it and be willing to learn through the ebbs and flows of business.
To nominate someone for the #
BUILDHERUP
campaign, email us @covelleco.com