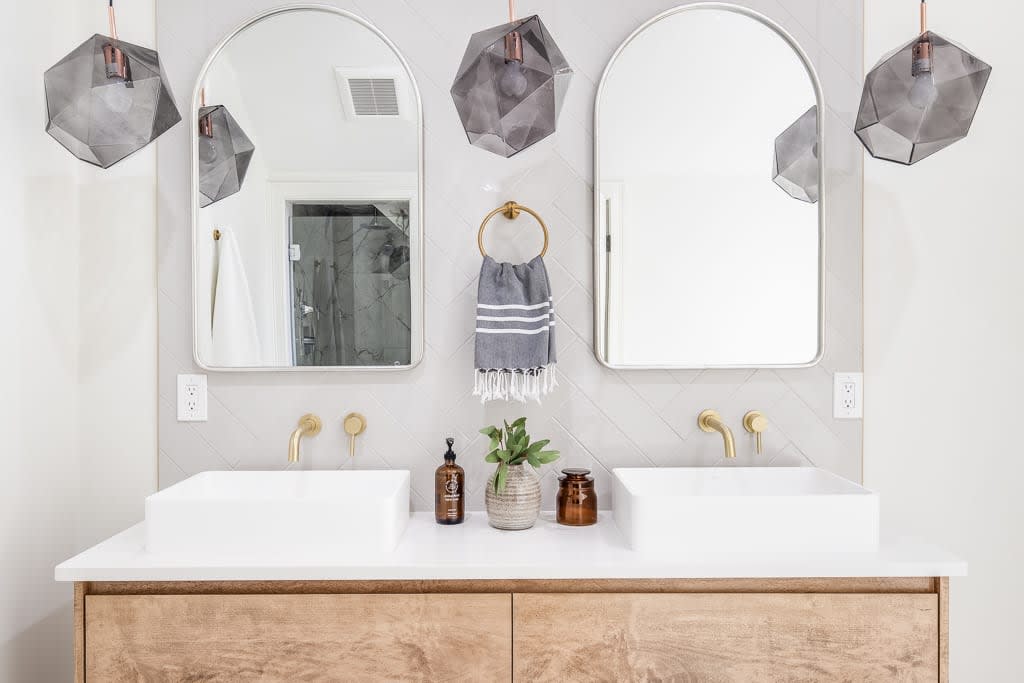 Welcome to the behind the transformation of one of our properties. When selling their homes, we want our clients to feel as though their home has reached its greatest potential. Its so rewarding to be able to elevate your property and take it to the next level.
This exceptional new-construction three-bedroom, two-bathroom condominium is the perfect spot to to settle down. A Designs by Erica project, Broadway Unit 4 is complete with chic designer finishes . The home features elevated details throughout the large dining and living room. The crisp white kitchen boasts unique visual elements and brings in lots of natural light. Gold hardware can be found throughout, giving every space contemporary flair. This spacious condo is inviting and styled to perfection.
With plenty of options for shopping, dining, and nightlife nearby, location is ideal without a doubt. Broadway Unit 4 sits in a tree-lined, urban-suburban setting. Space for outdoor activities can be found within blocks of this Somerville home.
Gold hardware enhances a clean white space. An industrial style
brushed gold faucet
is a simple, yet eye-catching visual element in this kitchen. A
statement chandelier
is a thoughtful touch and creates dimension in this space.
Choosing the right mirror for your space makes a big difference. A
modern accent mirror
is unconventional and creative, giving this home a contemporary vibe.
Here are some before photos of Broadway Unit 4: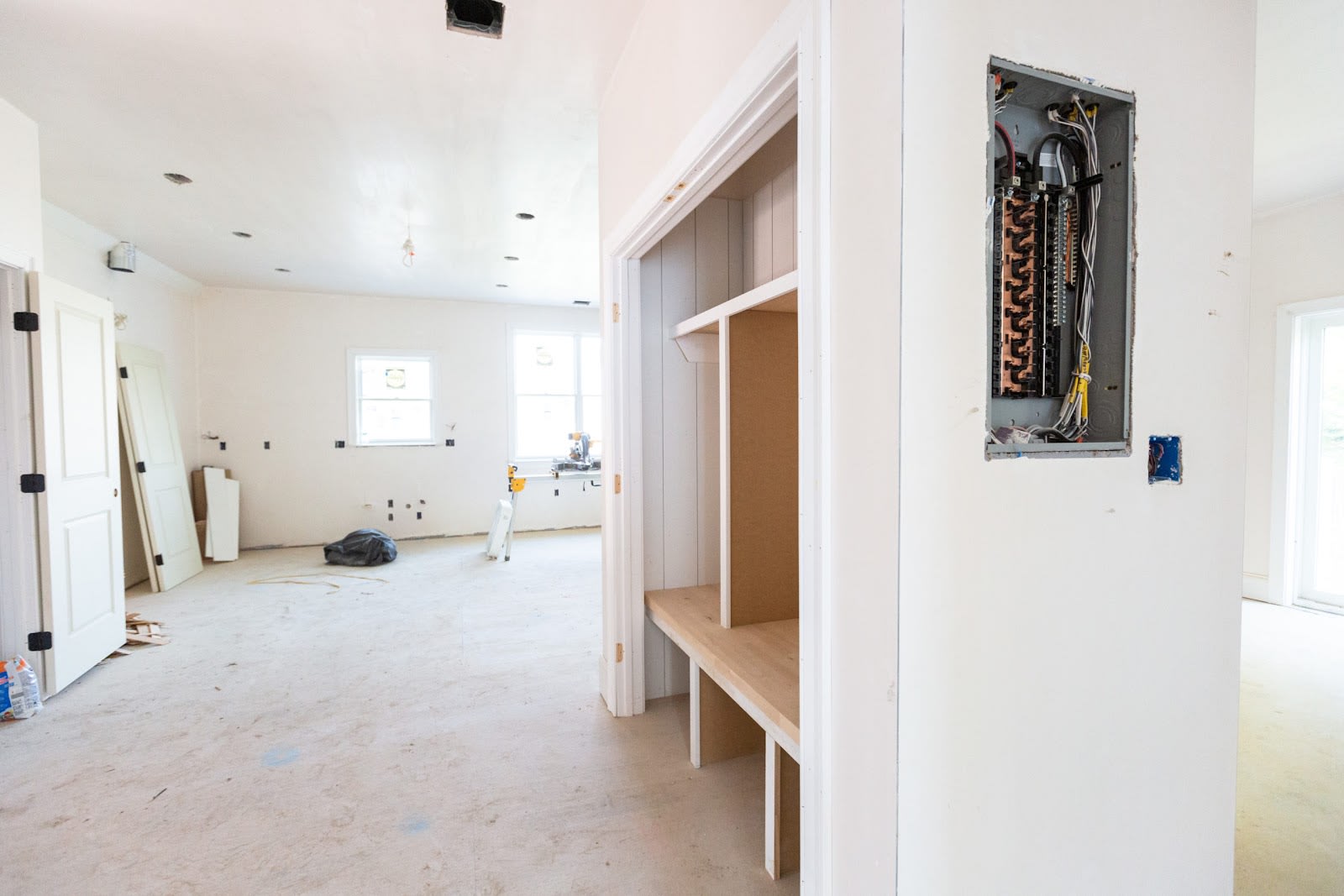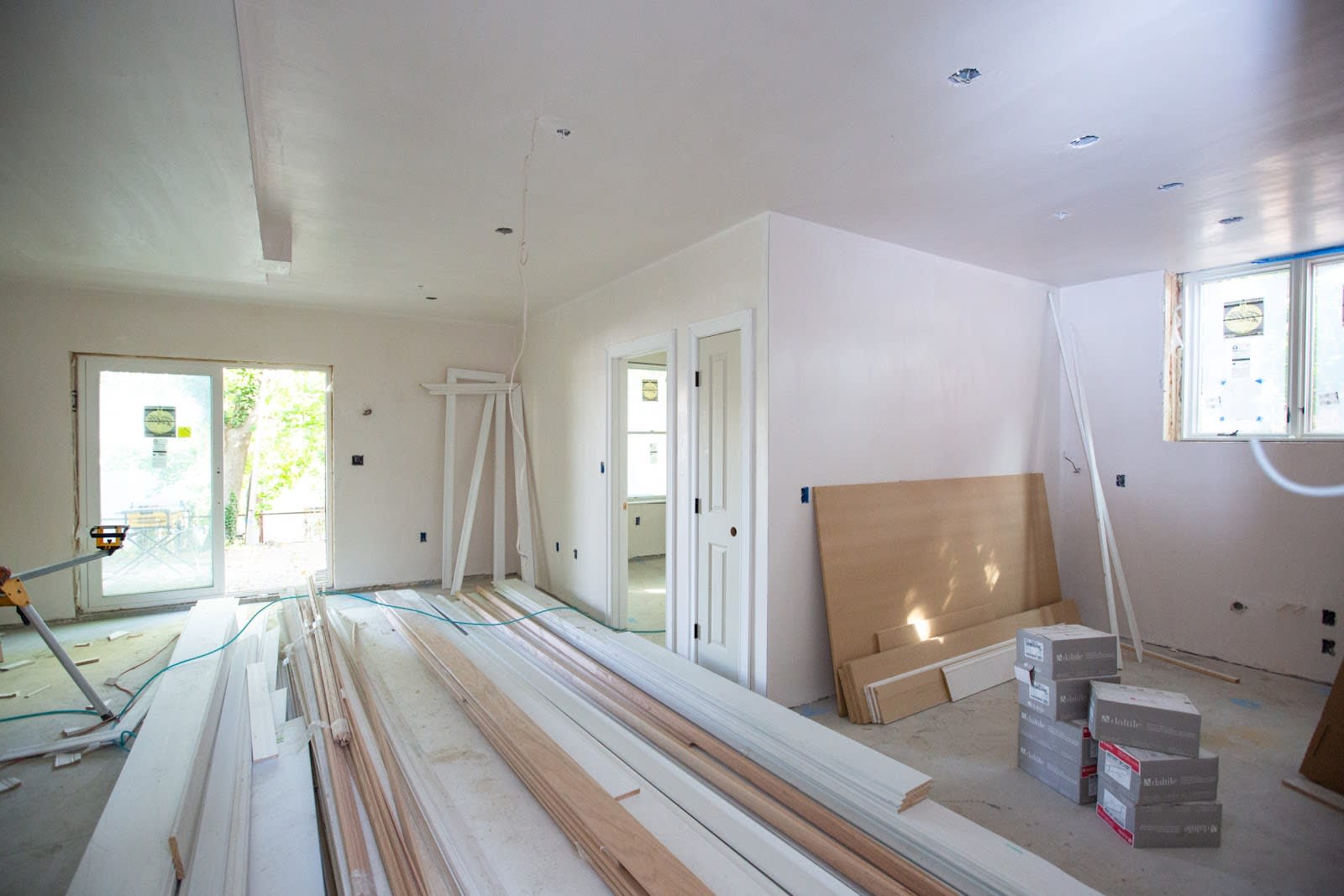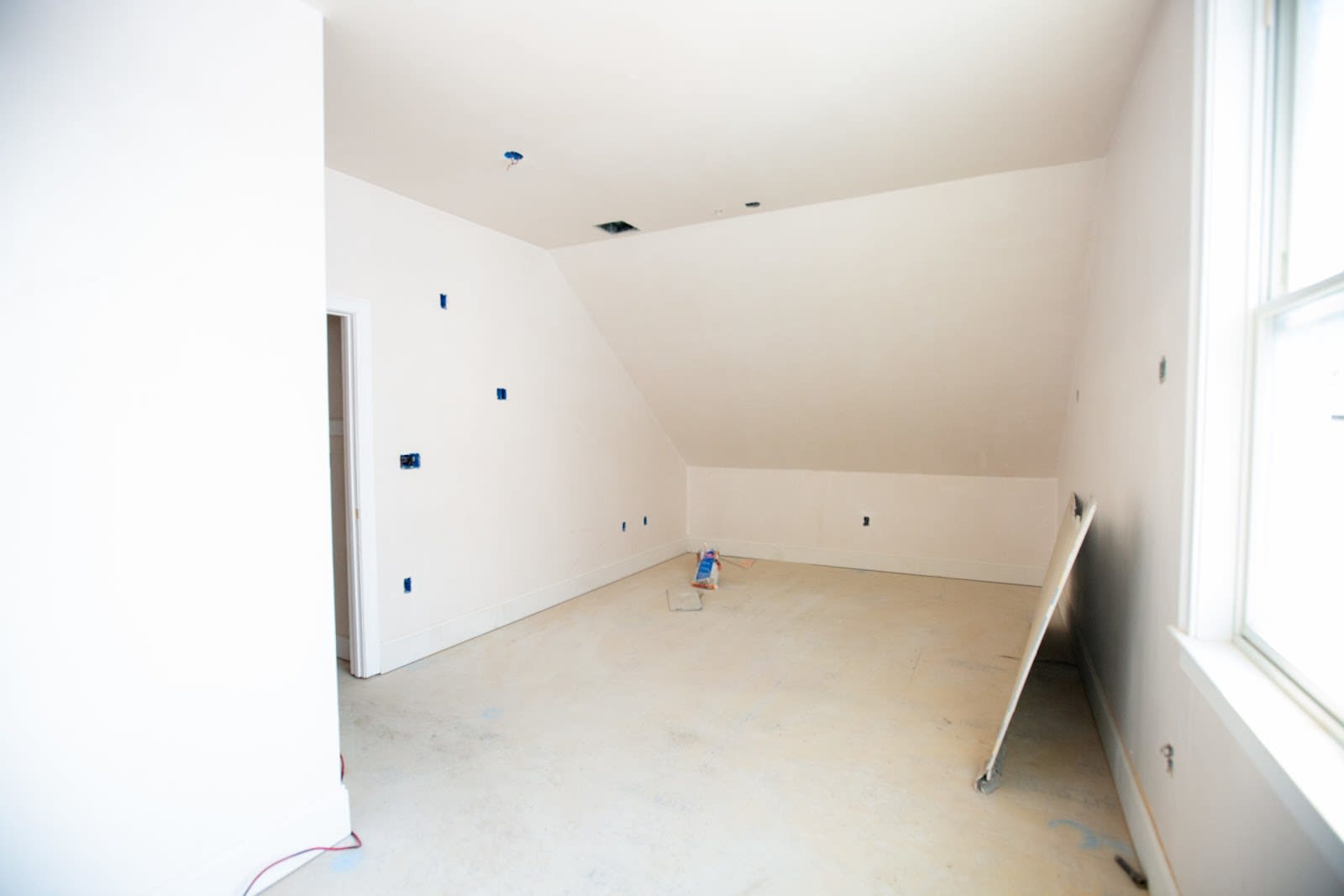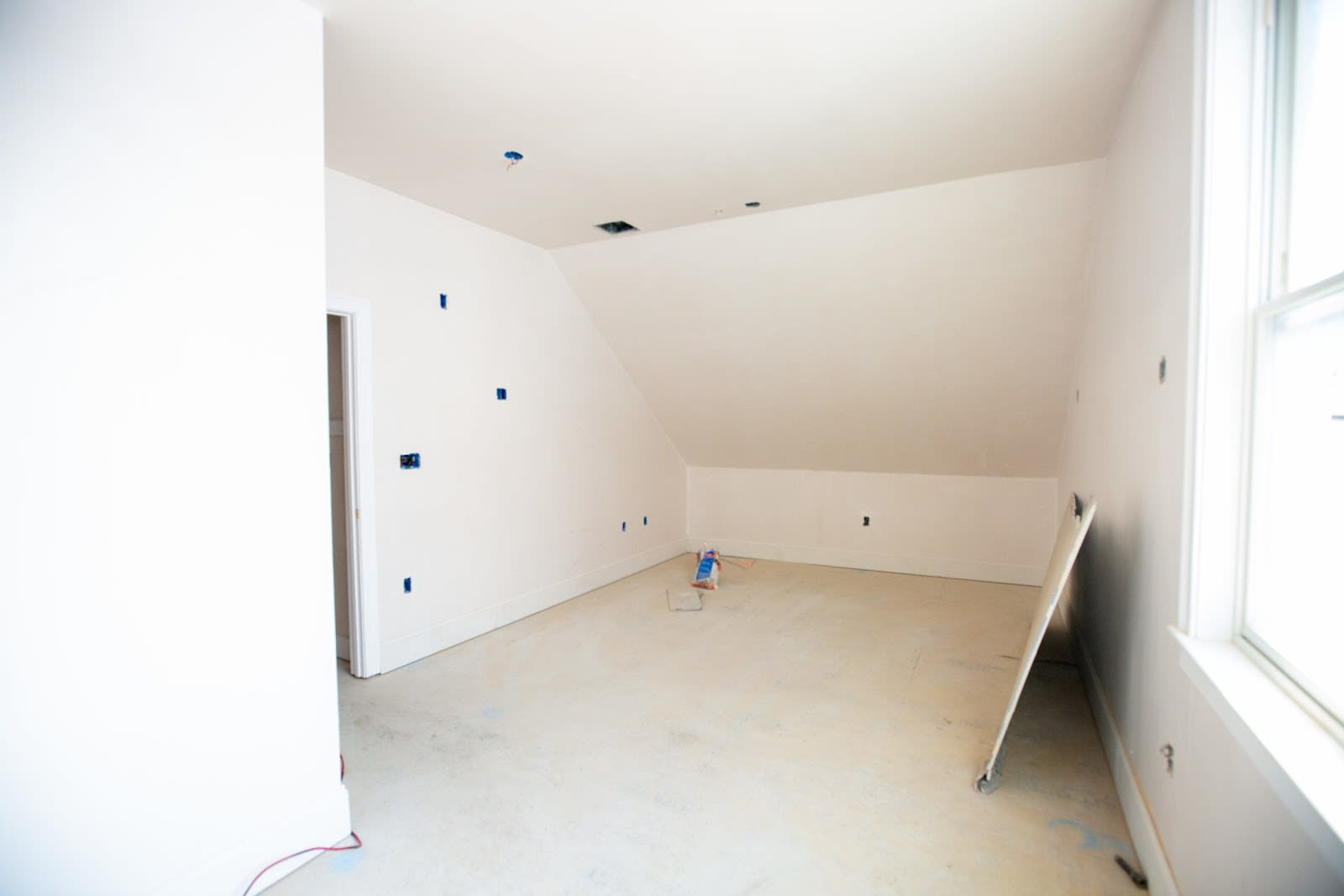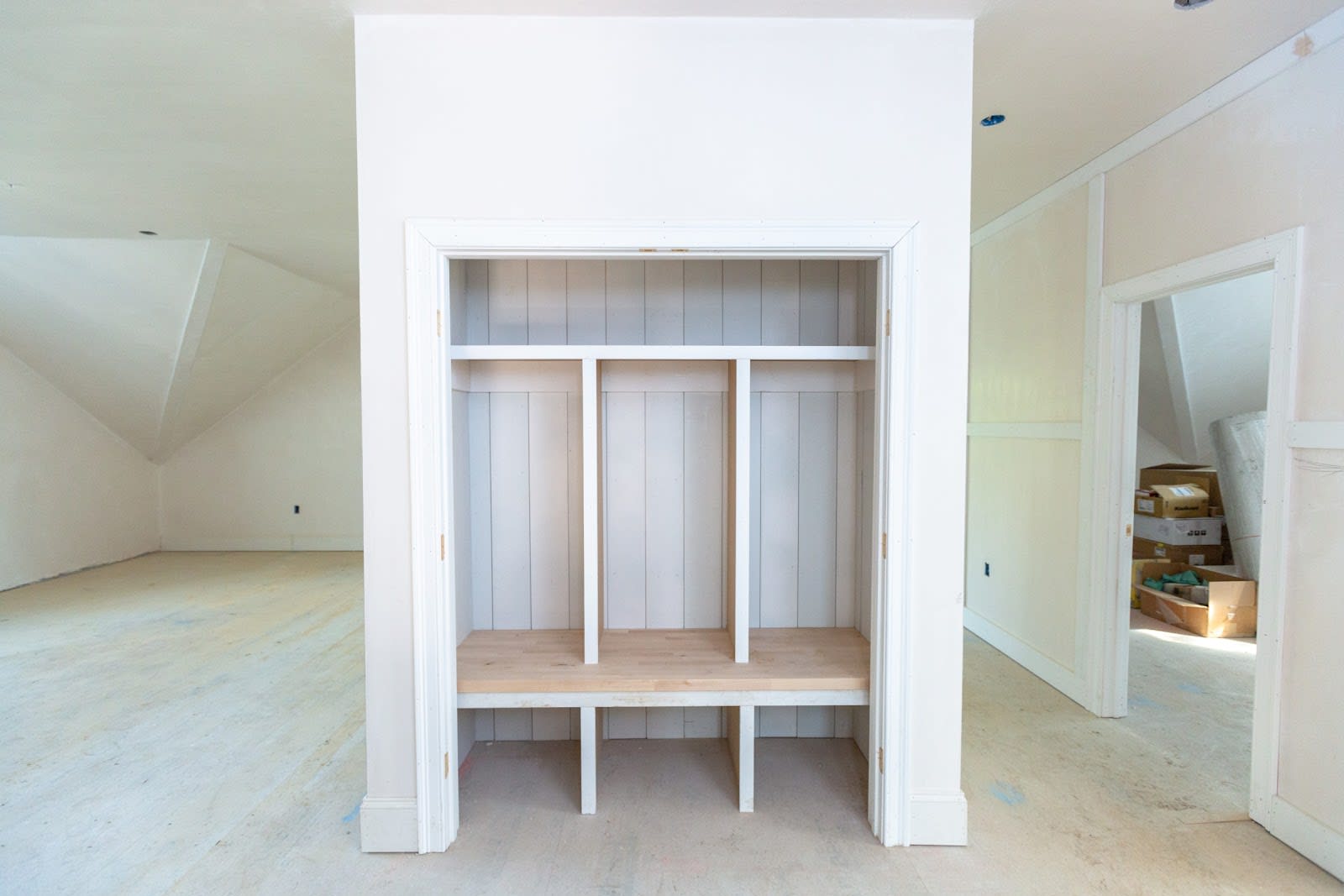 Here's just a snippet of how we transformed this home:
Kitchen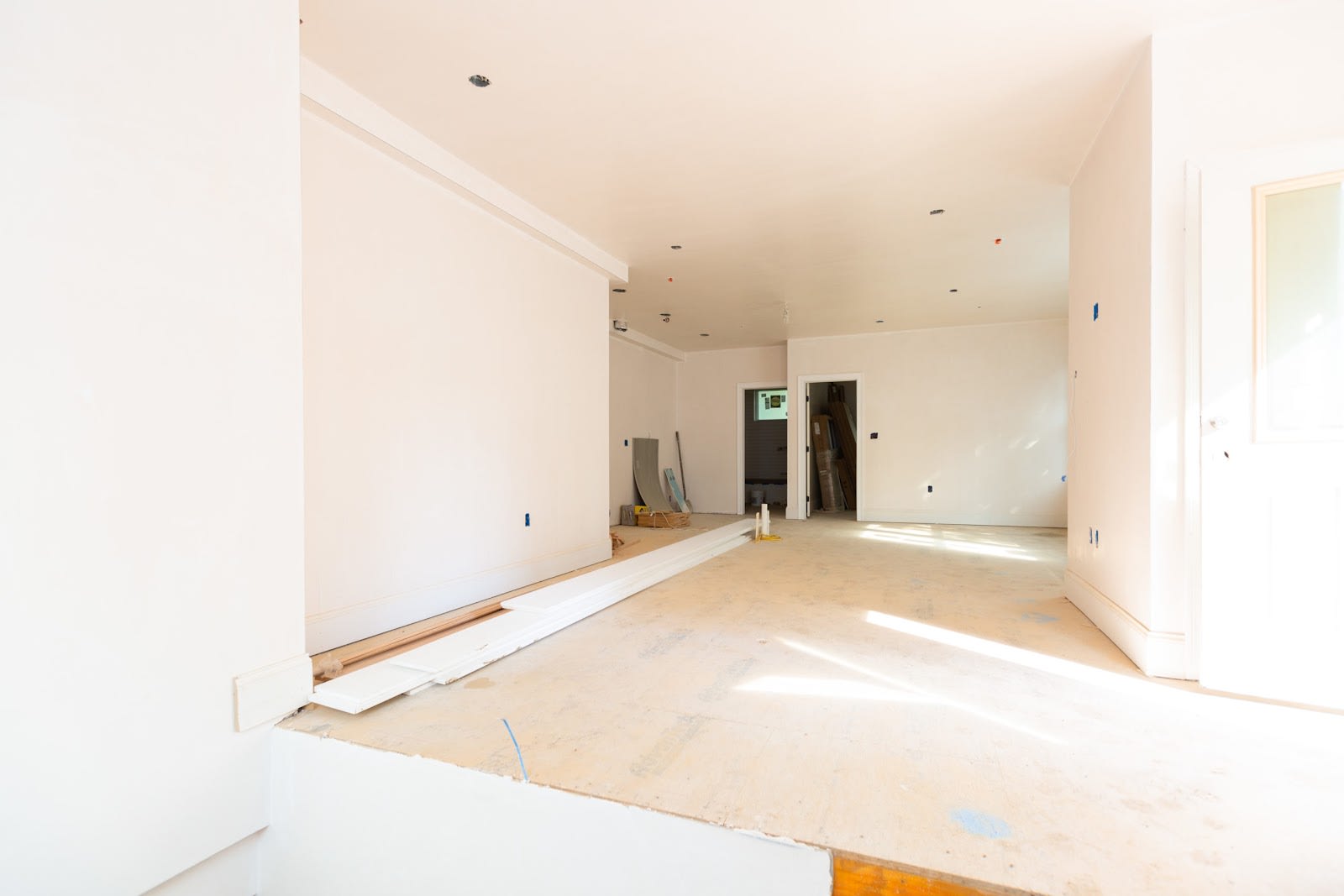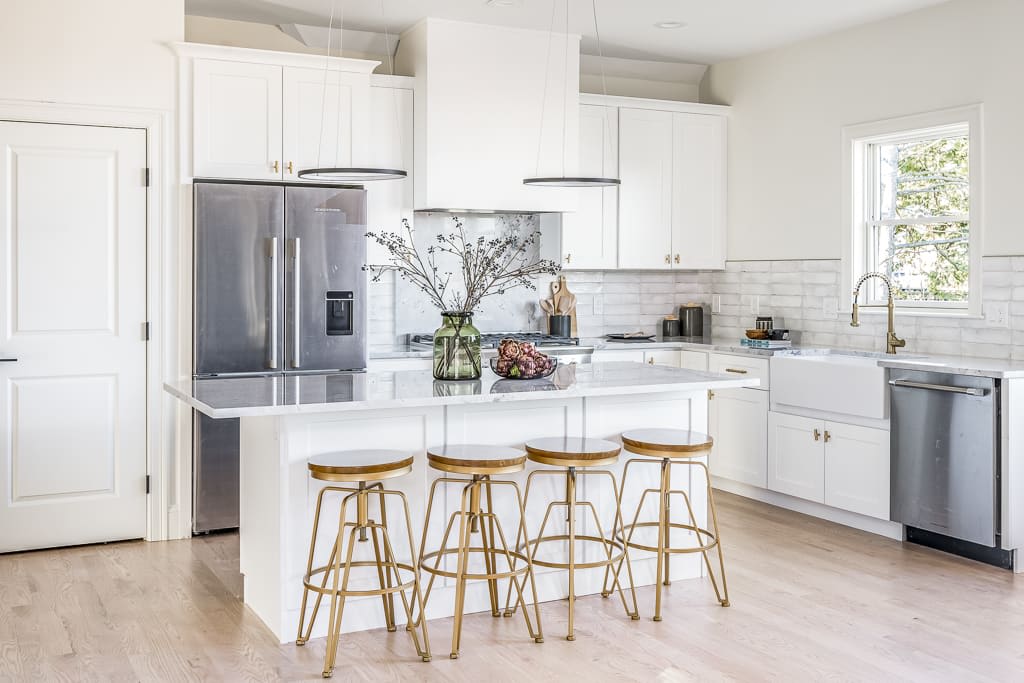 White shaker cabinetry and brushed brass hardware brought a contemporary feel to this beautiful kitchen!
Living Room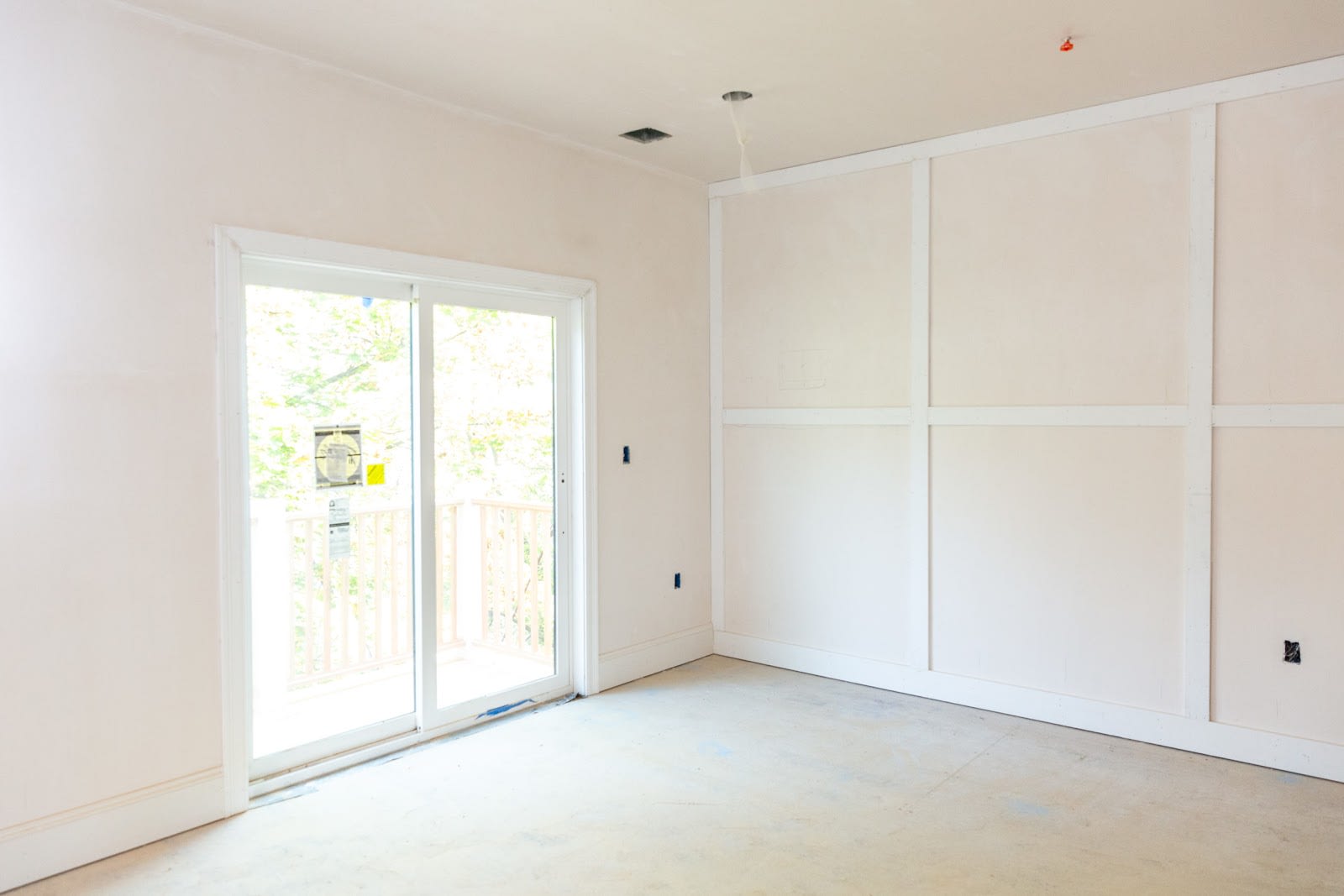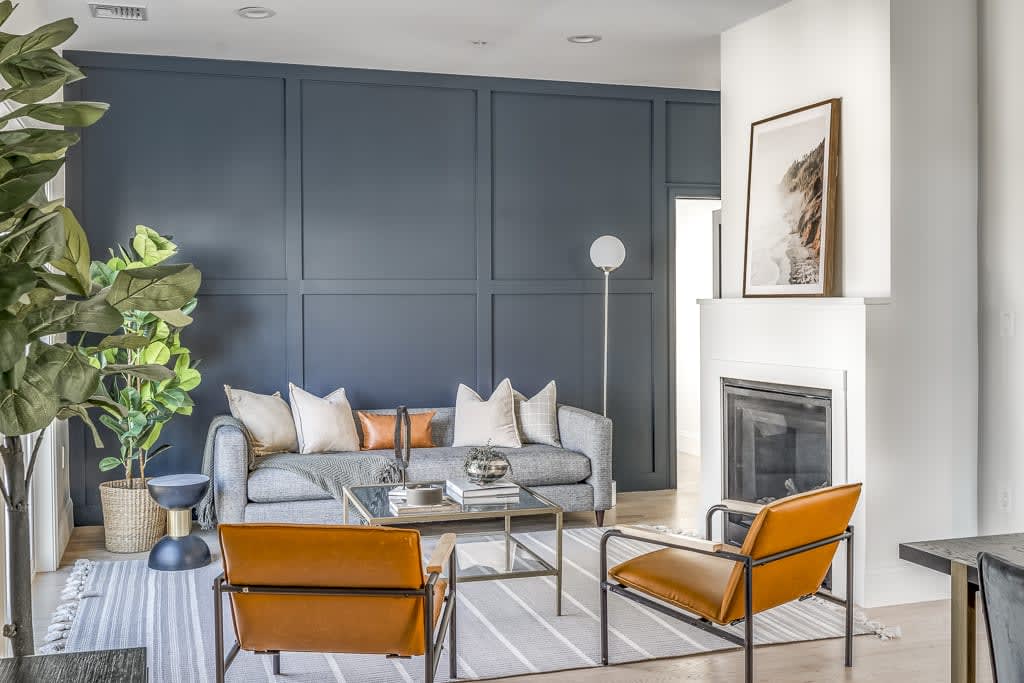 Hello hardwood and chic modern decor.
Selling your home? It's clichéd but it's true — you never get a second chance to make a first impression! Don't leave money on the table. COVELLE&CO GREATER BOSTON REAL ESTATE helps clients sell two times faster for an average of 1.4 percent more. At an average sale price of $600,000, that's $24,000 more! Contact us today to hear more about our top agents offering an exclusive white-glove service. Thank you for looking at our behind-the-transformation. Check out our Pinterest to get some awesome inspiration!