It's no secret that statement lighting has been popular in recent years, thanks to the popularity of neon signs and mushroom lights. Etsy's estimates for 2022 indicate that this trend will continue. Dayna Isom Johnson, the brand's trend specialist, highlighted in a new analysis that searches for various types of dramatic lighting are on the rise — and all signs point to this trend continuing to make a big impact in the new year. 
Dayna Isom Johnson, Etsy's Trend Expert, says: 'Equal parts functional and fashionable, statement lighting allows folks to spotlight their beautiful homes while doubling as eye-catching artwork. Many are already on the hunt for statement lighting – from sculptural pendants to standout sconces – that reflects their own personal style. On Etsy, we've seen a 344 percent increase in searches for 70s lighting, a 27 percent increase in searches for sculptural or decorative lighting, a 25 percent increase in searches for vintage lighting, and a 22 percent increase in searches for colorful lighting.'
Many people are already looking for statement lighting that matches their particular style, from sculptural pendants to eye-catching sconces. Statement lighting is both practical and fashionable, allowing people to highlight their magnificent houses while also serving as eye-catching artwork. However, statement lighting isn't the only thing that's hot right now. Etsy consumers are focusing on four varieties in particular, according to the company, including one that has had a 344 percent increase in searches in the last three months compared to the same period last year.
Form follows function in 2022, as we see a resurface of lighting as decorative objects. Keep scrolling to check the trends, as well as the rest of our favorite up-and-coming lighting styles to watch out for this year!
Sculptural Lighting
Sculptural, organic, and curvy shapes have been showing up everywhere lately. According to Etsy, that includes lighting: The platform has seen a 27% increase in searches for sculptural or decorative lighting in the last three months, as compared to the same time last year. 
'70s Lighting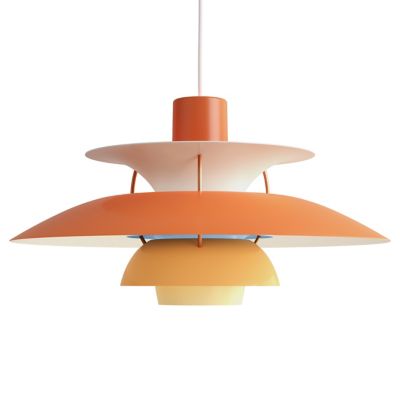 That 344% increase in searches? Yeah, that was for '70s lighting. The 70s-style decor has seen a big resurgence in interiors as of late. We are spending more time at home and want our homes to feel more lived-in, snug, and visually soothing. Eddie Maestri of Maestri Studio said in a previous interview, "Elements of '70s decor such as textured weaves, caning, bold colors, and layered patterns make us feel right at home, but still have the sophistication of mid-century design."
Vintage Lighting
Not only are the 1970s making a comeback, but antique lighting, in general, is witnessing a 25% spike in demand on Etsy. This corresponds to designer projections for 2022 decor trends. Stephanie Purzycki, co-founder, and CEO of The Finish, recently stated "With supply chain crunches around the world and a global focus on eco-friendliness, purchasing vintage, antique, or pre-loved pieces is a way to circumvent the long manufacturer lead times, while also reducing your carbon footprint,".
Colorful Lighting
The prevalent minimalism of the past is beginning to fade, and the globe is once again embracing maximalism in 2022. According to data from Etsy, searches for colorful lighting have increased by 22%. Though you definitely don't need hard data to see that this is true – pastels are everywhere, Grandmillennial style has gone mainstream, and bold wallpaper is gaining popularity by the day.
Our favorite lighting this coming year…
$1,489.00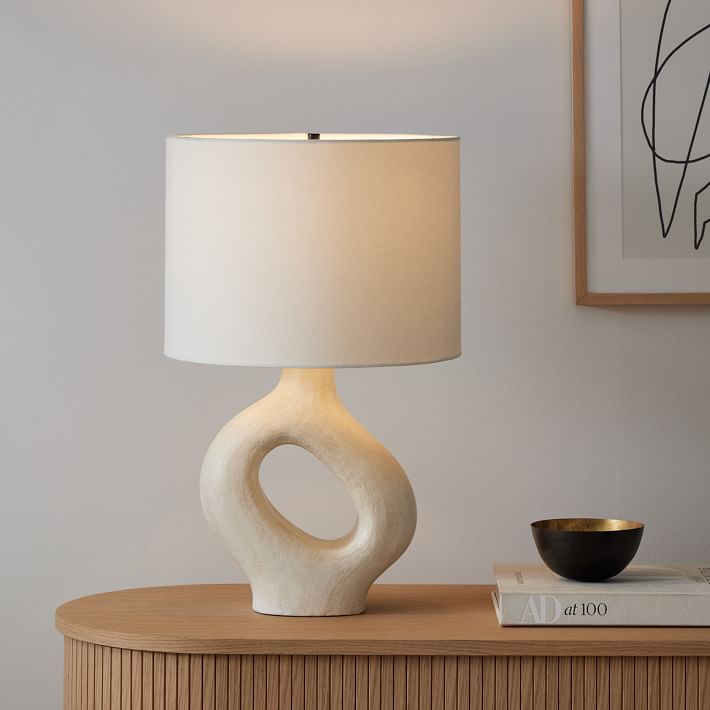 $199
$399
US$179.00
$1,240
$2,199