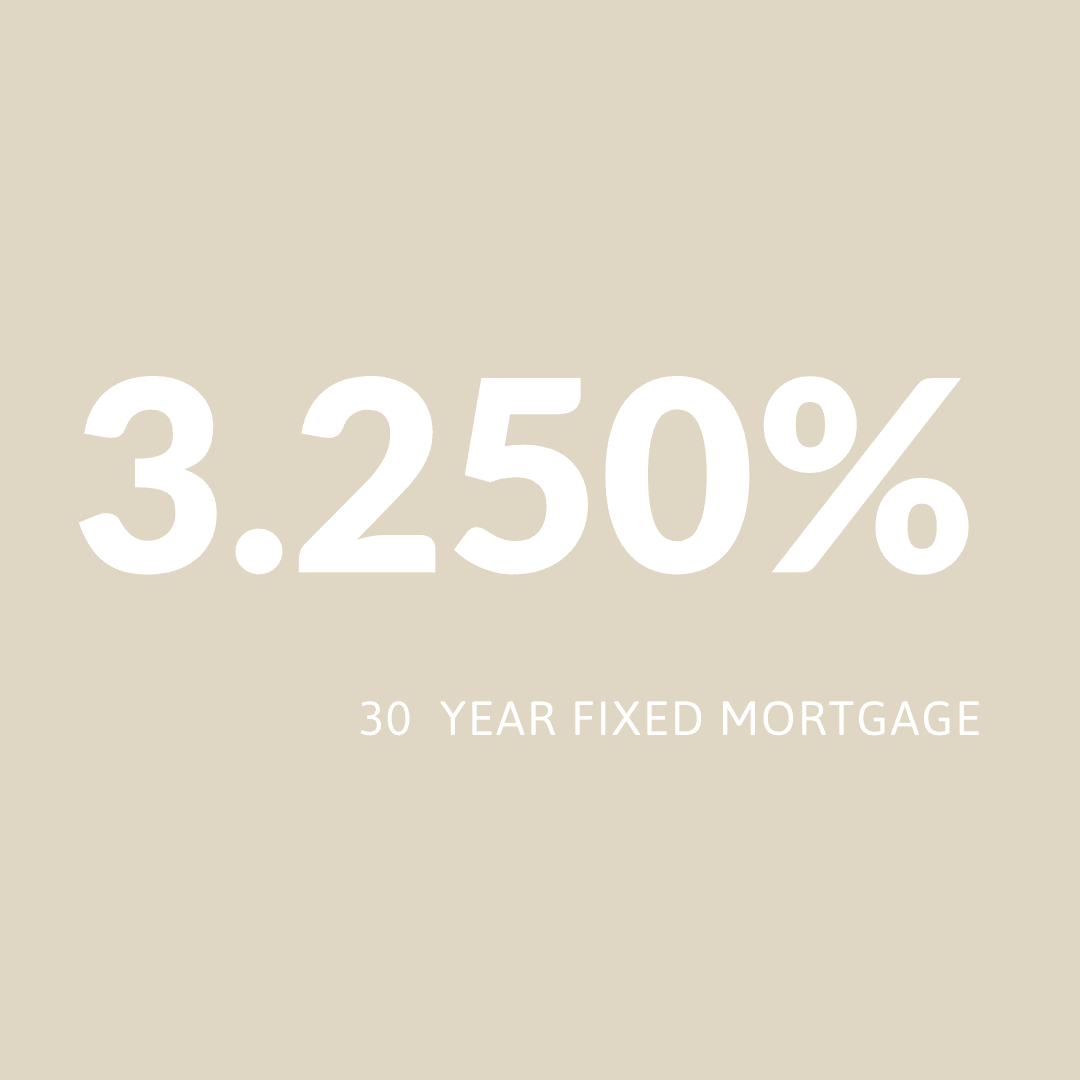 Are you torn between renting or buying a home? Homeowners can reap unique benefits from buying. Check out these advantages from our trusted lender, Michael Suffoletto, at Guaranteed Rate.
Never tossing money away on rent
Unlike your monthly rent, the payments homeowners make on their mortgage actually help strengthen your financial future. Homeowners build up home equity, which you can tap in to potentially secure a lower interest rate or shorter term.
Enjoying fixed housing expenses
If you opt for a fixed-rate mortgage you can feel confident knowing that your mortgage costs will remain the same over the term of the loan. Compare this with renting, where landlords can elect to increase renting costs every year, sometimes by large and unexpected amounts.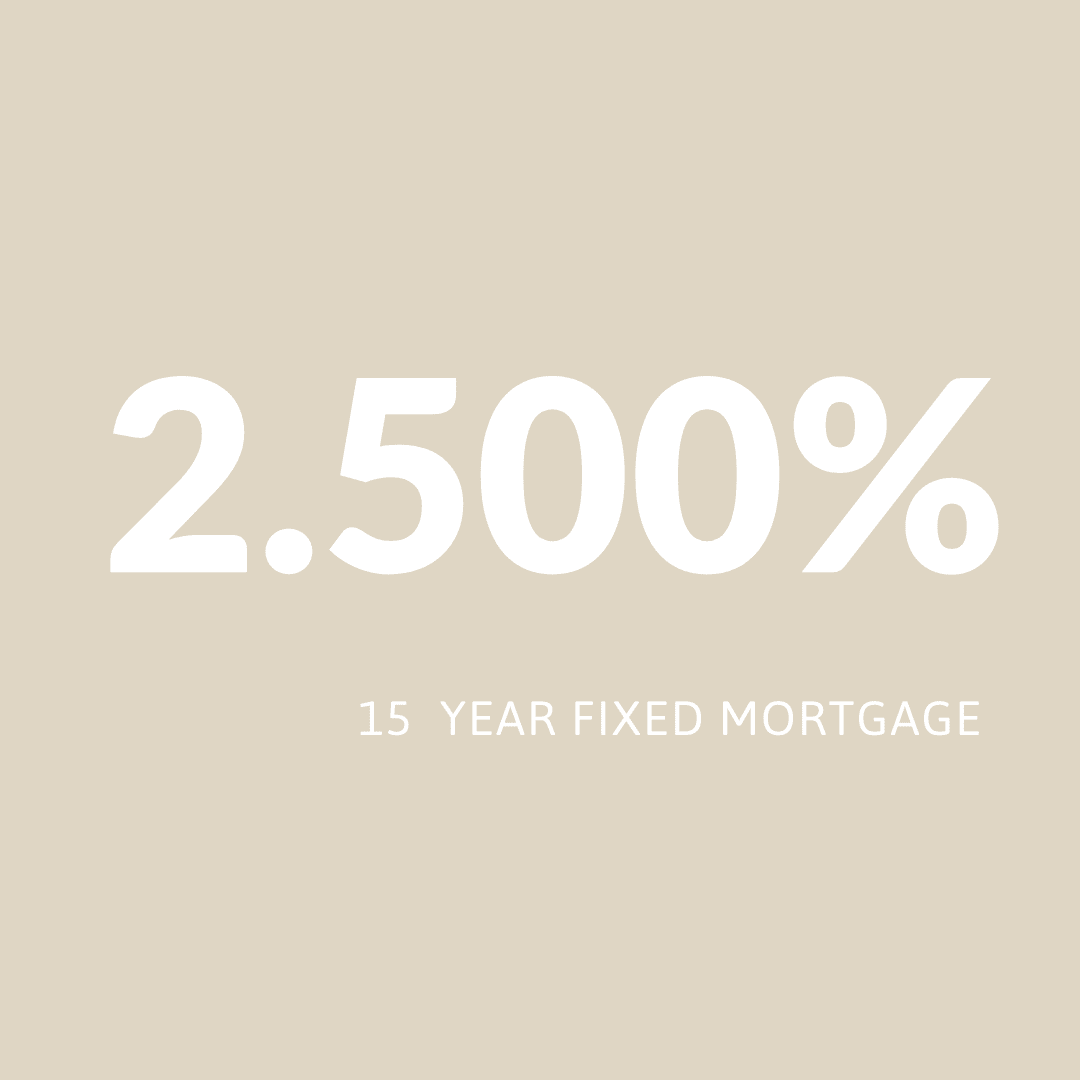 Doing anything you desire with the property
Being a homeowner means you have the creative freedom to style a home that reflects your taste and preferences.
While eligibility for tax benefits vary, homeowners can often deduct the interest they pay on their mortgages. There can also be the option to deduct property taxes up to a certain amount.
Putting down roots in a community
Unlike renters, who may only live in a specific residence for a short period of time, homeowners often volunteer in local community organizations, which can help create deeper, more diverse relationships with their community and a stronger sense of home.
Want to know the current rates? Looking to get pre approved? Check out Mike's website
here
. Once you have your pre-approval
Contact us
to hear more about our top agents offering an exclusive white-glove service.