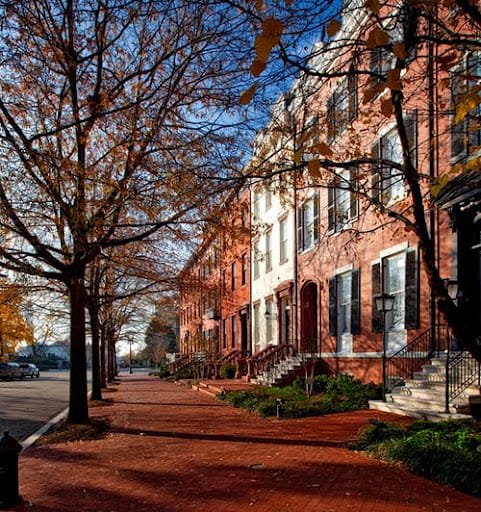 With the weather getting cooler and the leaves beginning to change, read below to learn how to prepare your home to sell in the fall!
Analyze the Market and Price Your Home Right
Decide if this is the right time to sell your home! Check with your local real estate experts for advice and help!
Perform Inspections and Cleanings
Check to make sure that applications like your HVAC system and furnace are properly working and ready for a potential buyer to move in!
Decorate For The Fall Season
Interior/exterior decorating for fall, can go a long way in helping the potential buyer envision themselves living in your home. Buy some pumpkins or even a cute door decoration for your home, while avoiding things like blood and gore!
Clean Up The Exterior
This can be as simple as raking leaves, weeding flower beds or cutting the lawn. Enhancing curb appeal, can show potential buyers that you care about the small details of your home!
Prepare Your Home For Showings
Embrace the fall season by burning a fall scented candle or even having pumpkin coffee brewing in your home. Make your home smell good with these fall scents!