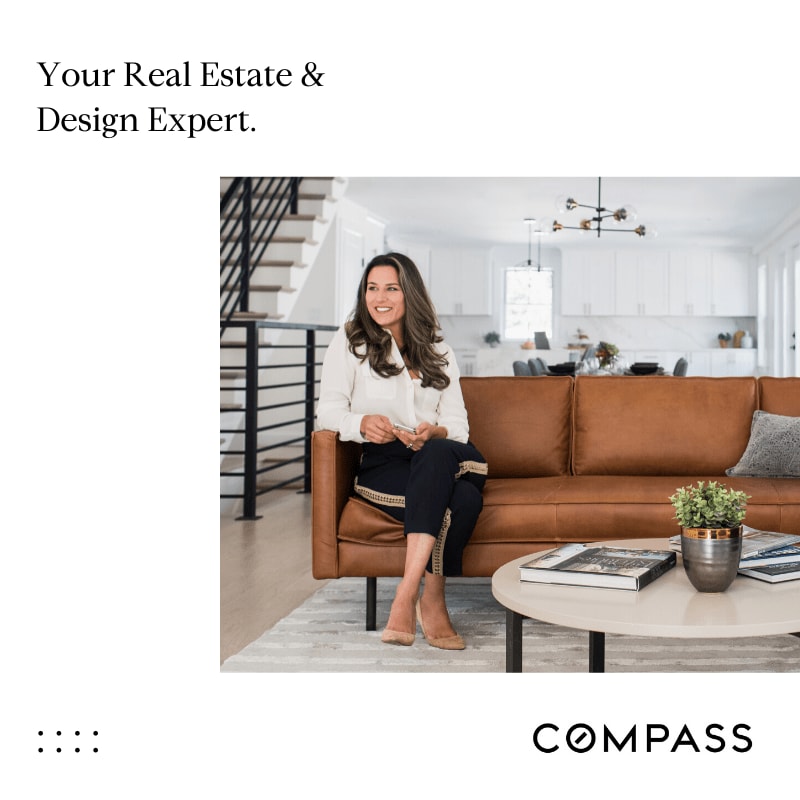 Exclusive to Covelle & Company, our Concierge program helps you quickly prepare your home for sale by fronting the cost of home improvement services so that you can sell it faster and for more money. Whether you're facing basic wear-and-tear or your home requires more significant upgrades, Concierge has the power to transform a property — and the price it can claim. Using this service with Covelle & Co. is a hassle-free way to bring your home to the next level.
1. Show your home in its best light.
From painting to flooring, Covelle & Co. services can help your home look its best before hitting the market. Our very own Erica Covelle was born with the gift of bringing listings to the next level. Being an experienced Realtor as well as a professional interior designer, She transforms "what it is" to "what it can be," building equity and setting the scene to achieve top dollar numbers!
2. Sell your home faster.
Covelle & Co. helps you attract more buyers so that you can sell your home quickly. Once our concierge program is in play, our team creates a customized marketing plan to help boost your home to the audience needed. At an average of 25 days on the market compared to the competition 53-day average, our team offers an impressive turnaround compared to the competition.
3. No upfront costs or interest.
Funds will be advanced to you for home improvement services. When your home sells, you'll pay the costs of services rendered and nothing more.
4. Working with Covelle & Co. is hassle-free.
From assessing which updates will increase your home's value the most, to recommending the best vendors for the job, you'll have our complete guidance and assurance at every step as a seasoned real estate agent and professional interior designer. Check out some of our transformations; these homes resulted in record-breaking sale prices with our upgrades.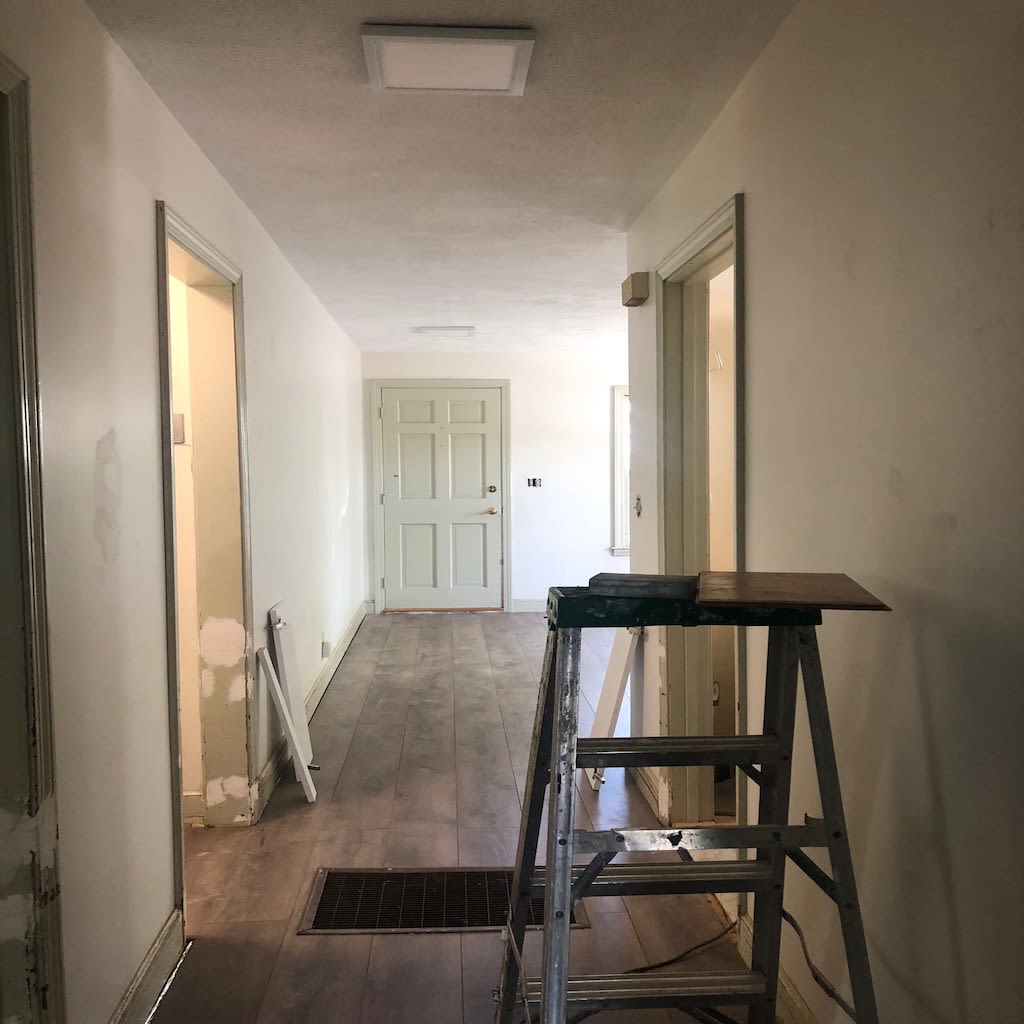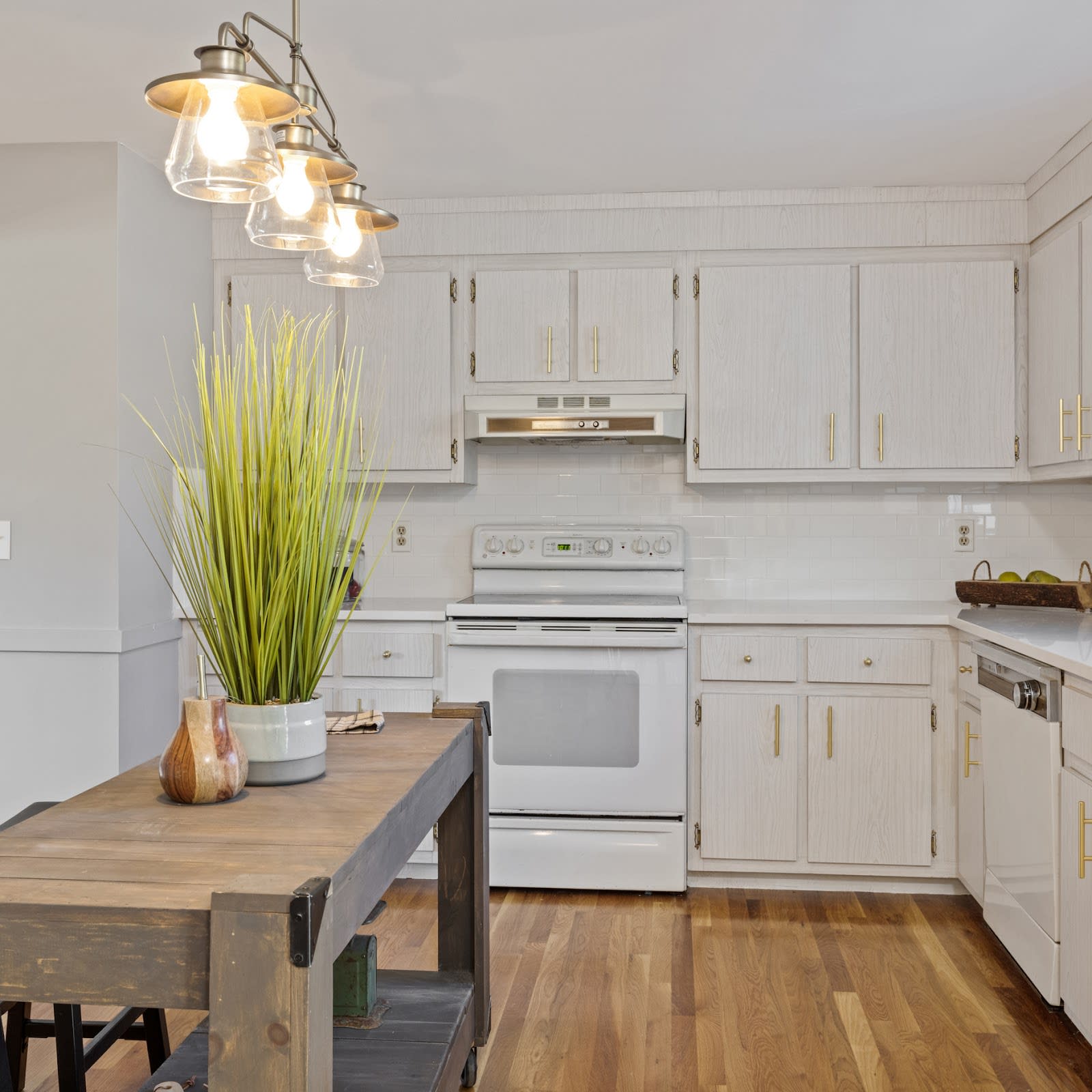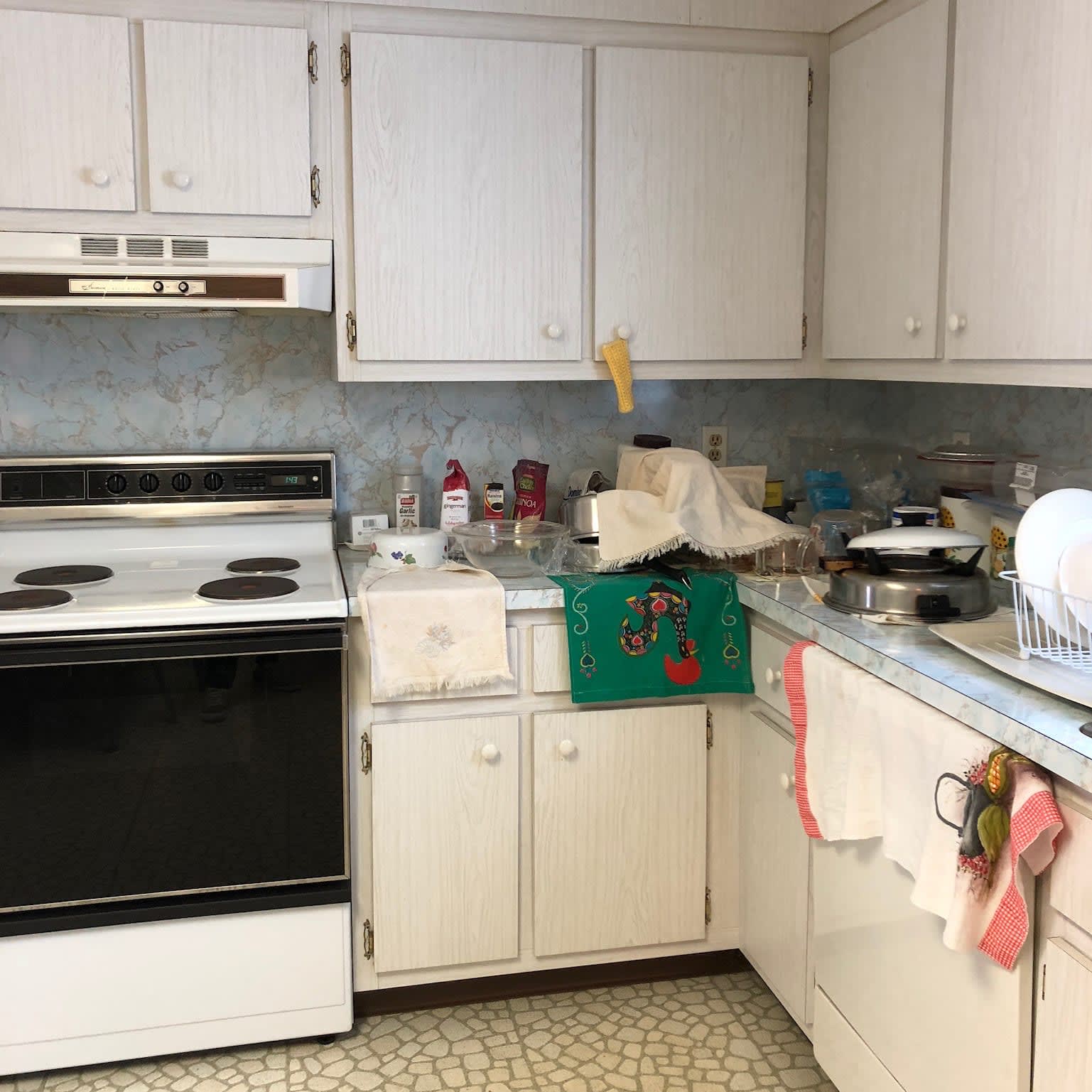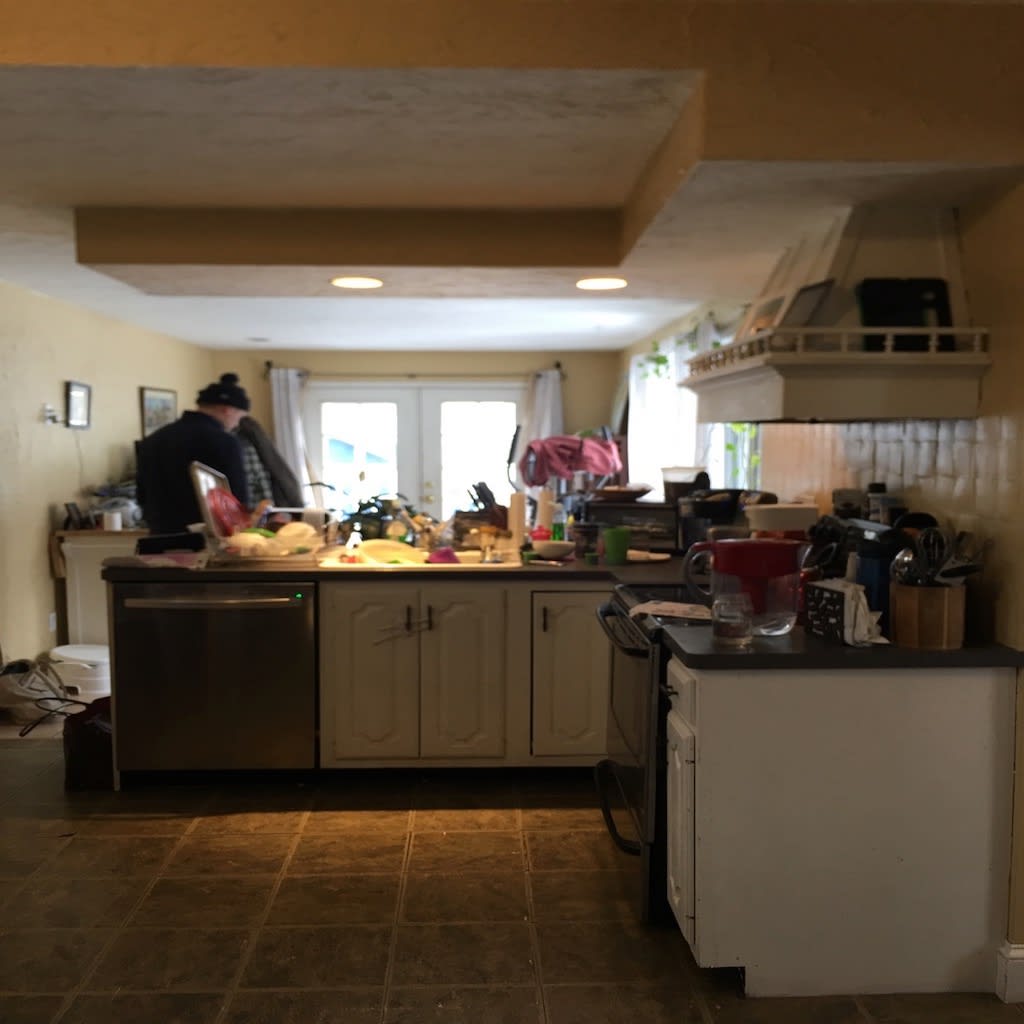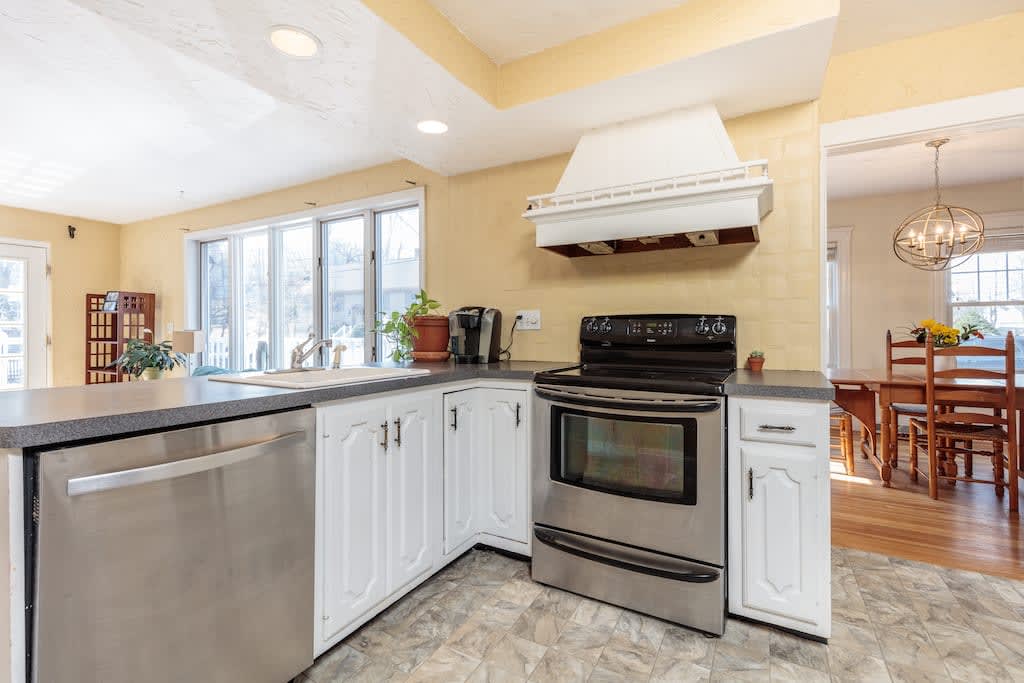 Are you selling your home? It's clichéd, but it's true — you never get a second chance to make a first impression! Don't leave money on the table. Covelle & Co. helps clients sell two times faster for an average of 1.5 percent more. With an average sale price of $600,000, that's $24,000 extra in our seller's pockets. Call us today to learn more about how our team can help you sell your home: covelleco.com/contact-us.