Unlock the secret to styling your dream home by drawing inspiration from your very own closet! Discover how your favorite colors, patterns, and fashion choices can lead to the perfect decor and finishes that reflect your unique style. Whether it's modern, vintage, grunge, or anything in between, let your wardrobe guide you in creating a home that truly expresses and complements your personality. Embrace the power of fashion as a pathway to home decor inspiration and craft a space that speaks volumes about you.
Outfit Inspiration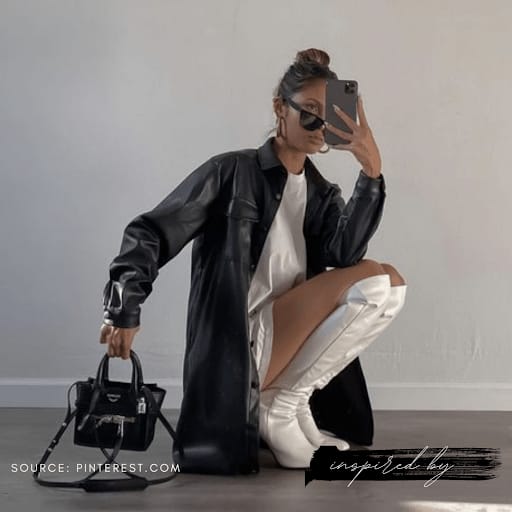 This classic, trendy outfit can be worn out to dinner, shopping, or just running errands. You can dress it up and down with some key accessories. The black bag and gold hoops elevate the look to make you look put together in any situation. The simple combination of black and white will never go out of style.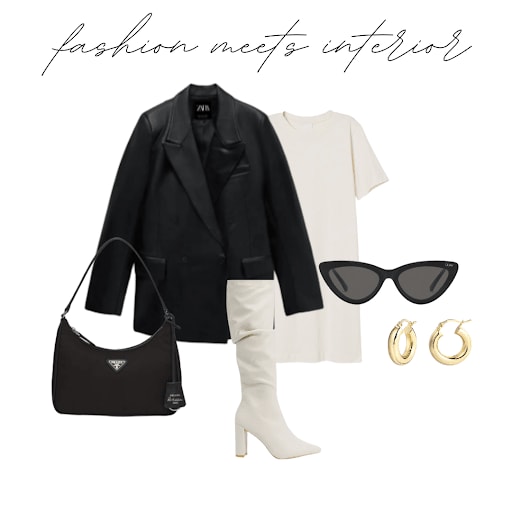 This fit is SUPER easy to recreate with some staple pieces in your closet—one of our favorite pieces in this classic designer bag like this Prada.
Now let's talk about the interior. We inspired this outfit from one of our favorite projects, 68 Newton Street, Unit 2 in Somerville, MA. Just like our outfit, 68 Newton Street's kitchen is full of classic pieces. With matte black hardware and crisp white cabinets, this kitchen will never go out of style.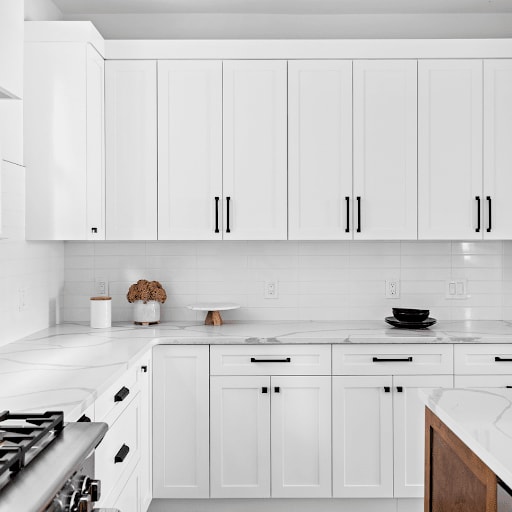 This photo embodies the trendy yet clean vibe of our outfit.
It is not about fashion sense; it will always be about style. Style bleeds through not only what you put on each morning but space you create. We love combining both fashion and interior design to create a parallel where people can grab inspiration for all aspects of their life!