🎒🏠 As the back-to-school season approaches, our dedicated interior design and real estate team stands ready to infuse style into every aspect of your life. We recognize the significance of crafting not only visually pleasing living spaces but also fashion-forward wardrobes for your young ones. 💼🏡
Discover Our Back-to-School Capsules:
Introducing our exclusive Back-to-School Capsules, meticulously curated with the same precision and flair that define our interior design expertise. Just as a thoughtfully designed room can ignite creativity, so can a meticulously crafted outfit. ✨👗 Every ensemble we present has been thoughtfully handpicked to reduce your load and elevate your kids' fashion, aligning seamlessly with our dedication to aesthetics and self-assuredness.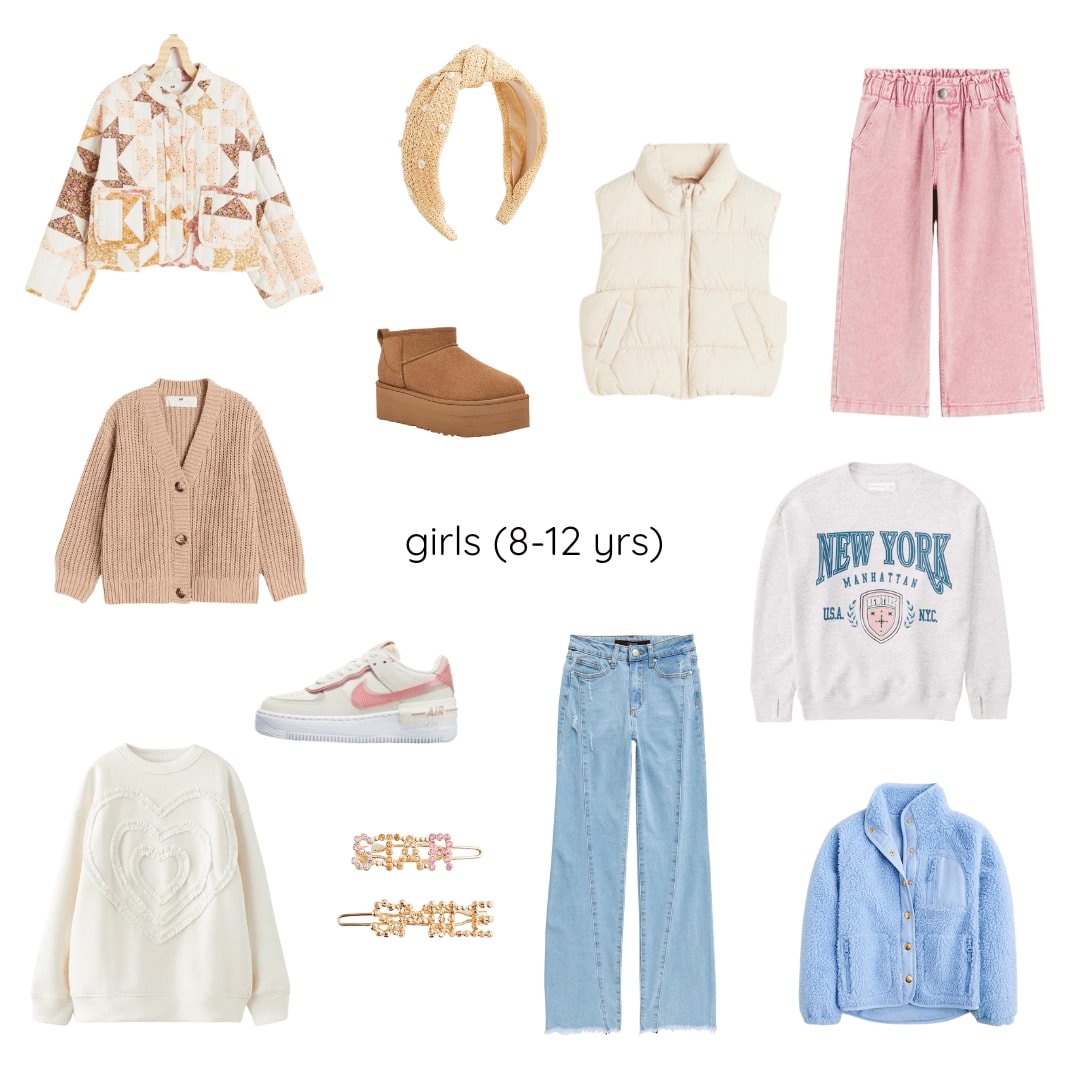 Interplay Between Interior Design and Fashion:
The link connecting interior design and fashion is undeniable – both mediums serve as expressions of personal style and declarations of identity. 🎨👟 Immerse yourself in our LTK collections, where we seamlessly merge interior design sensibilities with cutting-edge fashion choices. This isn't solely about school attire; it's about fostering self-assurance and showcasing style, both within your living spaces and your children's wardrobes.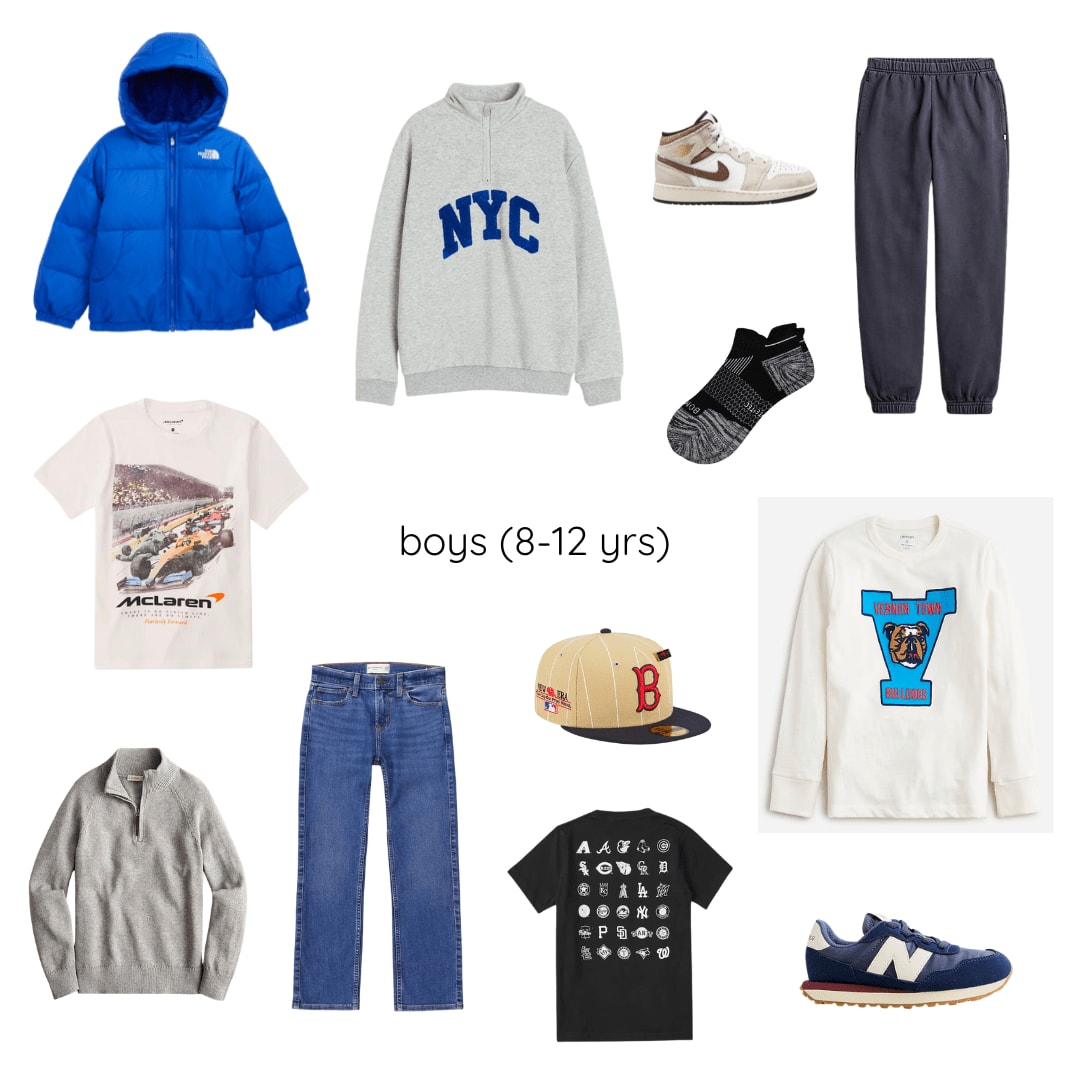 Elevate Confidence and Style:
🏡🛍️ Elevate your youngsters' poise and panache this academic year. Explore the selections below to procure looks that encapsulate sophistication and innovation.
A Fusion of Style:
Let's transform this back-to-school season into a celebration of style, extending from the classroom to the exquisitely curated haven of your home. 🚌✨ Embrace #LTKStyle and #LittleTrendsetters to redefine the art of going back to school in style.
As the new school year beckons, infuse elegance and flair into your children's wardrobes and living spaces. Our Back-to-School Capsules encapsulate the essence of style, creating an experience that resonates far beyond the classroom. Don't miss this opportunity to make a statement of sophistication! 🎒👠🏡 #BackToSchoolInStyle #InteriorFashionFusion