Welcome to this month's #CocoInspo, where we'll take you on a captivating journey into the realm of @lightanddwell's dark chic tones. Prepare to be spellbound by the elegant allure of these hues as we explore how they can transform your home into a space of unparalleled comfort and sophistication.
Embracing Dark Chic Tones for Timeless Elegance:
While light tones offer a sense of spaciousness and radiance, there's a unique charm to the artful embrace of dark hues. Discover how incorporating these sophisticated tones can elevate your home's ambiance to extraordinary heights. From luxurious living rooms to cozy bedrooms, we'll delve into the secrets of using dark chic tones to create a timeless and elegant atmosphere in every corner of your abode.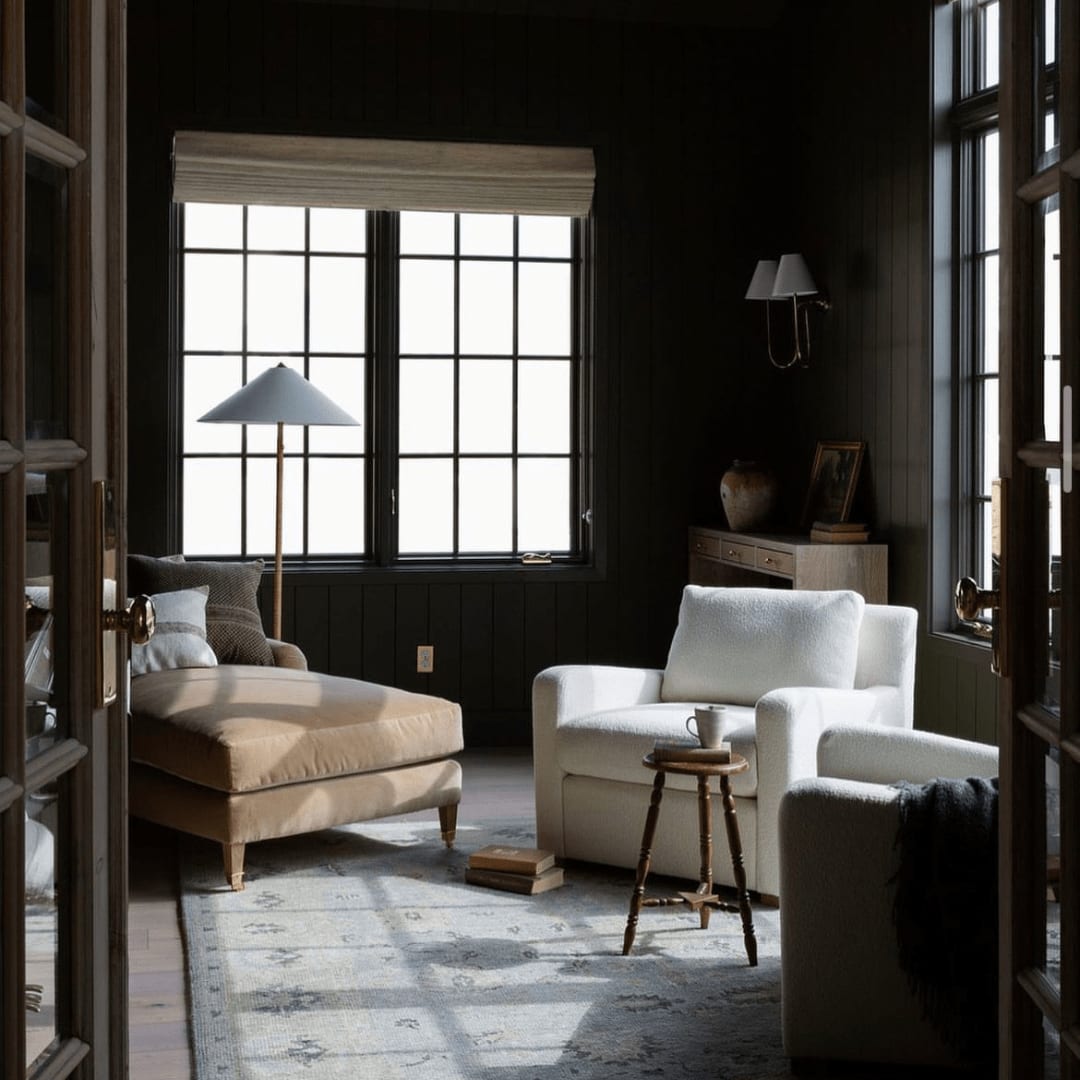 Unlocking the Mesmerizing Power of Dark Tones:
Dark tones hold an irresistible allure, capable of mesmerizing anyone who steps into your home. Find out how to fearlessly embrace their untamed beauty and let them work their magic on your living spaces. From navy blues to deep charcoals, we'll explore the endless possibilities these hues offer, allowing you to infuse your home with a touch of mystery and enchantment.
Creating an Enchanting Ambiance:
Discover the interior design tips and tricks that make the most of dark chic tones to create an ambiance like no other. Whether you're aiming for a luxurious retreat or a cozy sanctuary, we'll show you how to strike the perfect balance between elegance and comfort. Say goodbye to ordinary spaces and welcome a world of extraordinary living with these captivating colors.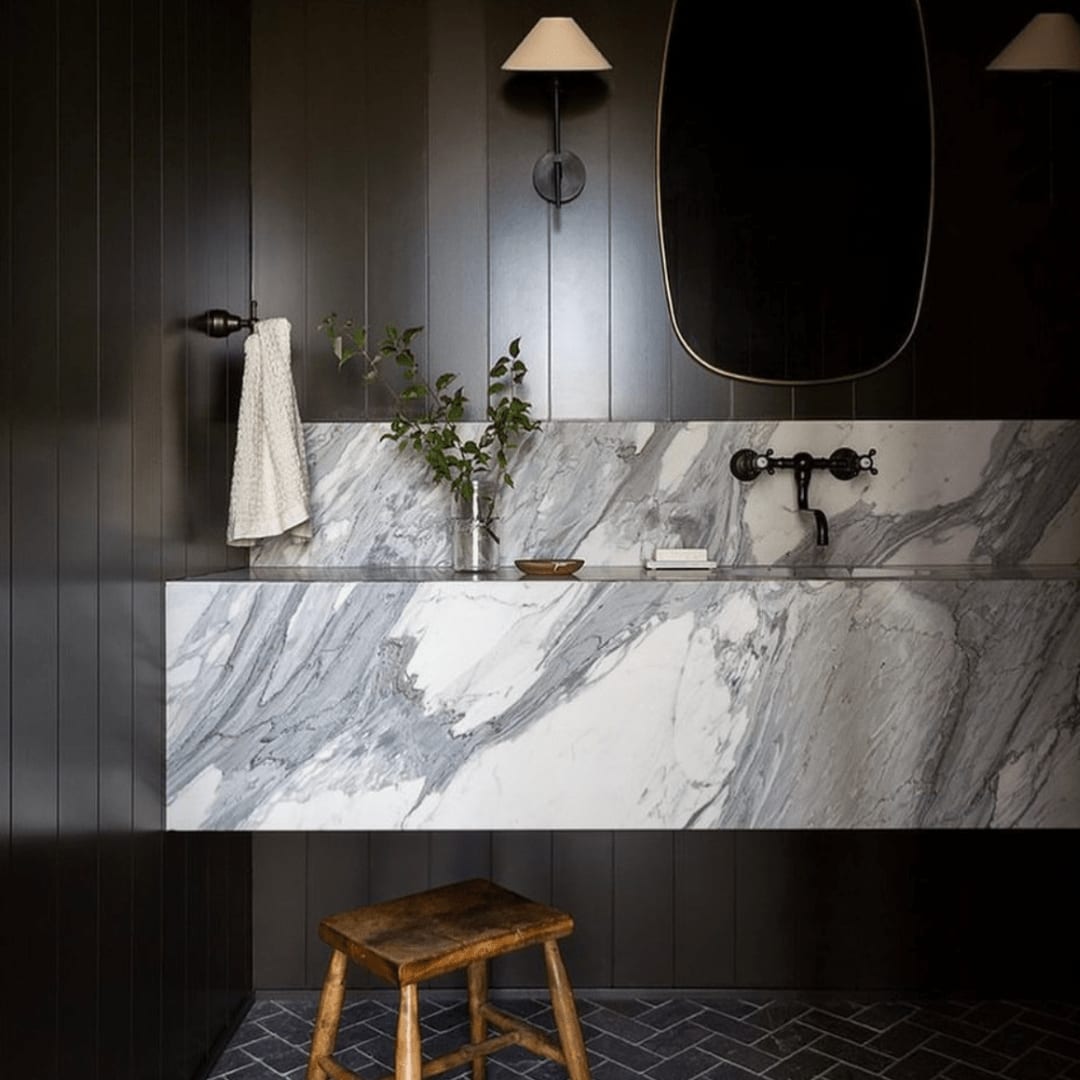 Unveiling the Beauty of Dark Chic Decor:
It's not just about paint colors; dark chic tones can also be incorporated into your decor and furnishings! Learn how to select the right textiles, accessories, and artwork to complement these rich hues. From velvety textures to metallic accents, we'll help you curate a visually stunning and harmonious interior that reflects your unique style.
Get ready to embark on a design journey like no other as you immerse yourself in the captivating world of dark chic tones with @lightanddwell. Transform your home into an enchanting sanctuary of elegance and comfort, leaving everyone who steps inside awe-inspired. Embrace the power of these mesmerizing hues fearlessly, and watch as your living spaces transcend the ordinary to become extraordinary.