Come discover how designs by Erica can help you sell your property. As a seasoned realtor and interior designer, Erica Covelle can take a property from distressed to daring. Designing, styling and staging spaces is an art that takes a listing to the next level. Above you will see the inspiration for our latest project and listing, 24 Grandview. Erica produces her own designs, creating a cost-efficient renovation for the client to catapult and cash in on their well-deserved equity.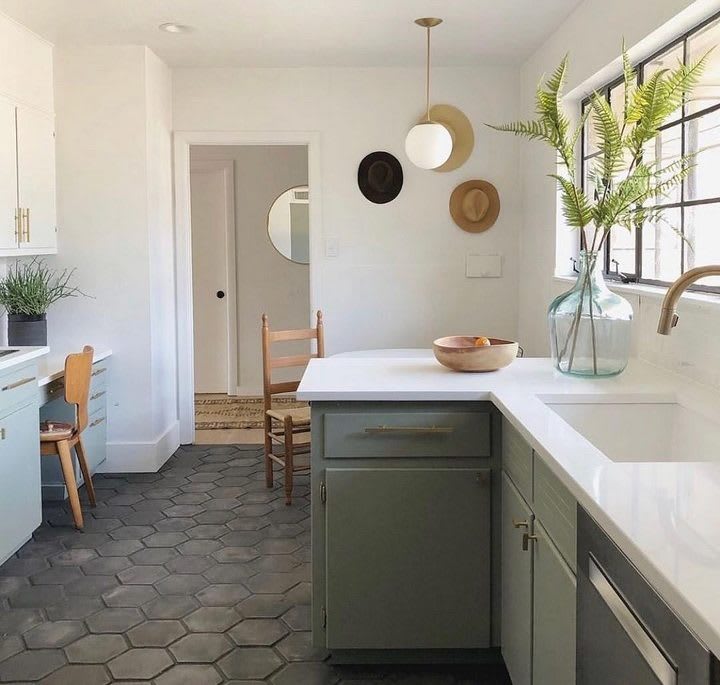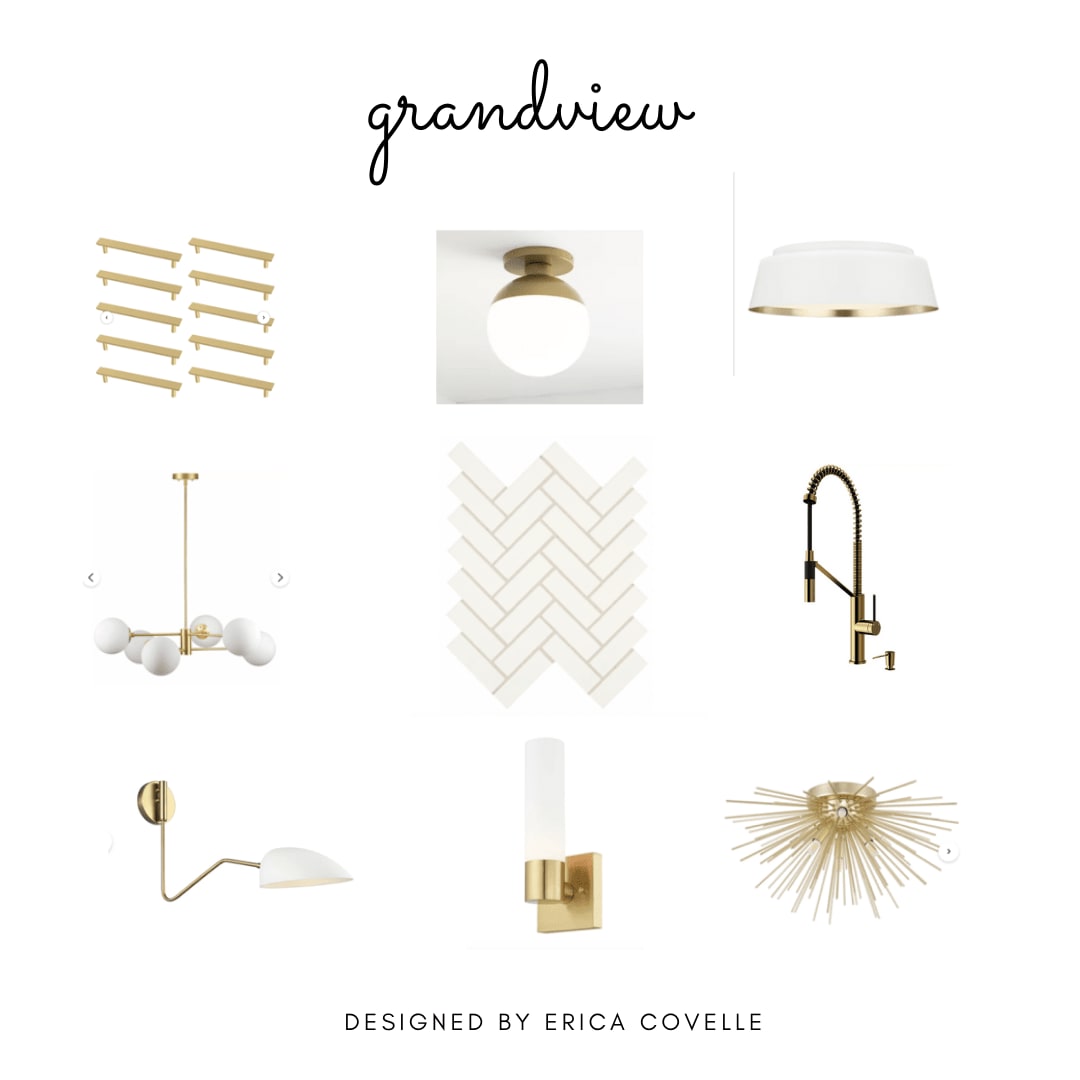 Luckily, Erica Covelle was born with a gift of making interior settings look fantastic. It's what she loves most about her job selling real estate. This talent (along with her experience as a professional interior designer and realtor) sets her apart from all other agents. She transforms "what it is" to "what it can be" while building equity and setting the scene to achieve top dollar numbers! Intrigued? Buckle up — we're taking you through the design process of some of our most revealing transformations!
Here are some pictures before the home has been designed: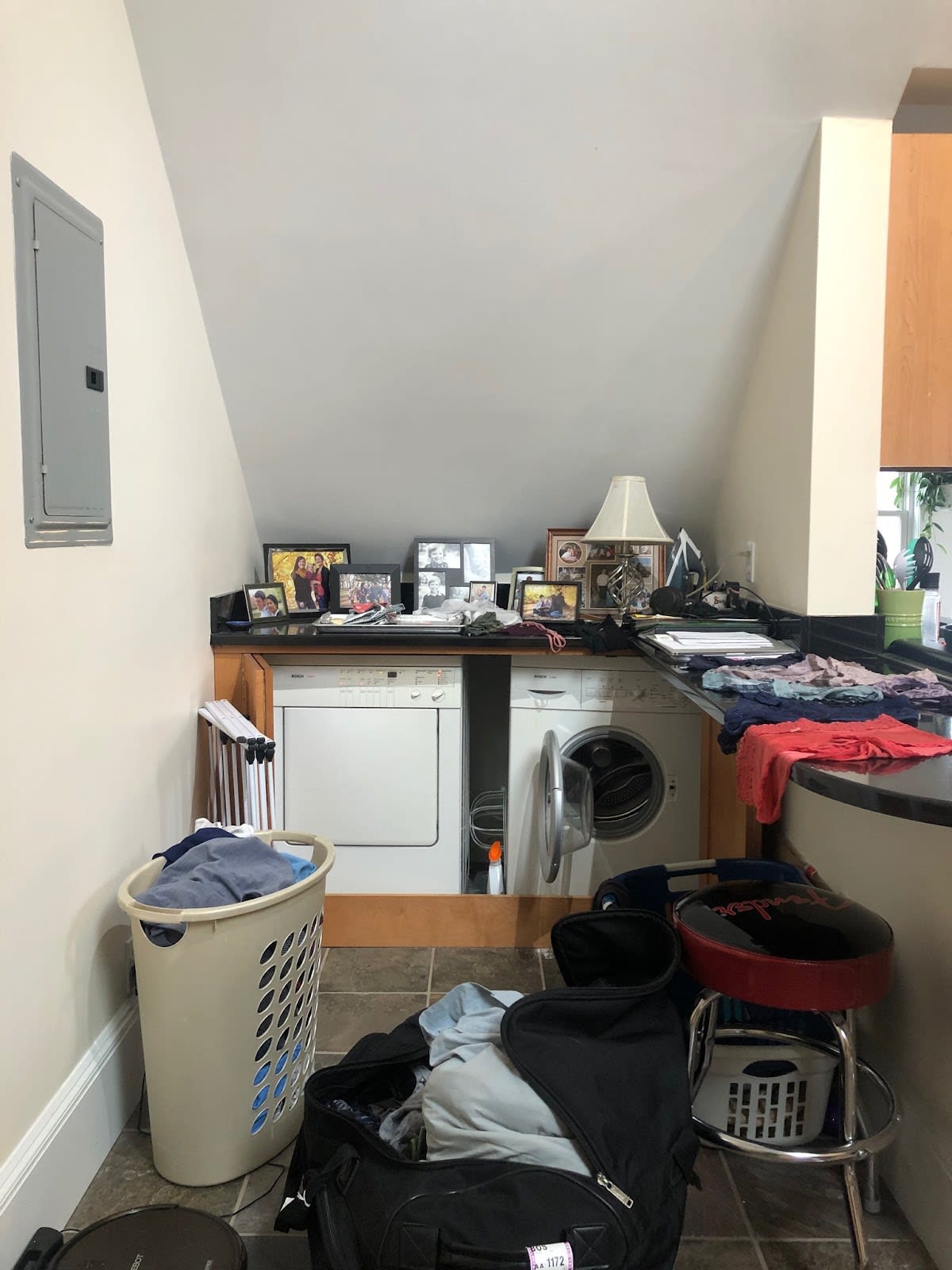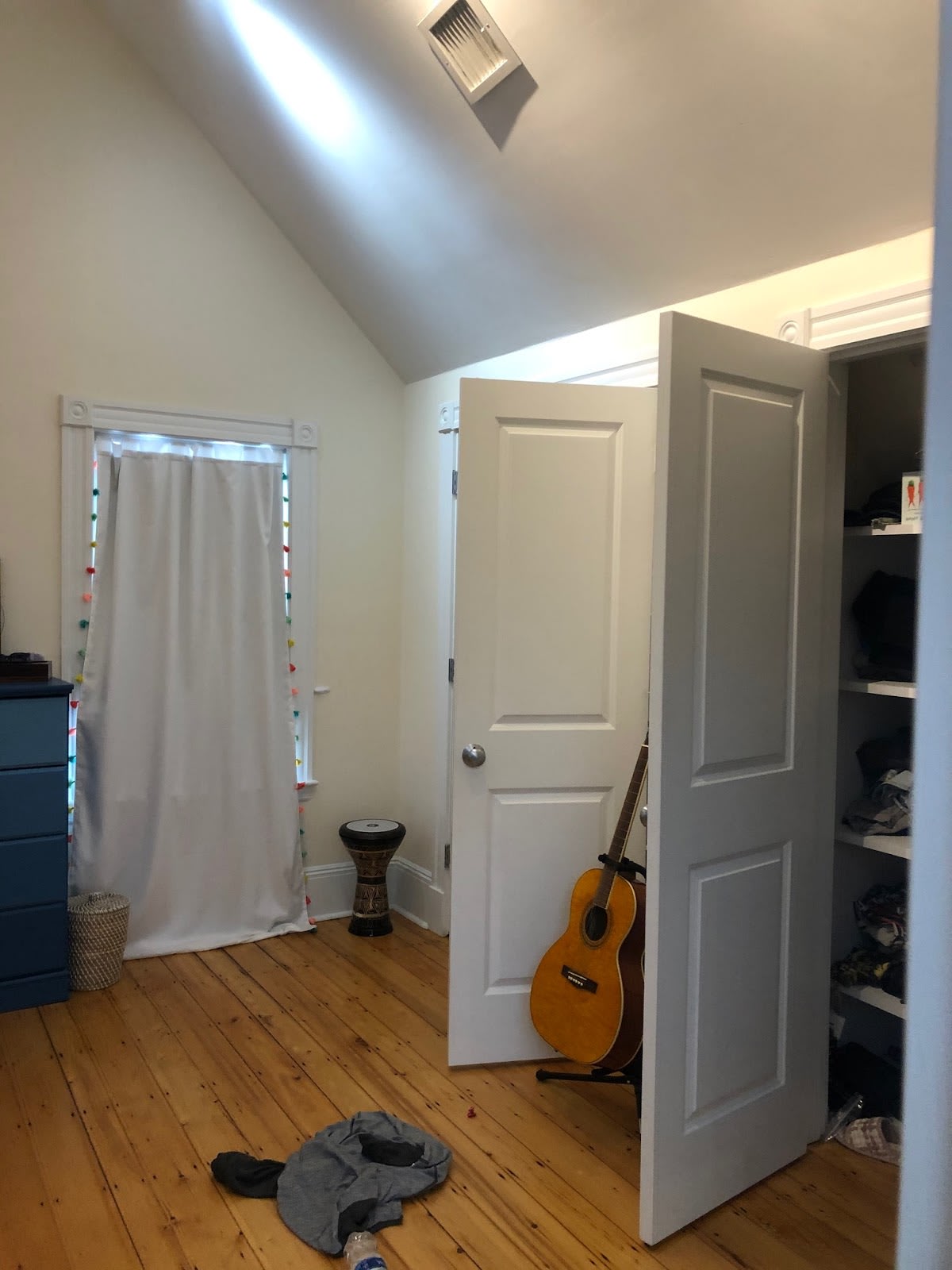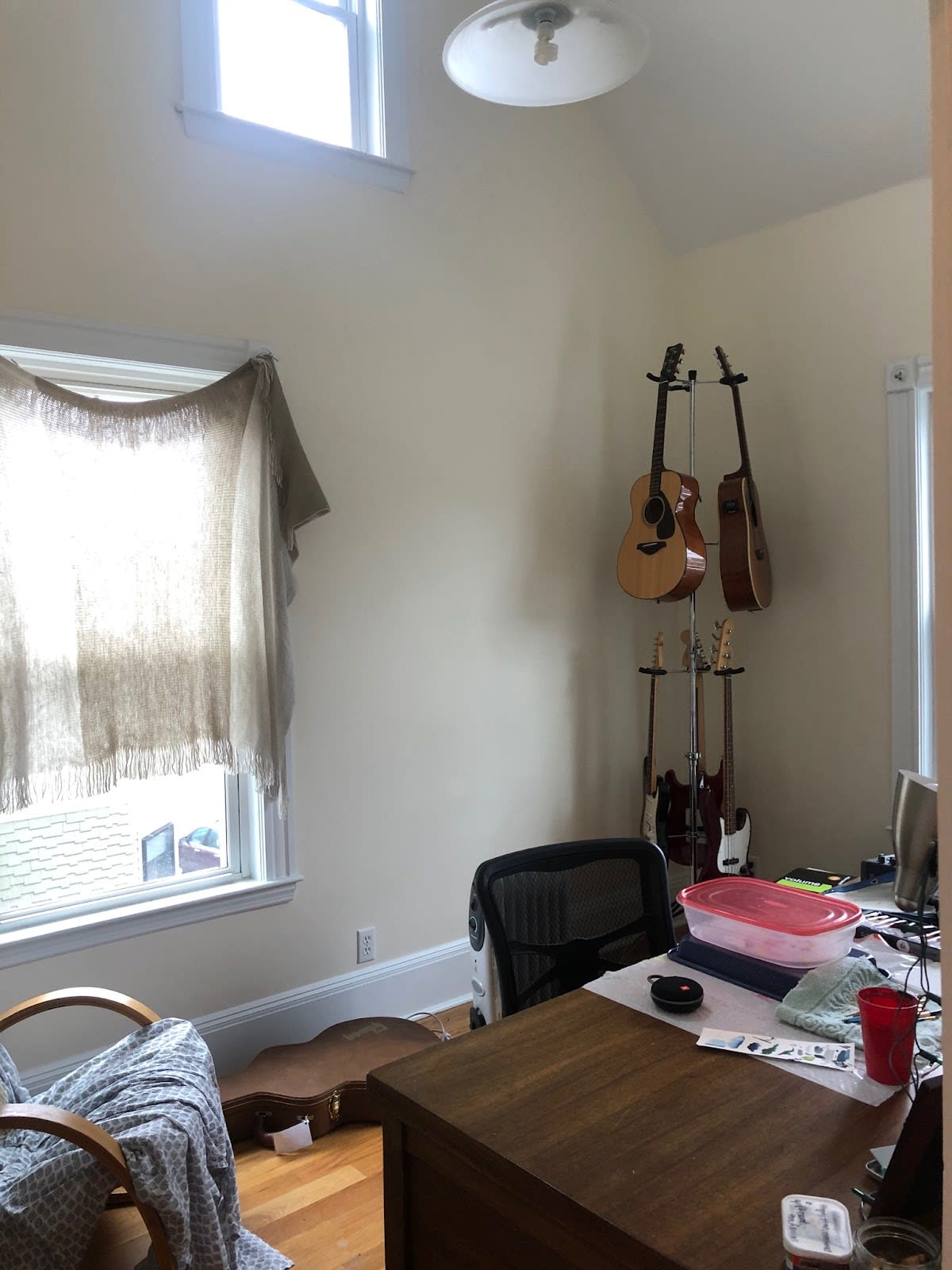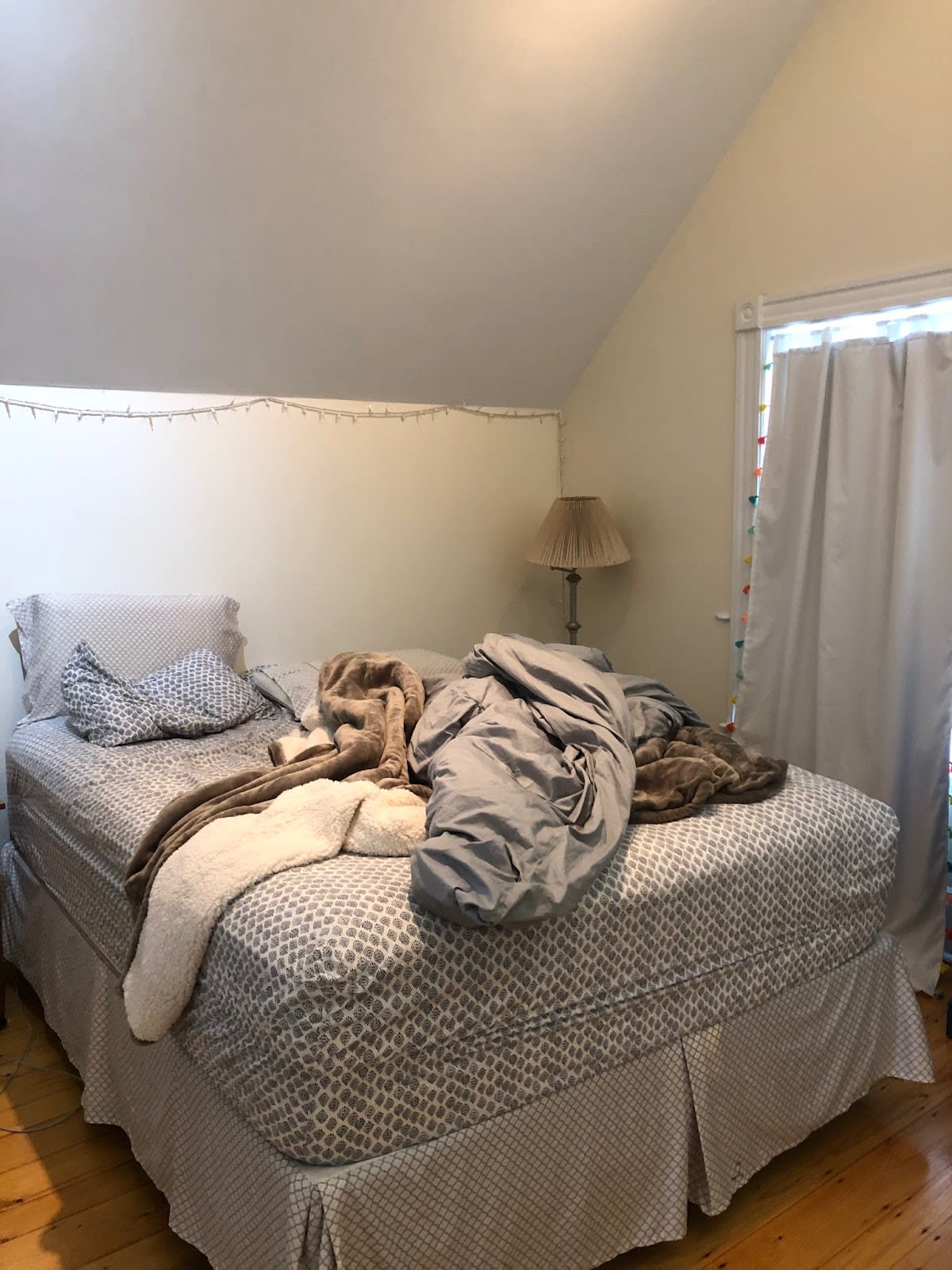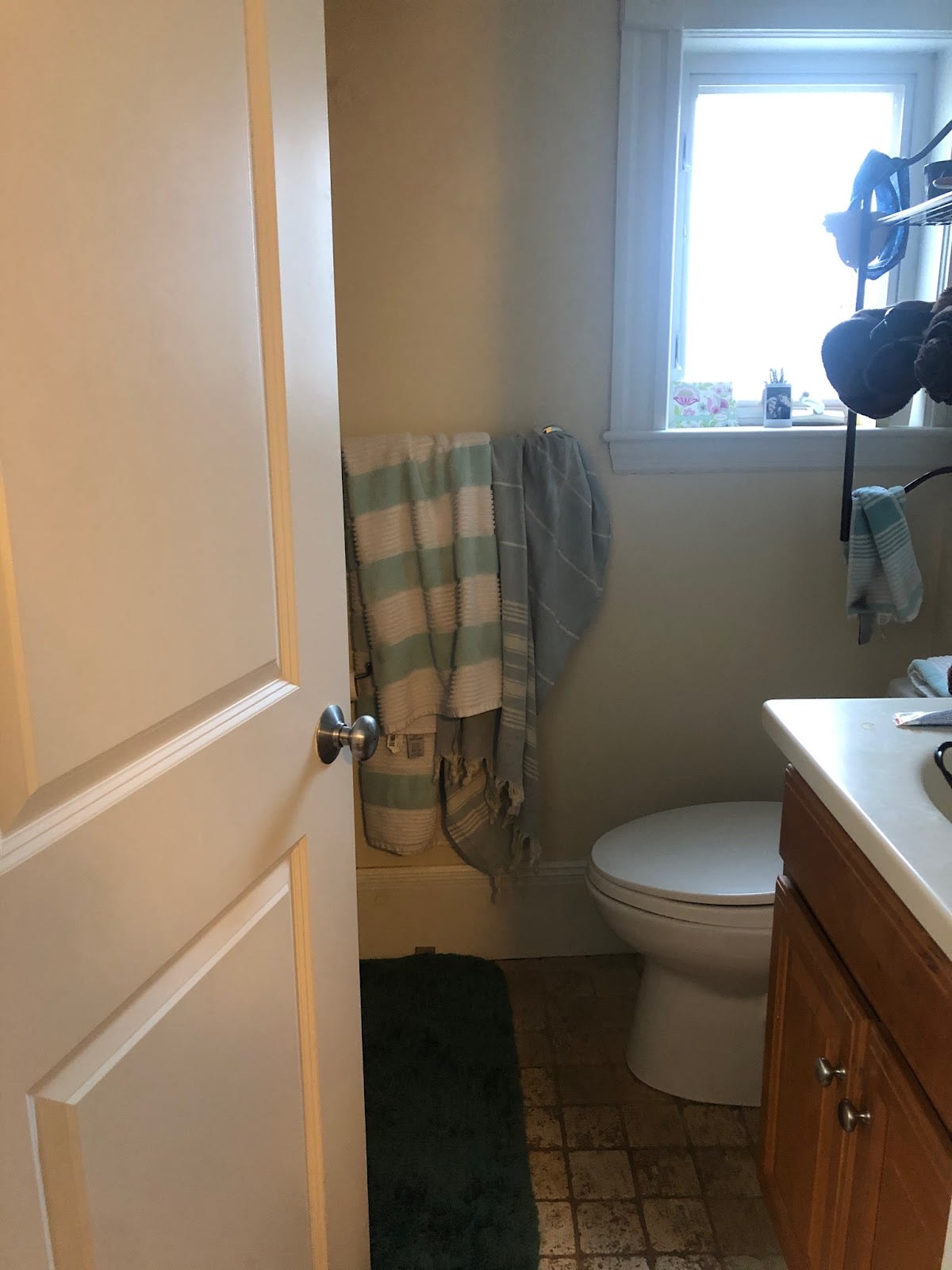 Here's just a snippet of how we transformed this home:
Bathroom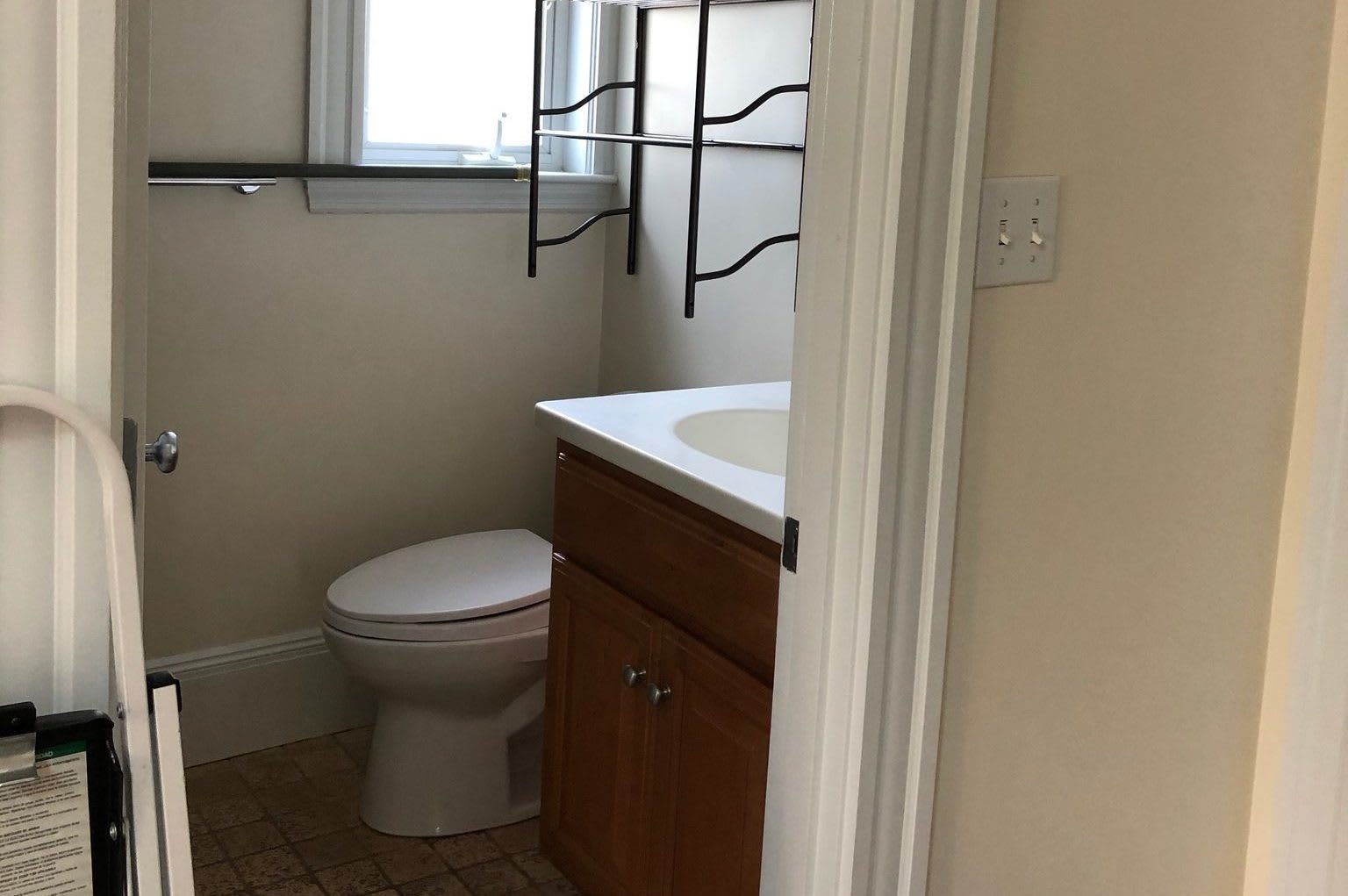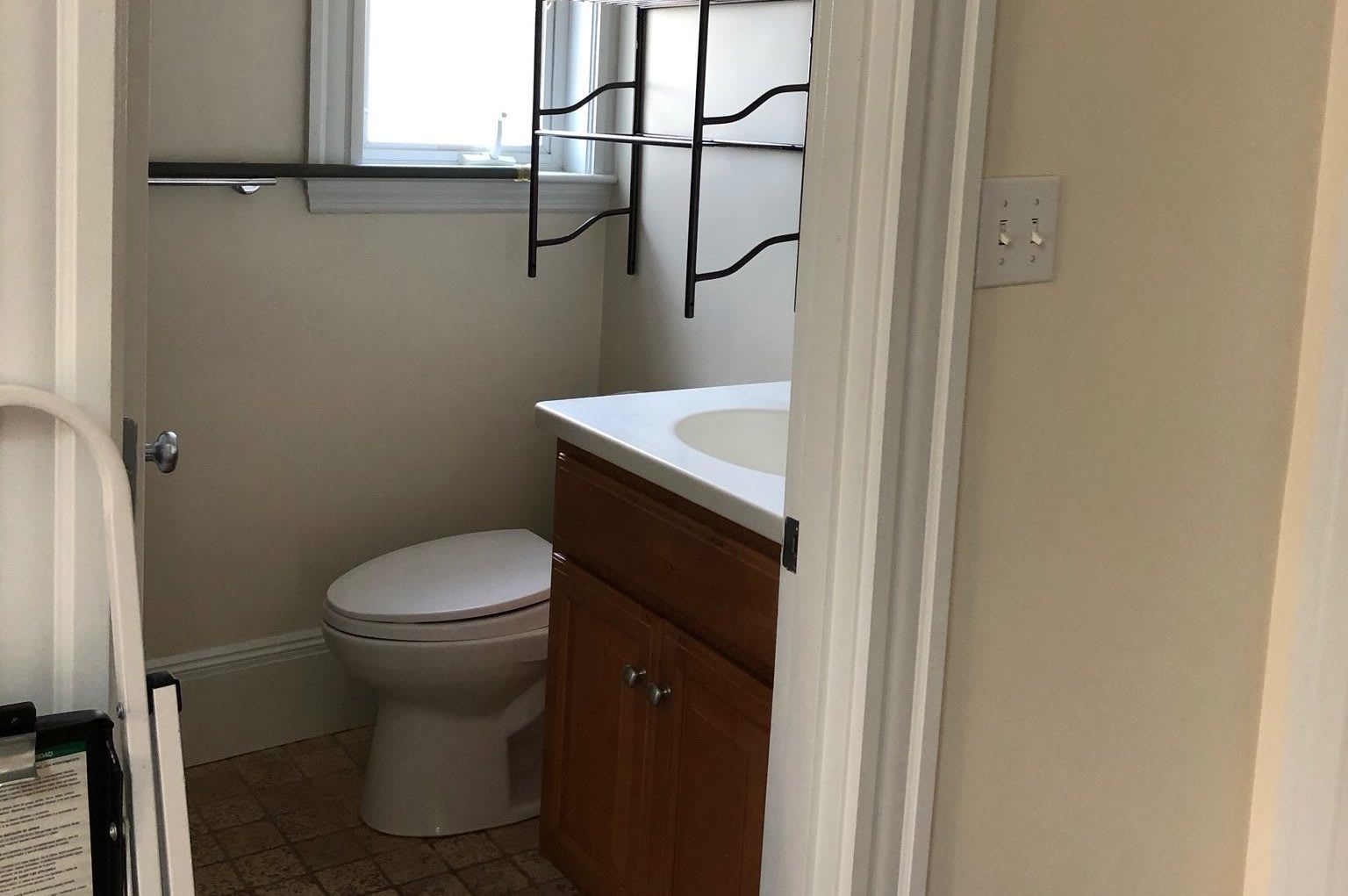 New vanity and some matte black hardware make this bathroom shine!
Living Room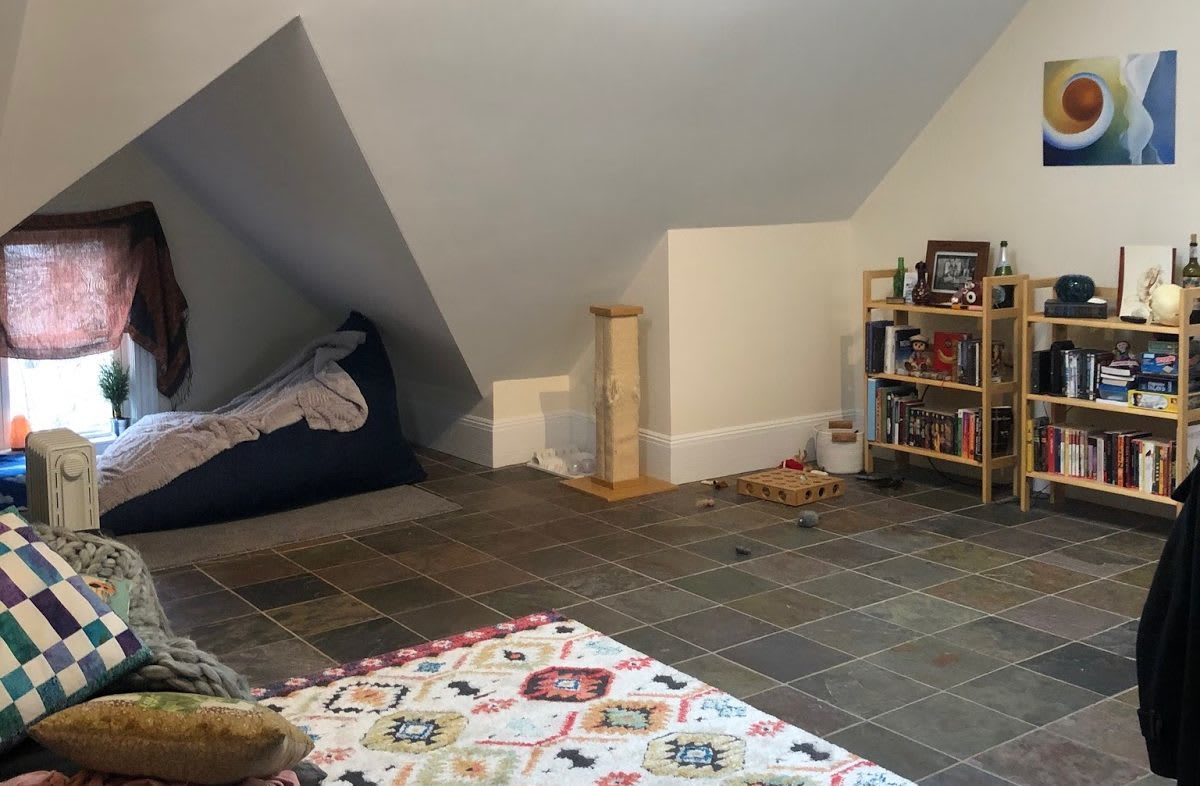 Kitchen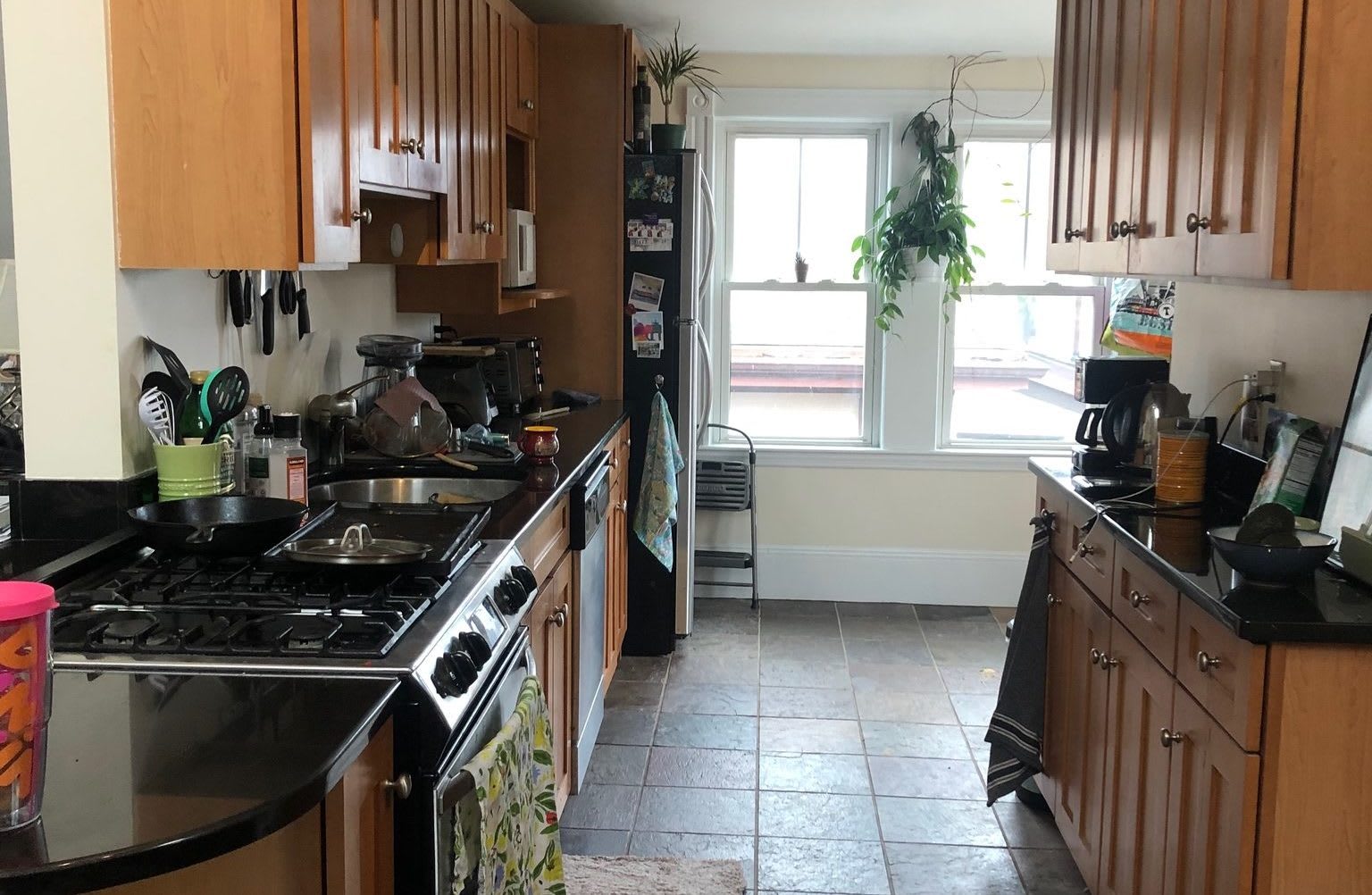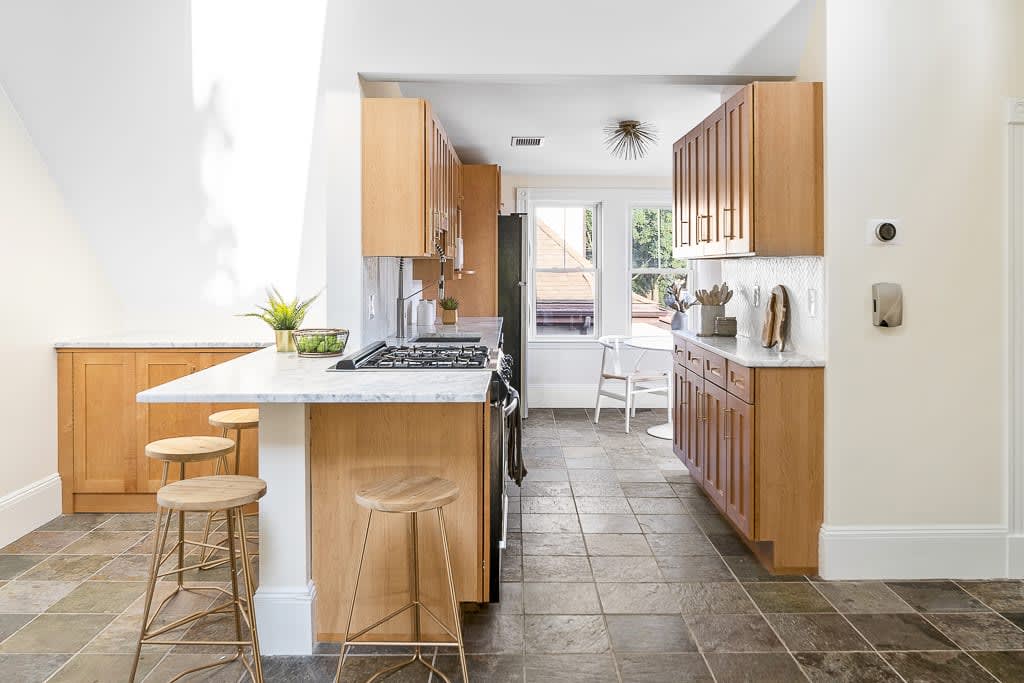 From drab to fab — with new hardware and designer light fixtures!
Master Bedroom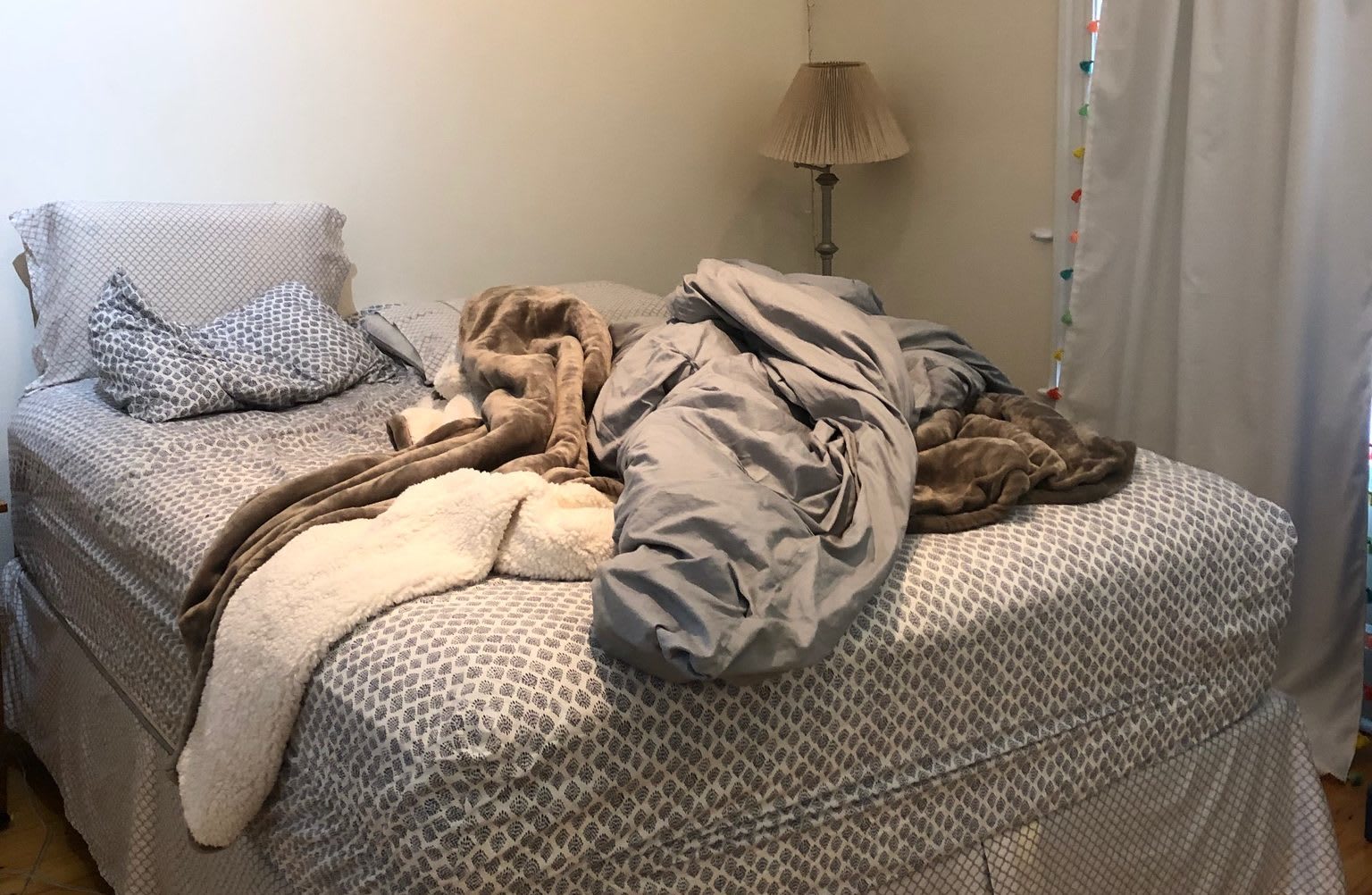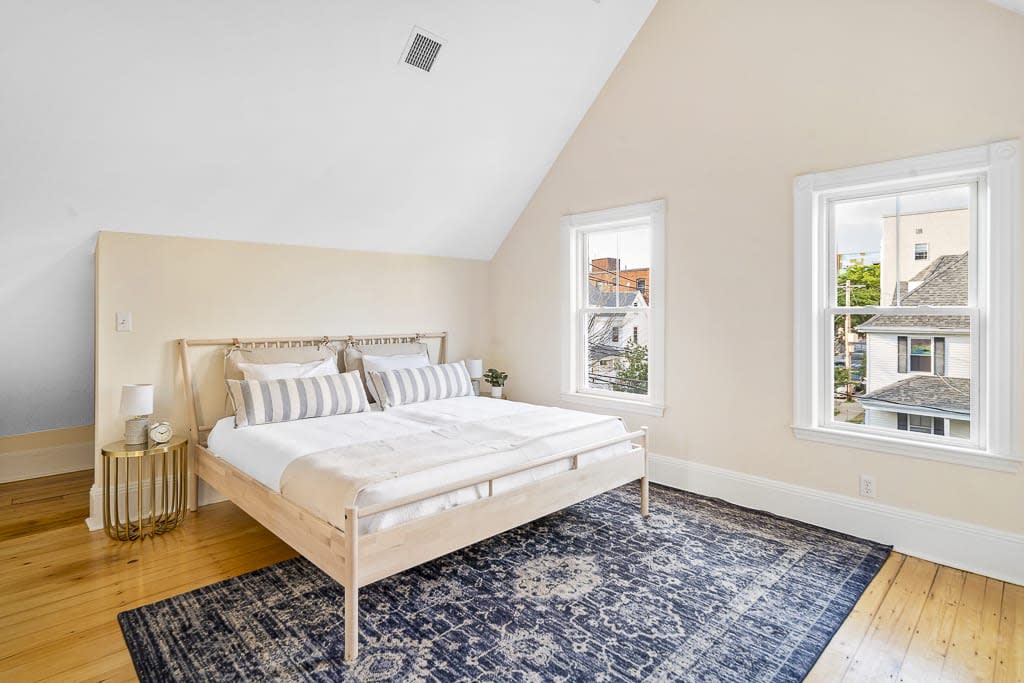 With brighter walls, less clutter, and a modern feel, this space really opened up.
Contact us today
to hear more about our top agents offering an exclusive white-glove service.
Thank you for looking at Designs By Erica. Check out our
Pinterest
to get some awesome inspiration!