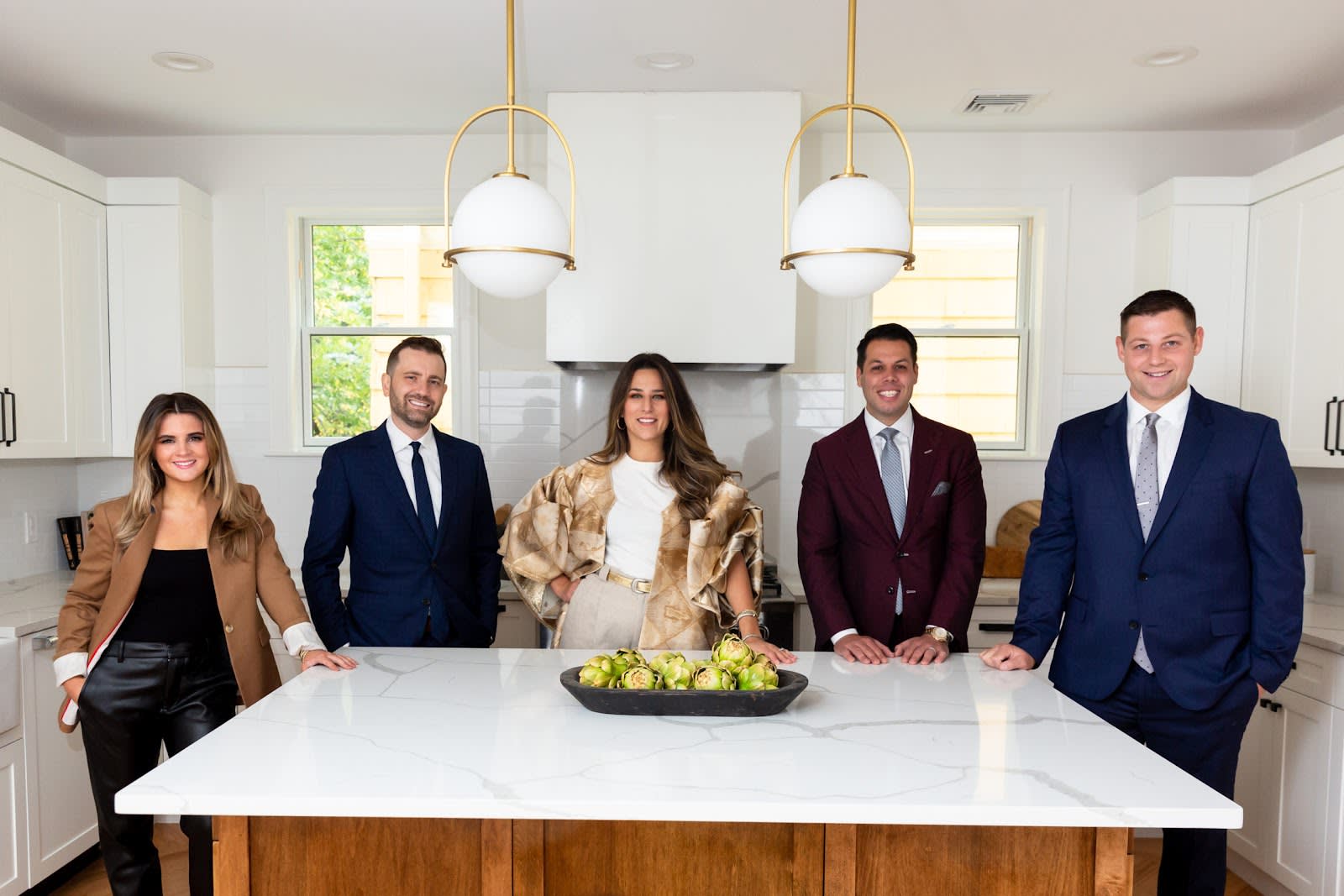 Covelle & Co. presents a dynamic collective with a hybrid approach, blending unrivaled design expertise, an exceptional team, and an unparalleled network to drive real estate success across Greater Boston. Led by industry powerhouse Erica Covelle, backed by 15 years of real estate experience and extensive interior design background, their strategies deliver consistent results for buyers, sellers, and developers.
Leveraging Compass Concierge for upfront costs, sellers maximize returns, while buyers enjoy instant equity and style in their new homes. With a multi-talented team, industry connections, and a design-centered approach, Covelle & Co. is the architect of smart and seamless real estate transactions, earning recognition from the Boston Globe and trade press.
Discover how their vision, intelligence, and heart make them the outstanding choice for your real estate success.
Contact us
to hear more about our top agents offering an exclusive white-glove service.