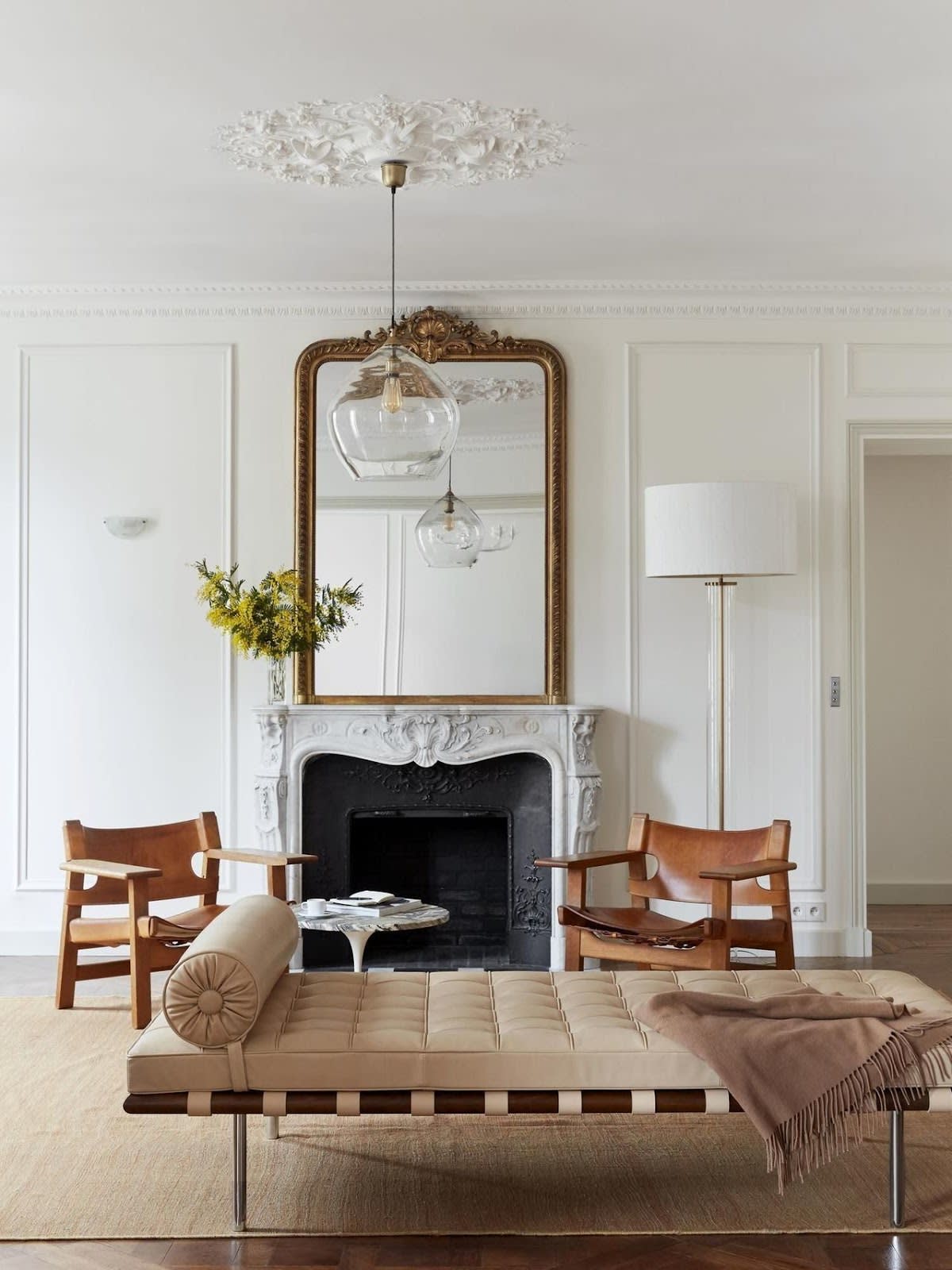 WHAT IS PARISIAN MODERN?
Discover the captivating allure of Parisian Modern style, where art meets design in a harmonious blend of clean lines, light neutrals, and soft features.
Embrace the celebration of lofty proportions, natural light, and original architectural details, from decorative moldings to parquet flooring and ornate over-mantel mirrors. Immerse yourself in the rich details and timeless sophistication of this enchanting design trend.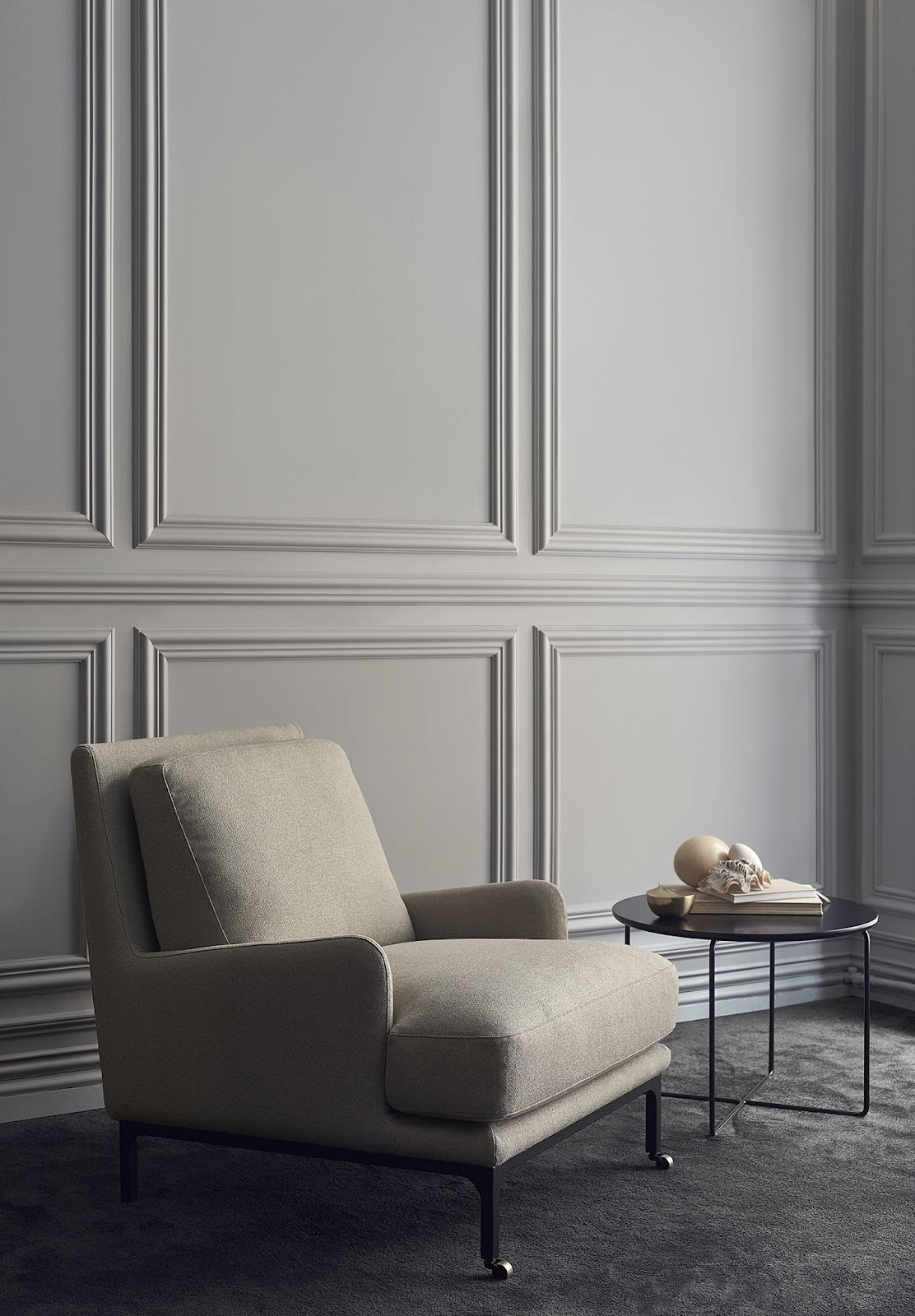 Embrace the allure of Parisian sophistication with wall paneling, a design trend that elevates any room to a new level of timeless elegance. Discover how this exquisite addition can transform your space and create a luxurious ambiance that resonates with style and sophistication. Elevate your design project and unlock the charm of Parisian living in your home.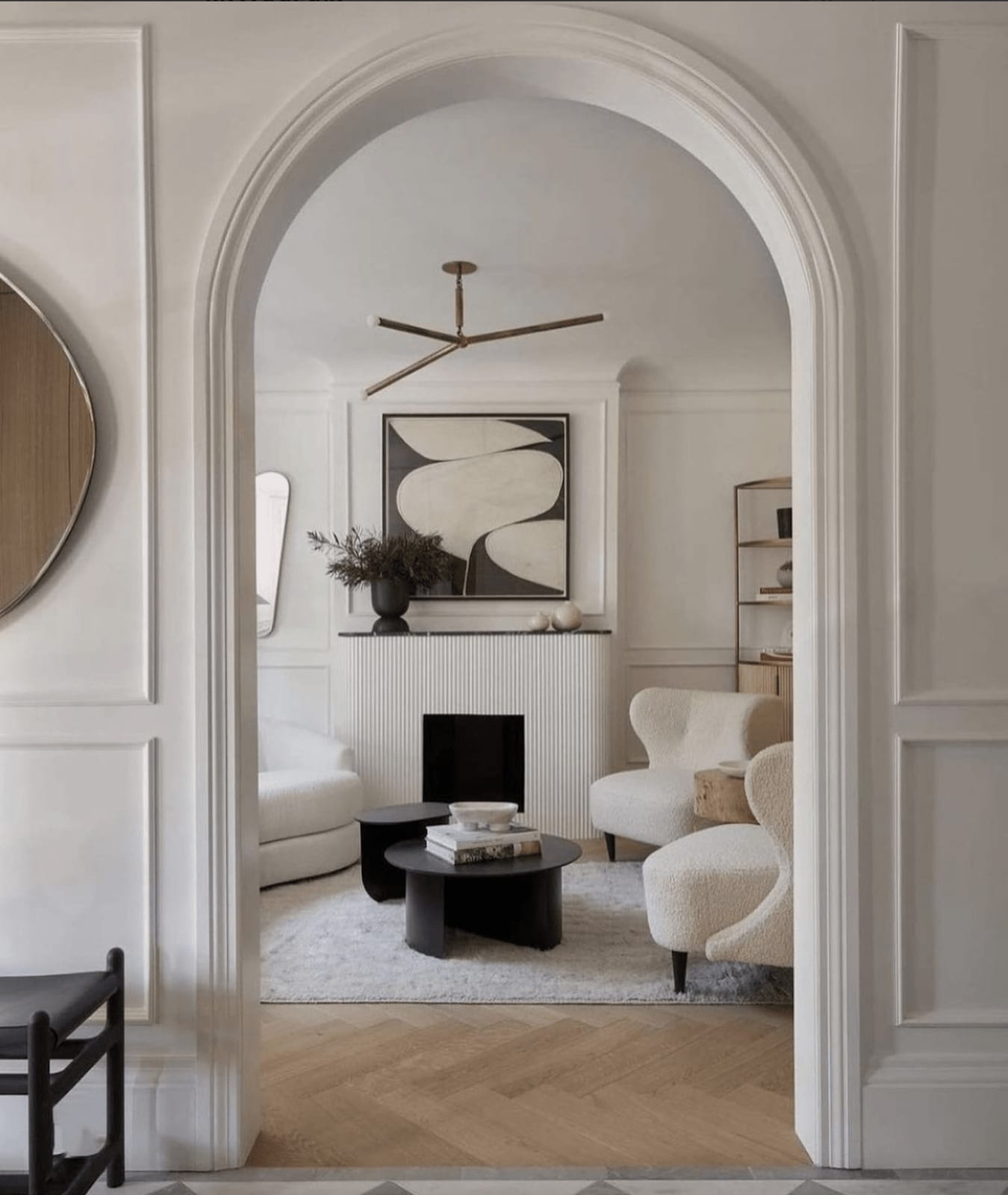 Discover the allure of Parisian Modern style, where negative space plays a crucial role in allowing elegant features to shine.
Let your interiors breathe with an airy and uncrowded ambiance, where focal points stand out against a pristine white backdrop, reflecting maximum light from tall windows. Fall for the charms of this confident and timeless style, bringing easy elegance to your home, no matter the address.
Explore more inspiration on our Parisian Style Pinterest board.