In the world of design and architecture, history and trends tend to repeat themselves, and limewash walls are no exception. This unique and beautiful technique dates back to the Roman Empire and is making a comeback in modern design.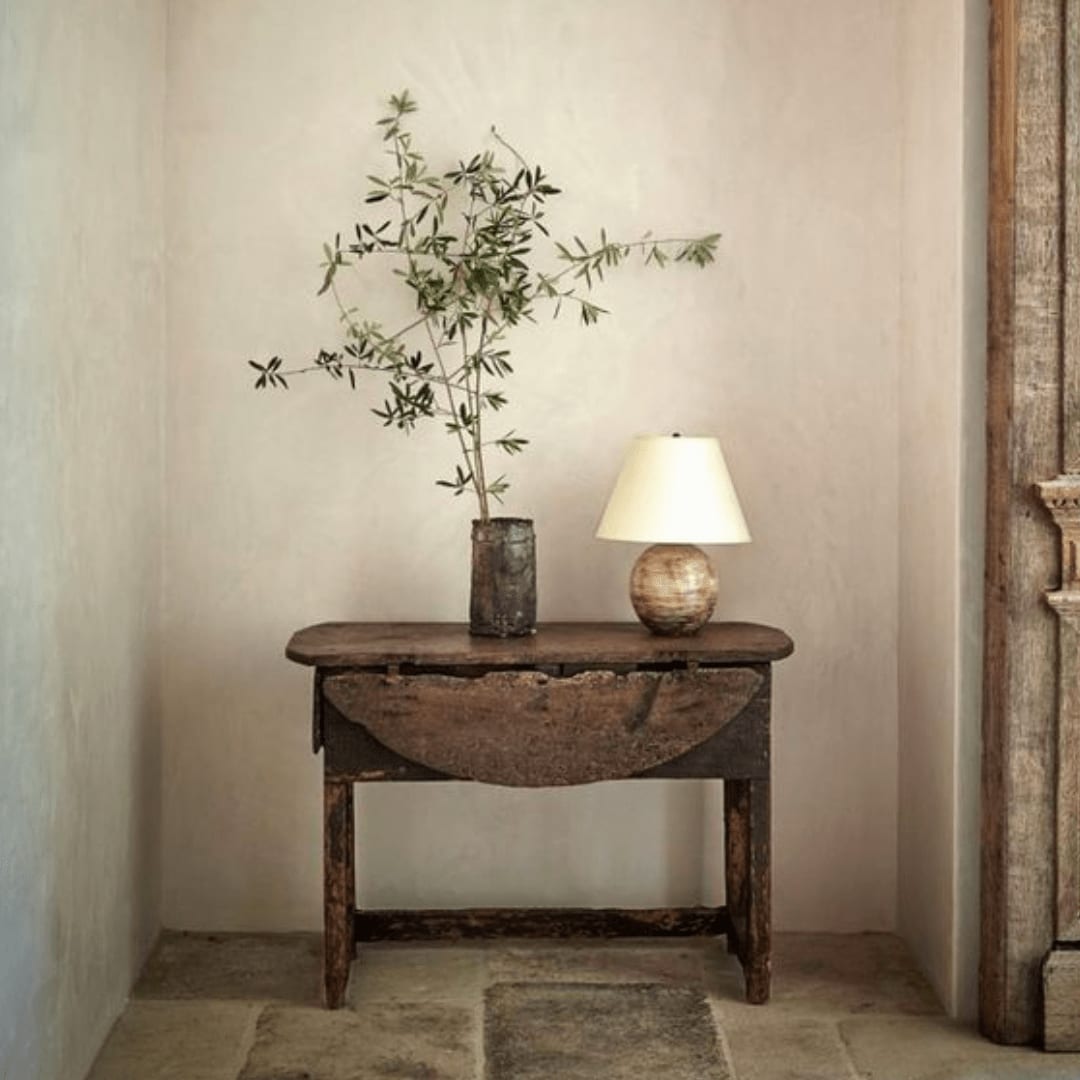 Limewash walls provide a simple, neutral backdrop that is both versatile and timeless. Unlike plaster, which can be flat and uniform, limewash creates a unique, organic texture that adds character and depth to any space. The process of applying limewash involves mixing powdered limestone with water and pigments to create a paint-like substance that is then used on the walls.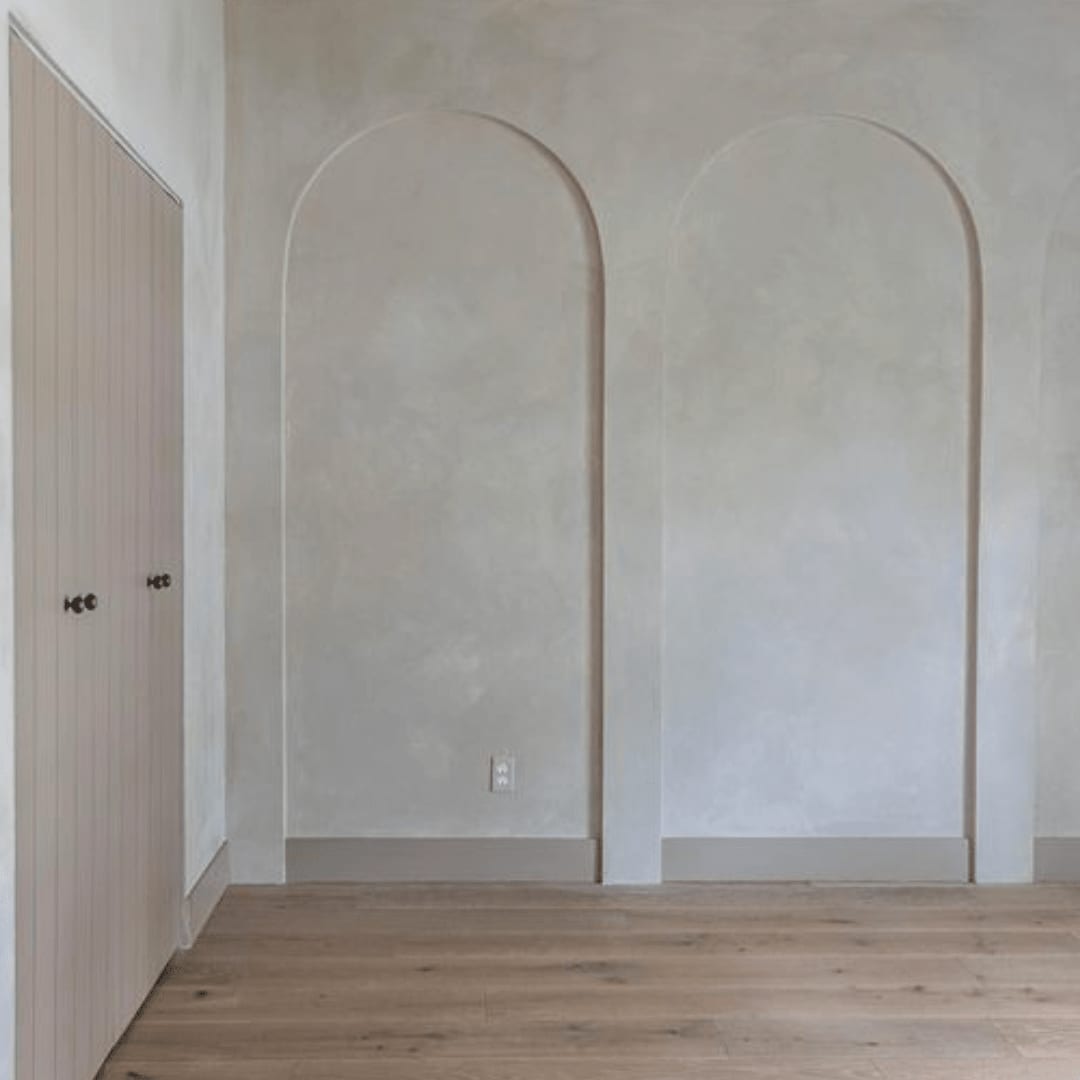 One of the many benefits of limewash walls is that they are environmentally friendly and non-toxic. They are also durable and long-lasting, with the ability to naturally resist mold and mildew. Limewash walls are also versatile, as they can be painted over or touched up to create a fresh look.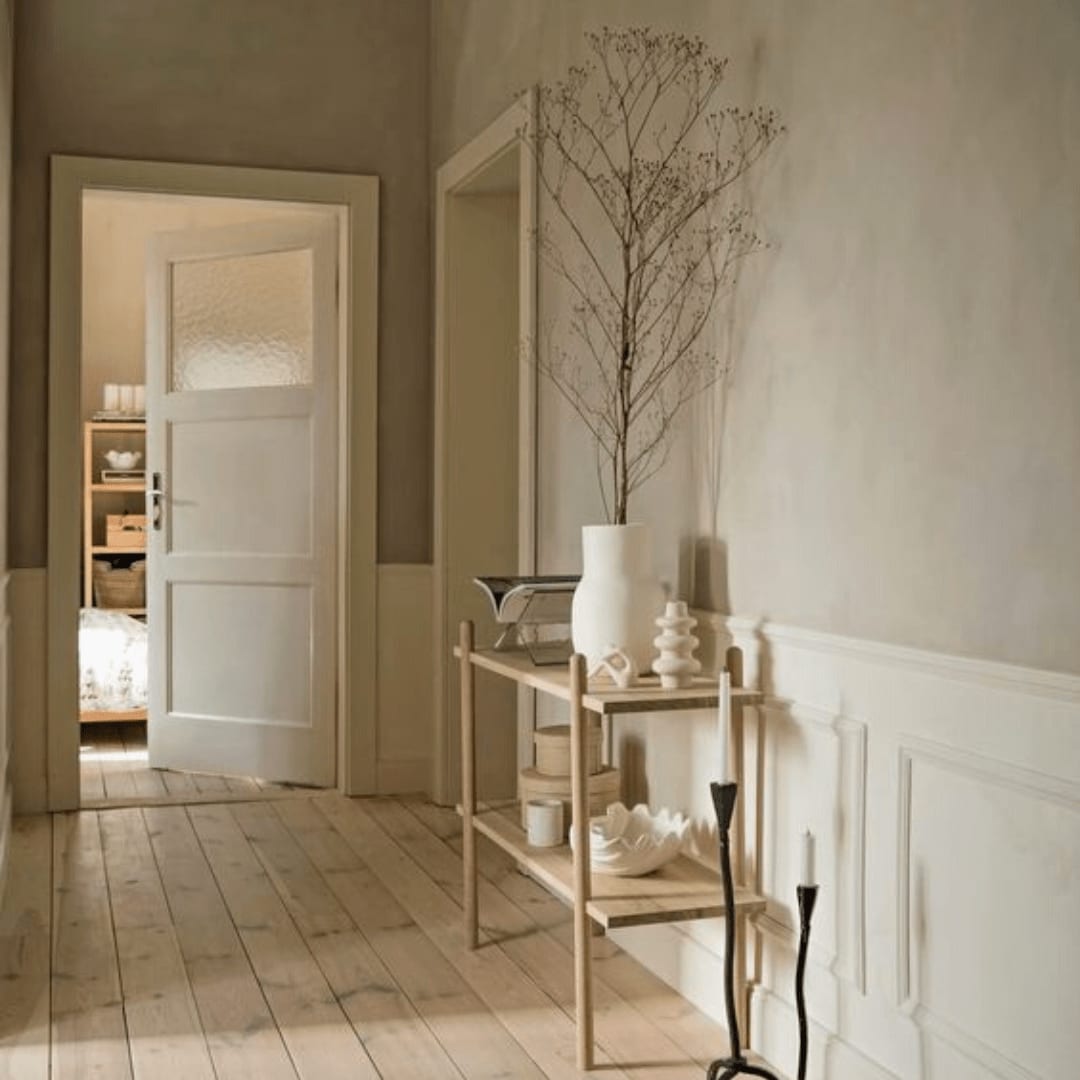 If you want to add a touch of history and character to your home or office, consider incorporating limewash walls into your design. Check out our blog for more information on this timeless trend, and see how you can create a unique and beautiful space with limewash walls.