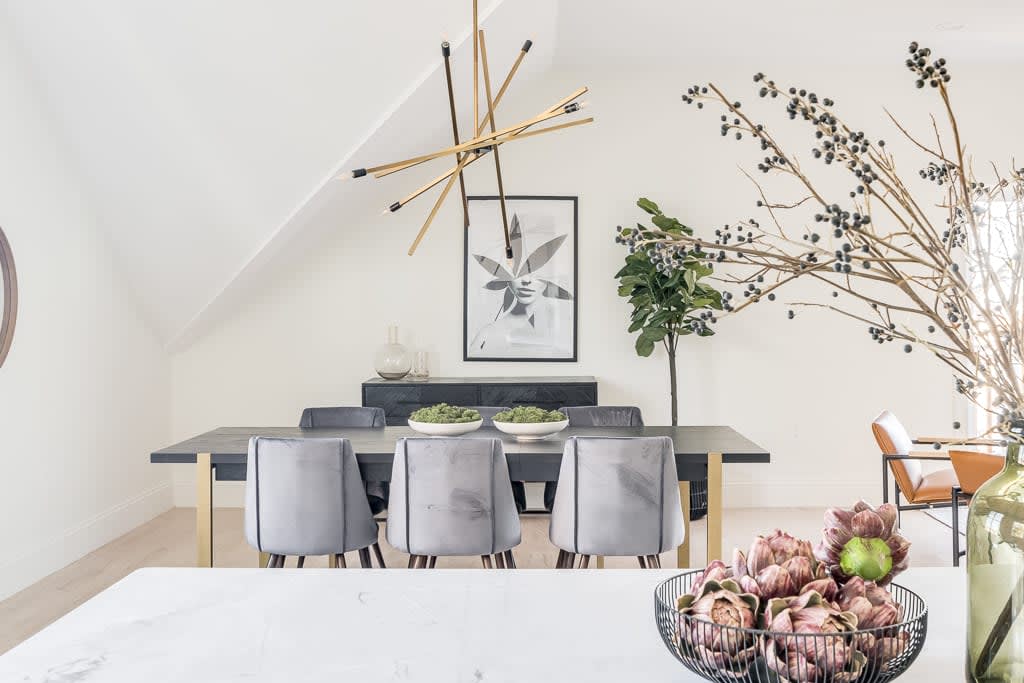 Are you prepared for the spring market? Have you thought about what you COULD be doing to get ready? Let our trusted lender Mike Suffoletto break it down for you.
The Spring market is upon us! Are you ready? Have you been preapproved? Have you talked to a realtor about current market conditions and strategies? Inventory is low, rates are low, and demand is extremely high. How can you be successful in this market? Let us get you ready! Preparation, education, and confidence are paramount!
The first step is to be prepared. Preparation starts with talking to a lender and getting preapproved. Preapproval is not only needed to view homes and make offers, but it is also vital to know what price range you could, or should, be looking within. Have your pay stubs, w2s, tax returns, and asset statements ready, as your lender will need them. Additionally, the preapproval also gives your lender an opportunity to help advise if any credit fixes or tweaks are needed. Your lender can analyze your loan structure to see if there are any alterations that can be made to help. The plan is to not only have you preapproved but to start preparing and adjusting so you can obtain the very best financing available.
The next step will be to educate by discussing the results of the preapproval, talking through your options, and answering any questions about the process. Most likely a lender will be able to preapprove you for much more than you planned. I suggest reviewing your options at different price points to compare the estimated payments. The purchase price of someone's home, and their interest rate, usually take a backseat to the payment. Most people could not tell you their interest rate, but they know their payment! This analysis will help you to hone the proper price range, product, and down payment to get you a payment that is comfortable. If there are any outstanding questions or confusion about the process, now would be the time to ask!
Whether it is your first time buying, or you have bought multiple homes, the market and mortgage process is ever-changing. Your realtor, lender, and attorney team will guide you along the way. When you find "the home", everything will happen very quickly. So being prepared and educated will allow you to make a confident and successful offer!
Want to know the current rates? Looking to get pre-approved? Check out Mike's website
here
. Once you have your pre-approval
Contact us
to hear more about our top agents offering an exclusive white-glove service.