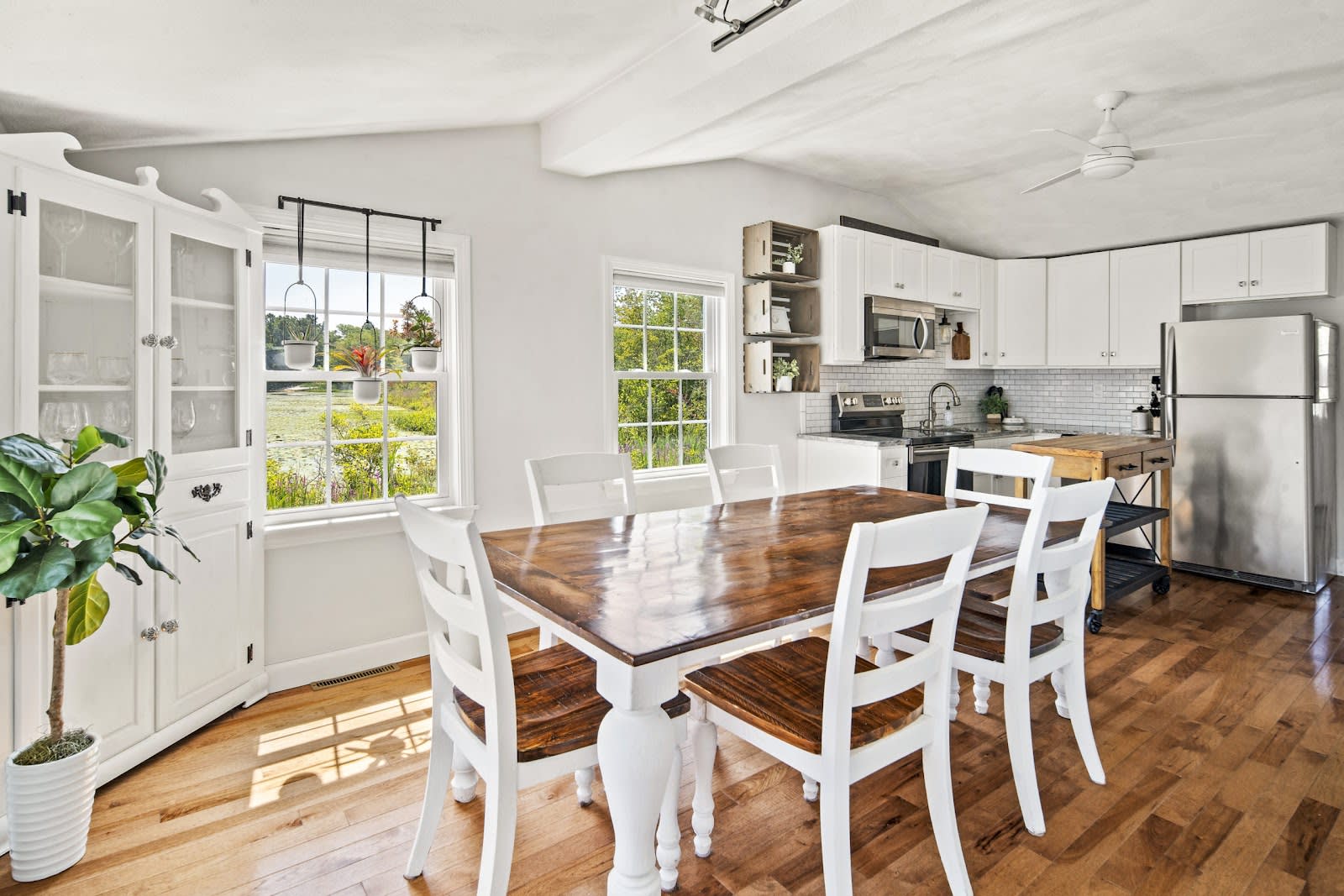 If you are looking to sell your home, it is important to put out the best photos of it for potential buyers to see online! Check out these tips to get your home "photo-ready!"
Tour Your House Like A Buyer
Walk around your house like the potential buyer and try to take an outside look. Pick up around your house and pay attention to the small details that you might overlook on an everyday basis!
Choose The Best Day and Time To Take Pictures
Avoid those cloudy and rainy days, by planning to shoot your house on a bright sunny day! Take pictures inside your house when it's light and bright out. Don't wait till twilight or evening to take those pictures!
Pick Up Around The House
Remove things like excess furniture, knick-knacks and even the TV remote! Declutter your space to attract potential buyers.
Avoid Odd Angles
Keep your camera at chest height and straight on! Don't go for those low or high angles that could distort the look of your home!
Don't Count On Editing
Keep your house clean and shoot in the daylight. Don't count on photoshop to edit out large details and messes in your home!
Check Outside Curb Appeal
Make sure the outside of your home looks nice! Mow the lawn, plant some flowers and trim those weeds! Curb appeal is everything in the potential sale of your home!