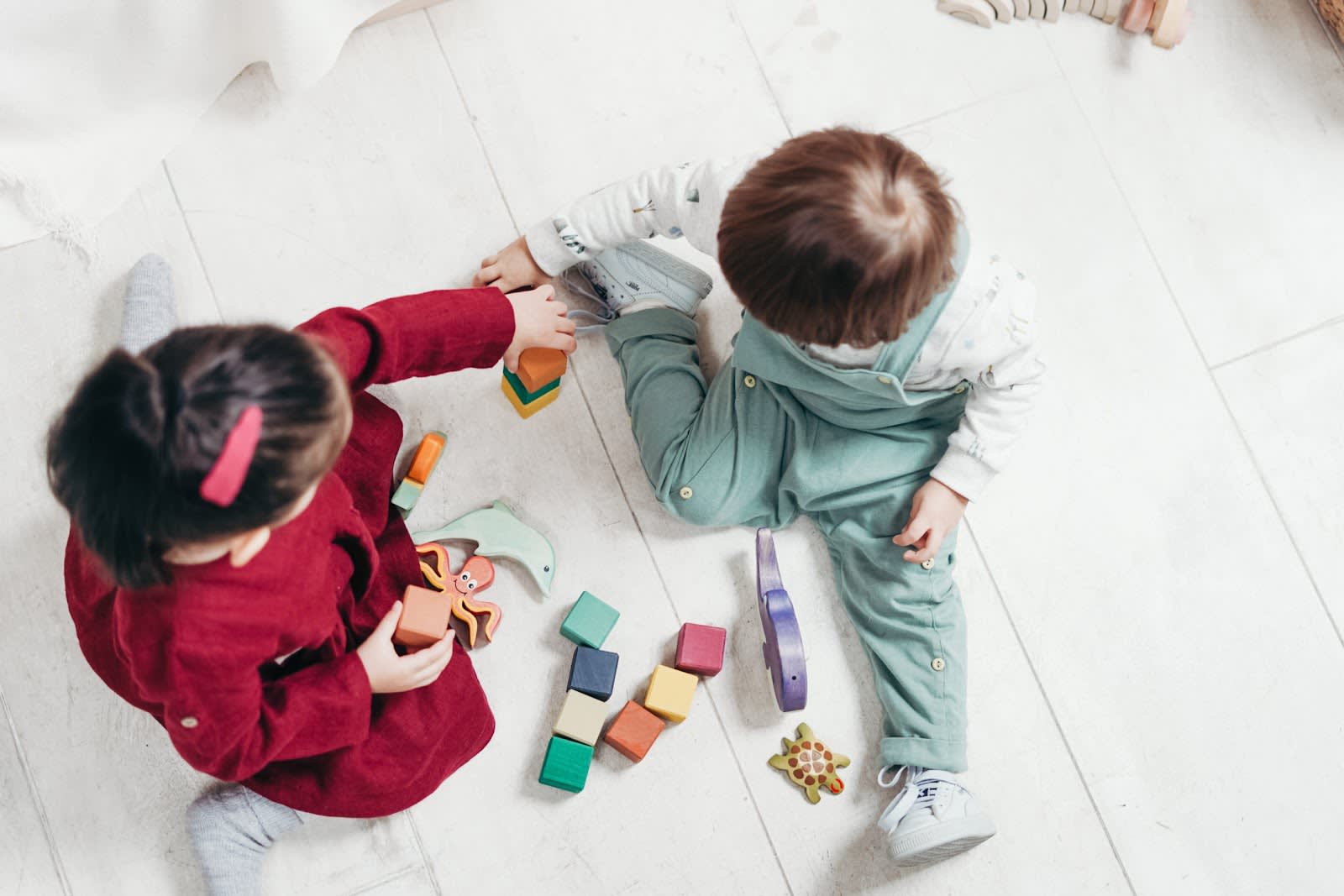 Running out of ways to entertain your kiddos? It's important to stay occupied and keep learning, even in quarantine. Here are a few activities and resources that will keep your family active and connected in the safest way possible!
A quick and creative way to get your kid's toys clean and prevent the spread of germs!
Take a walk outside to get some fresh air! During your time outdoors, instruct your kiddo to search for all the colors of the rainbow, in nature. Use your findings to create art!
Who doesn't love a good family dance party? Put together a playlist of your kid's favorite tunes and get moving!
Make memories in the kitchen! Check out these tips and kid-friendly recipes.
Let their (and your) imaginations run wild! Encourage creativity. Time and space are the only boundaries!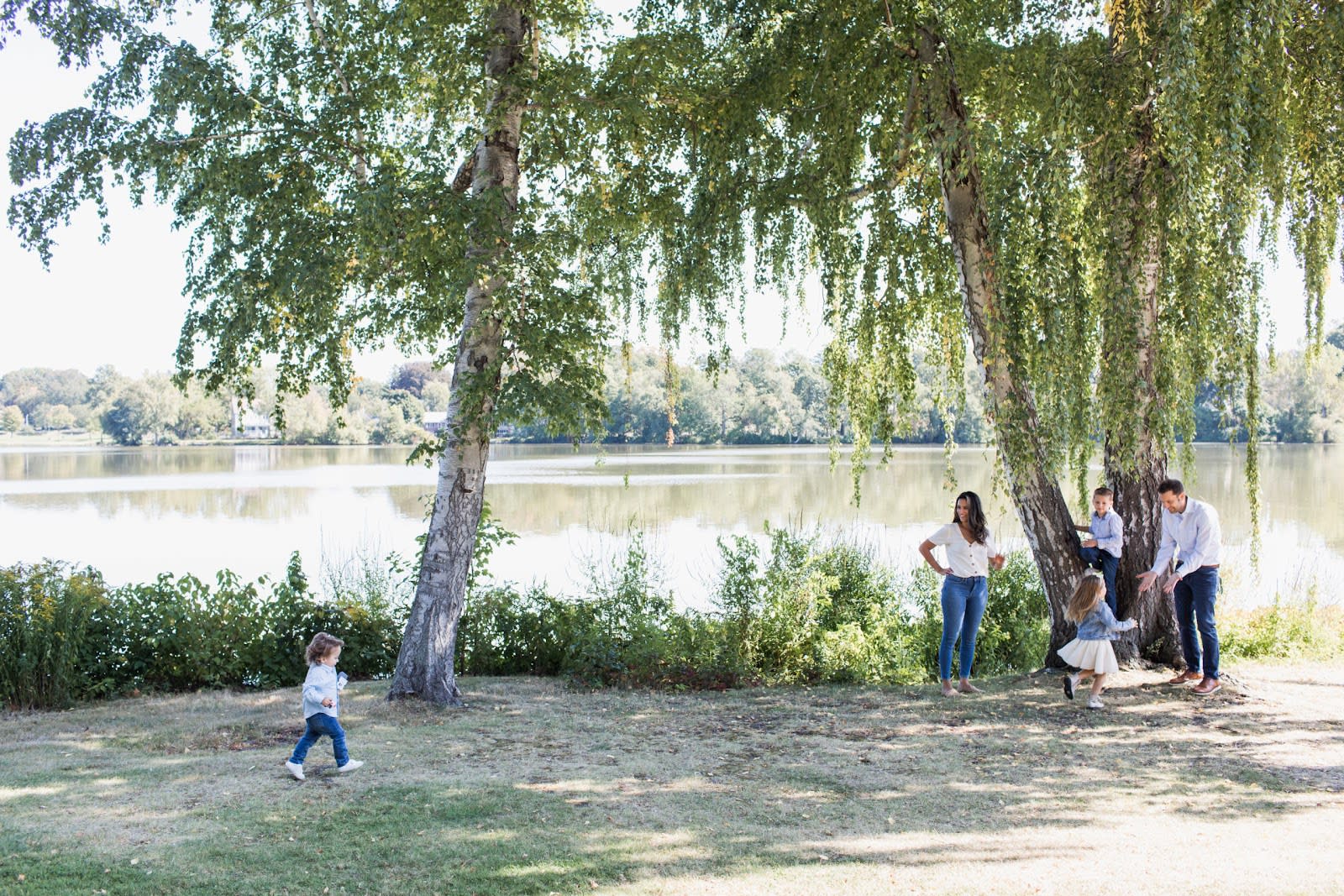 Snuggle up on the couch for a night full of your kid's all-time favorites. Don't forget the popcorn!
Enjoy some quality times with your kiddos while you show them who the Monopoly champion is.
It's vital that we all continue to learn and grow during this time indoors, especially young, developing minds. Check out these free resources from scholastic so that our kids can learn at home!
Try out a few of these simple science experiments with household supplies you probably already own!
A fun activity that will help your kids burn off their energy by the time they've solved every clue!
If it is giving you the best ideas for activities with your kids or your real estate needs, we are here to help! COVELLE&CO is a team of professional real estate agents here to sell your home for top dollar. Experience our white-glove service and cutting edge strategies firsthand — contact us today.